Today we are thrilled to introduce you to Tokyo Kimono Shoes today, a company that gives new life to old kimonos by using them to create beautiful and unique shoes. With a shop located and made by craftsmen in Tokyo, the business is continuously achieving success from its devoted customers all over the world. Let's learn more about them!
Hi Nanami-san, I hope you are having a wonderful day. Can you please introduce yourself briefly and tell us exactly what Tokyo Kimono Shoes is?
If we had to describe TOKYO KIMONO SHOES, it would have to be through the formula below.
Product wise: TOKYO KIMONO SHOES = Kimonos x Leather x Japanese Artisanship
Business Purpose Wise: Sustain Japanese beauty by changing forms through Japanese artisanship. Sustain Japanese artisanship for the future. As a result, realize zero kimono wastage.
We have also donated to businesses by buying unused kimonos to turn them into beautiful sneakers and other products. Most of the time, the kimonos have only been worn a few times and, following this, are no longer used. We wanted to upcycle these kimonos to save, that's how we started our project. We also wanted to retain the Japanese culture and combine genuine Japanese beauty with the unique skills of artists through changing forms.

Did you know that most modern shoes are made to be replaced within a year? This adds to the tremendous amount of waste produced from fast fashion. On the other hand, more than 500 tons of kimono are discarded every year. WE offer a solution for both problems, bringing new life to discarded kimonos and creating quality footwear made to last.
We admire Tokyo's thriving crafts and artisans culture, from its unique leather bags to designer shoes made with outstanding creativity and detail. What is most compelling to us is how your company has managed to combine the beautiful traditions of Japan with its people and create products that reflect and derive fashion today. What was the inspiration to use Japanese kimono fabric and unique leather in the design and construction of your shoes, and why is it so important for your customers and to the company?

The project started with a strong desire to do something about keeping kimonos from being discarded.
There is a social issue in Japan involving many kimonos being discarded. After only wearing a kimono a couple of times, people don't really have a chance to wear them again. We came up with the idea that it would be a great idea to make handmade sneakers by using these kimonos, which are crafted all throughout Japan, so that customers could easily wear kimonos anywhere in the world. In this way, after purchasing our kimono shoes, anyone in the world can save a kimono from being discarded.
How important is the relationship of the material with your goal as a company? What do you want your customers to appreciate when they learn about your mission for emphasizing the abundance of unique kimono and leather goods? And what do you want your customers to experience when they purchase your products?

We would like our customers to appreciate how we would like to retain the Japanese culture we already have. By purchasing the kimono shoes, everyone can save a kimono from being discarded. We also would like our customers to feel how we integrate real Japanese beauty with the specific abilities of our artists through shifting shapes. Our shoes are 100% made in Japan, crafted with Japanese silk kimonos as well as genuine Japanese leather. Each pair of shoes are made individually by skilled shoemakers whose techniques have been around for over 70 years. In terms of shoes, 15 to 20 pairs of shoes can be made from one kimono, and the pattern changes depending on where the kimono is cut, making each pair a one-of-a-kind shoe. We would like you to enjoy the encounter with our one and only shoes.
As an admirer of the art scene here in Japan, has your company collaborated with any Japanese artists/designers, or is possibly willing to, soon, showcase new designs to customers?

Yes, we would love to collaborate with others in the future, and even solve the issue of the shortage of craftsmen in Japan through these collaborations. Although we cannot disclose everything at this time, behind the scenes collaboration projects with fashion design school graduates and students are currently underway. Although there are many people in Japan who have the skills to become craftsmen, the most common reason for the declining numbers is that they simply are not profitable. There is a problem that, even though they have gone through the trouble of going to fashion design schools and acquired the skills, there are no places to work and they eventually end up in a completely different business category where they are not happy. If we can provide a facility for kimono recycling, we will be able to provide a place for people with such technology and provide them with a bright future to play an active role.
With already having established a store in Tokyo, do you see your stores expanding to other parts of Japan such as Kyoto, Osaka, or Yokohama?

Yes, we would love to be able to expand shops to other parts of Japan. However, as a major premise we must be able to guarantee quality and provide the same level of customer experience no matter where we are. So we will never pursue based upon scale alone.
As Japanese products are always innovating and new ideas are always emerging, what can we expect from Tokyo Kimono Shoes in the next decade? What are some of the long-term objectives for the company?

We would like to create many outlets to solve the social problems of kimono disposal. We have started a new project of making handbags and sandals using kimonos. There is another social issue we face, and that is the shortage of shoe makers in Japan. We would like to be involved in training young shoemakers to inherit Japanese craftsmanship and retain their traditions.

We saw that you deliver your products worldwide, which is wonderful! What does it mean for Tokyo Kimono Shoes to be global? Is there a potential for the company to have locations around the world?

Currently, we have no specific plans to expand overseas. There are beautiful and irreplaceable things in Japan that are not yet known to the world, and our products are only one small part of this. Being able to deliver to customers overseas is a benefit of the development of the internet and the logistics have grown so fast. As a result, this has led to a global increase in value that customers feel after streamlining commercial logistics. We would like to challenge the pursuit of customer value without limitations. In the future, if some partner with the same aspiration were to appear, we would be happy to consider working together.
Is there anything else we should know about Tokyo Kimono Shoes that you feel would help influence our decision to attain your products?

We make high quality luxury leather shoes by using kimono that are comparable to the brand shoes of western countries. The shoes are 100% made in Japan, crafted with Japanese silk kimono and genuine Japanese leather. Our products are unique in that each one consists of one unique pattern for each pair. We integrate real Japanese beauty with the specific abilities of artists through shifting forms. We accept customized orders through our shop, please visit and see our beautiful kimono collection.
Thank you so much for your time! It was a pleasure to learn about your company, Tokyo Kimono Shoes.
Follow them on: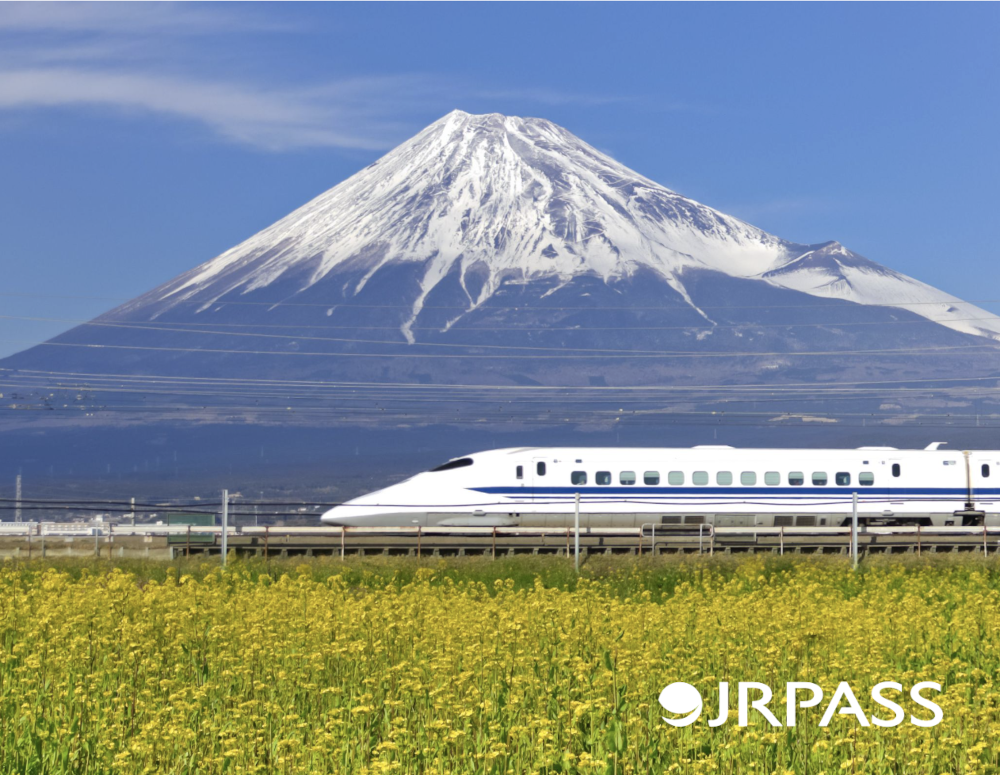 More from our blog…