The concept of the Tokyo "Food" Summit, taking place over three days this year from November 20th, is to raise awareness of local ingredients from any of the 47 prefectures in Japan through 52 restaurants in Tokyo. The event aims to help people rediscover the appeal of Japanese food and boost the restaurant industry in Japan, which has overcome the coronavirus pandemic. You can check the booth guide from this website: https://tokyo-food-summit.com/boothguide/
It's expected to be a significant event with an estimated 10,000 visitors over the three days.
Do you know why Japanese cuisine, "Washoku," has been recognized as a UNESCO Intangible Cultural Heritage?
It's because Washoku is not just about taste and presentation, but it's a beautiful culture that allows you to experience the seasons with all five senses. For a long time, the Japanese people have been deeply moved by the changing seasons. They eagerly await the arrival of a new season and miss the passing one. Therefore, this deep appreciation for the change is reflected in "Washoku."
For example, Japan doesn't use seasonal ingredients at their freshest only. Instead, we divide these ingredients into three phases: "hashiri," "shun," and "nagori," allowing people to savor the delicate shifts in flavor. Moreover, each season has celebrations like New Year and Setsubun, and Japanese people eat special foods on these days to wish for well-being and prosperity. However, due to Japan's geographic diversity from north to south, different regions may offer unique local dishes, even on celebration days.
At the Tokyo "Food" Summit, even though you are in Tokyo, you'll have the opportunity to savor the flavors of these ingredients themselves, along with various aspects of each region's culture, customs, and seasonal variations.
Additionally, you can enjoy stage events featuring culinary experts and talents, as well as special exhibitions focused on Japan's sustainable food initiatives. The event is all about "enjoying food," "learning about food," and "communicating food." Furthermore, visiting the Tokyo "Food" Summit is a fantastic idea because the entrance is free, and you can buy food and drinks priced at 500 yen and 1000 yen!
So, don't miss the chance to attend the Tokyo "Food" Summit, where you can learn and have fun exploring Japanese cuisine and discover the essence of the local ingredients themselves!!!!!!
Date: 11/20~11/22 (10:00~18:00)
Address: https://maps.app.goo.gl/Vw36AQ7wgr5zr6s5A
Website: https://tokyo-food-summit.com/
Feature photo credit: TOKYO FOOD SUMMIT
PIN THIS FOR LATER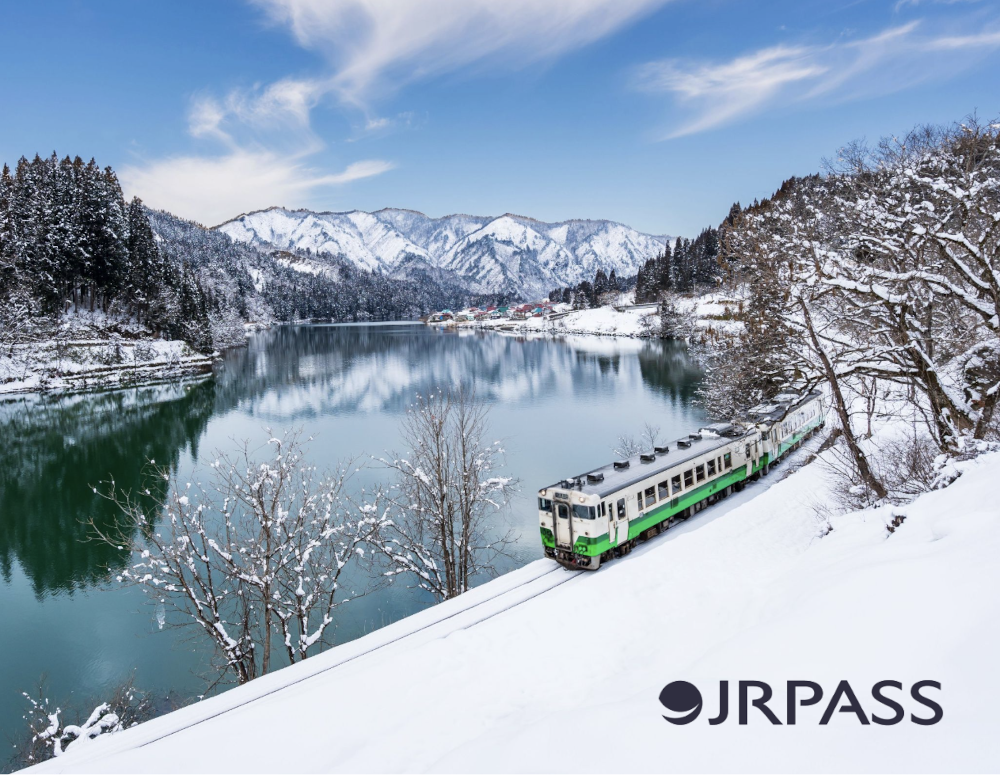 More from our blog…