Start with Hi! is the first introduction this amazing app gives us. And believe me, they are not wrong. That's because, if you want to have an amazing experience and an easy life in Tokyo, you'll really only get started doing it all with this Hi app – THE TOKYO PASS.
But, what does THE TOKYO PASS app really do?
Well, imagine you are in the biggest city in the world, and this city has many kinds of events, festivals, cultural events, museums, etc… and all these things, happening all the time, in different parts of the city. it's sounds amazing, right? But at the same time, having a lot of information and places to go can turn into something complex and stressful if you don't have any preparation. Therefore, this is where everything becomes easier if you get the "Hi – THE TOKYO PASS" comes in.
Why do we need THE TOKYO PASS?
Hi – THE TOKYO PASS is an app that offers unlimited entry to many cultural facilities such as museums, parks, zoos, aquariums, gardens, and so on. And if you want to go beyond the popular cultural sites, and go deeper into Tokyo, THE TOKYO PASS provides area guides to help you have an in-depth experience in of actual Tokyo! Think how amazing it is to have the opportunity to have with you some people who have the experience and knowledge to open for you new "windows" for you in Tokyo.
But that's not the only thing THE TOKYO PASS can do for you. Not only can you As well as entering many attractions, or getting an area guide to get to know Tokyo, but you can enter go to these places with unlimited rides on the Tokyo subway! Yes, it is true! Hi – THE TOKYO PASS provides unlimited passage on the subways. In short, you can easily and unlimitedly enter cultural places, get an area guide and have it all without thinking about subway tickets!
On top of this, you can make your payments and enter attractions through your smartphone using this app. This will make your life in Tokyo so much better! It's Magic!
But how does this app really work?
It is very easy: first of all, you just need to make your account on their website and then get a 'THE TOKYO PASS', and once you get one for yourself, done, you will have access to the museum, guides, and unlimited subway rides.It is as simple as that. Simple like that. But of course, Also, bear in mind, that to use it you need to download the app, and it's good to remember that being online when you use the app is essential.
They offer three plans: so you can choose for from one day, two days, or five days. All three offer unlimited entry to cultural facilities, area guides, and unlimited subway rides. And they all have a PASS valid for six months after purchase. Not bad!
Once you have the PASS, you can use your app and scan the QR code to enter the attraction and gain access to the subways. So you no longer have to stand in line to buy a ticket, wait for the time to fill out a reservation form, or need to go through unnecessary contact with other people, something like this, you can accomplish your goals much easier than the usual way.
Yeah, I need it!
Even though Japan is a very organized country, when visiting or live in the biggest city in the world, you need to have a plan or an application like that. It is very common for that many people get lost with so many places to go or complex situations that require a lot of information, or because it is too complex to get into. Sometimes you just can't see the city around you any better. This happens. Sometimes this can result in you not being able to enjoy the city around you.
And that's the reason there's a company like Arigato Travel, and an app like HI – THE TOKYO PASS, is for people who want to get closer to the culture, the food, and the people. It's made for people who want to see more deeply into the real Japan, than just PASS through it.
Check out THE TOKYO PASS website https://www.mytokyopass.com/
Featured image credits: mytokyopass.com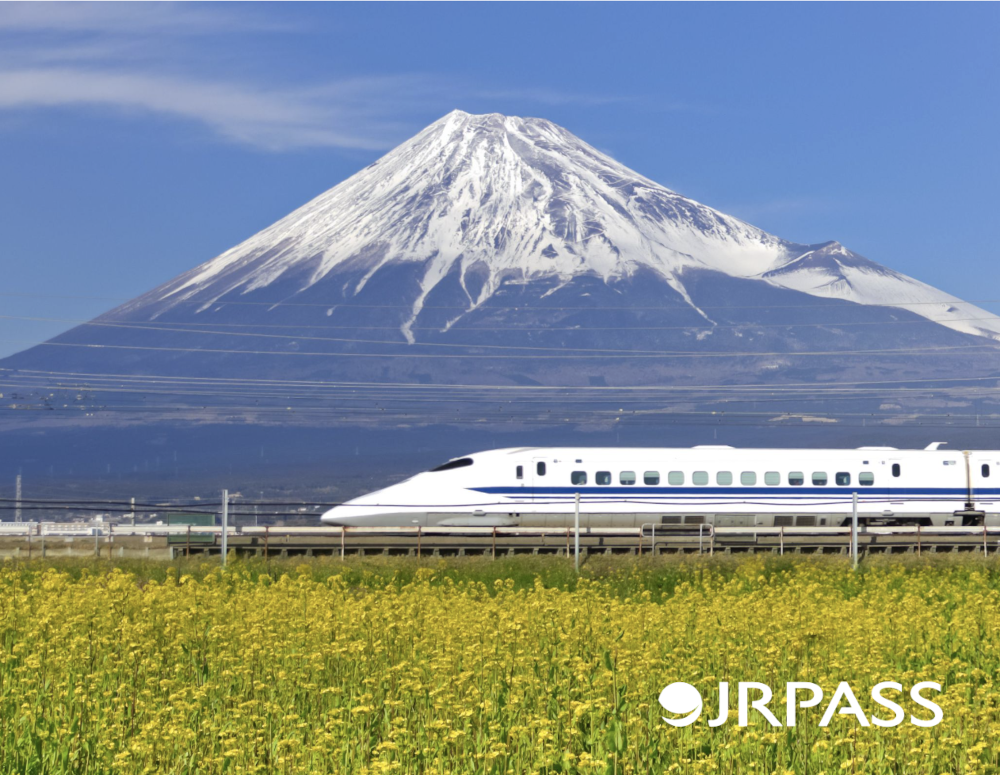 More from our blog…