Ikebukuro is one of the more well-known areas of Tokyo. The Ikebukuro station connects JR, Seibu Railway, Tobu Railway, and Tokyo Metro Lines, making it one of the most frequented stations in Tokyo. If you find yourself around the Ikebukuro area but not sure what to do, do not fear! We've put together this piece to give you our favorite places to visit when in Ikebukuro!
Enjoy Sunshine City
In the middle of Ikebukuro you find Sunshine City, an urban complex including various facilities, such as a planetarium, a VR virtual experience, an aquarium, a Pokemon center and a variety of shops and restaurants. On the 60th floor of the complex, you'll find the newest addition, the VR experience Sky Circus Sunshine 60. Here, visitors can enjoy the Tokyo Bullet Flight, a virtual tour of a futuristic Tokyo from the comforts of a human cannon machine. This is especially popular with children, so make sure to purchase your tickets ahead of time. Those traveling with kids should also check out Sunshine Citys' pokemon center, where you can find a variety of pokemon goods and learn more about the pokemon card game from their beginner classes. A must for all pokemon lovers out there! Or why not check out the massive gashapon store within Sunshine City?
Here you'll find an astonishing 3000 capsule toy machines, perfect as an unforgettable memory, or as a souvenir for someone back home! My final recommendation for when you visit Sunshine City would be to stop by their aquarium; Sunshine Aquarium. Located on the rooftop floor of the World Import Mart Building, this aquarium prides itself on their penguin and sea lion shows, popular with guests of all ages.
Eat Ramen!
If you're anything like us here at Arigato Travel, you live for ramen! Whether it's shio-based, shoyu-based or tonkotsu, we will never say no to a bowl of savory goodness. Ikebukuro is known for being filled with delicious ramen spots in Tokyo, so you're sure to find somewhere to your liking here! Explore new flavors at places like Hulu-lu, a ramen place with Hawaiian flavors. Here you'll find a variety of shoyu, shio, miso and spicy ramen, either submerged in the soup or tsukemen style (where you get the ramen separated from your soup and instead dip the noodles before eating). If you're interested in trying out the less-known chicken-based ramen, check out Tori No Ana for a hot bowl of chicken-flavored deliciousness. If you'd rather indulge in a proper bowl of classic ramen, stop by Mutekiya, but make sure you've got time (and patience) to wait! This place is so popular that there is an almost permanent line outside of the shop. But the wait is worth it, this place is known as one of the best ramen spots in Tokyo!
Another popular spot in Ikebukuro, Kotobuki, serves delicious shabu-shabu as well as their own lemon chicken ramen, a tasty and refreshing twist on the locals favorite dish. If you've already eaten your fair share of ramen, there are plenty of other delicious spots to explore! Katsumidori in the Seibu department store offers mouth-watering sushi on a conveyor belt, a fun and yummy way to enjoy Japan's most loved dish.
For those who wish to wash down their meal with some coffee, don't forget to stop by Coffee Valley, a delicious local coffee roastery in the middle of Ikebukuro. Take your cup on the go if you'd like to stroll through the local park, Minami-Ikebukuro park, or have a rest inside the cozy cafe.
Explore Otome Road
When thinking of a place for manga and anime lovers in Tokyo, your mind probably goes to Akihabara, the most famous otaku hub in the city. However, Ikebukuro's Otome Road is another place where anime and manga lovers meet to shop, eat, hang out, dress up in cosplay and enjoy their favorite fandom together. What separates Otome Road from Akihabara is the focus on manga and anime popular amongst girls, who enjoy meeting up here in cosplay with their friends. For those looking for shopping, the Animate Ikebukuro flagship store is a great place to discover anime, comics, games and character goods. Shopping spread over nine floors, this complex is one of the biggest anime-focused shops in the world. If you're visiting in 2023, make sure to stop by in the spring when they will celebrate their 40th anniversary with special events and festivities.
Being catered more towards women than men, Otome Road replaces the popular maid cafe, often found in Akihabara, with butler cafes. The most popular one is Swallowtail, located close to Sunshine City. Many guests visit not only for the butler-clad staff and intriguing decor, but also for their extensive cake menu, beloved by locals and visitors. Stop by for a rest during your shopping spree and to fuel up on some mouth-watering sweets. After getting your sweet-tooth fix, continue your exploration by visiting the Evangelion Store Tokyo on the second floor of P'PARCO, a haven for any fans of Neon Genesis Evangelion. This is one of only two stores in all of Japan, the other one in Hakone, so definitely worth a visit!
Ikebukuro is the perfect destination for those seeking unique experiences, world-class noodles and an abundance of anime goods. Do not miss out on this area during your stay in Tokyo!
Looking for delicious food after your trip to Ikebukuro? Book your local guide for a delicious adventure in Tokyo!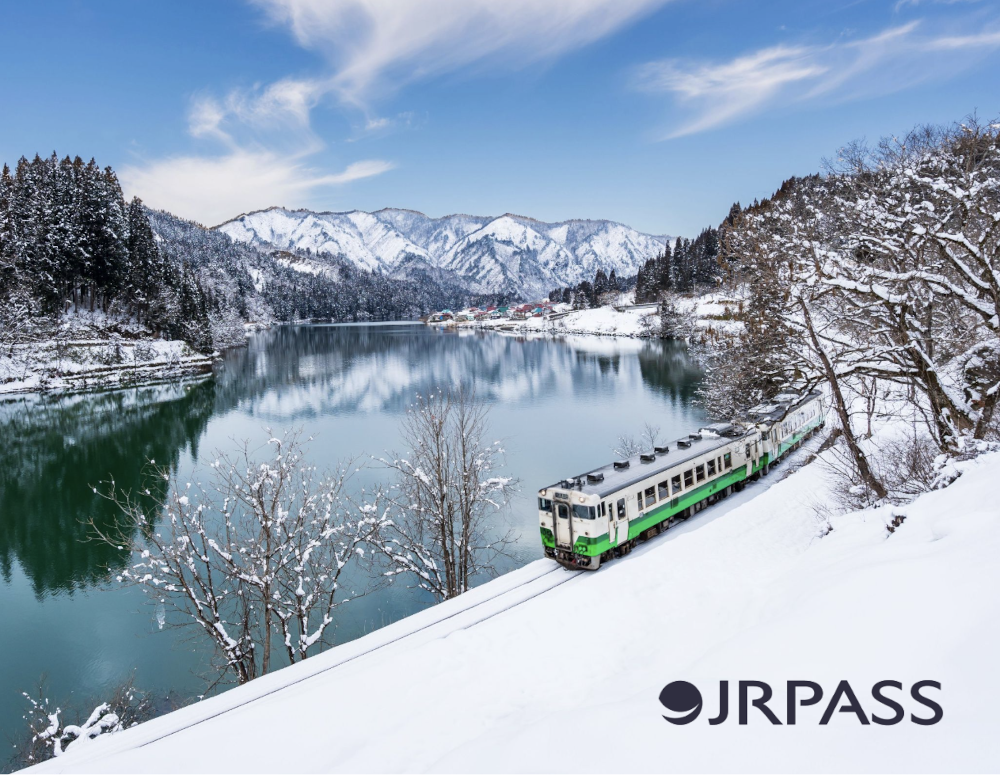 More from our blog…