Welcome to our exclusive interview with Edd Daggers, the owner of two tourist-friendly businesses in Osaka named "Studio Escape" and "ROR Comedy Club". Studio Escape offers a ground-breaking form of entertainment that seamlessly combines the interactive puzzle-solving of an escape room, the excitement of a theme park adventure and the cinematic backdrop of Hollywood blockbusters. Embark on immersive adventures with captivating storylines, immerse yourself in stunning special effects and become the protagonist of your own cinematic adventure. ROR Comedy Club, based in Osaka, Japan, is a stand-up comedy collective and a rarity as an English-language comedy group in Asia. Since its inception in 2011, they have performed sold-out shows across Japan and received numerous awards and recognitions. Today, we have the privilege of exploring this entertainment industry!
Studio Escape
Can you provide a brief overview of Studio Escape, including its history, mission, and primary offerings? What inspired its creation?
Thanks for having me, Tim! I first had the idea for Studio Escape back in 2017 after visiting an escape room in Amsterdam. I realised there were no such games in Osaka that English speakers could enjoy and decided to join forces with my twin brother to build my own! 6 years later we now have 4 completely unique experiences and have big plans for new rooms in the near future.
Can you tell us a bit more about Studio Escape and what sets it apart from other escape room experiences?
I would say that the hallmarks of our rooms are an emphasis on cinematic storytelling, a commitment to creating as immersive an environment as possible and the use of elaborate special effects to enhance the experience. My brother, Ben, and I both come from storytelling backgrounds (I'm a comedian and Ben is a magician and writer), so the story is always the central part of each room rather than just an afterthought. This means that even those who aren't die hard puzzle fans will still be able to enjoy the cinematic storytelling and set pieces. There are still some tricky puzzles mixed in, but our emphasis is always on creating fun, immersive and unique experiences rather than overly difficult ones, and as a result the completion rate for our rooms is close to 100% (as opposed to the 30% which is standard in the escape room industry). We also go the extra mile in terms of creating an immersive environment, from the attention to detail in the set design to the organic way that narration and hints are given, which I believe helps to make our rooms a truly cinematic experiences.
You have locations in Nipponbashi, Daikokucho and Hommachi. Can you describe how each location is unique and what visitors can expect at each?
Each room has a very different feel, aesthetic and puzzle style. The Dame and The Diamond is a film noir story where you play the role of a private detective in 1940s Chicago. It is the funniest of all the rooms we've created, with dark humour sprinkled throughout, and it probably has the biggest surprise moment of any of our rooms.
For Queen and Country is a vintage spy adventure which transports you to 1960s London to stop a terrorist organization and save the world. This is our biggest and most high-budget room with some really crazy set pieces!
Madame Leclaire and the Mystery at the St. Regis is our most ambitious room from a storytelling perspective. It is a genuine whodunnit in the style of Agatha Christie and requires players to use real deductive reasoning to unravel the mystery and find the killer. It's the spookiest of our rooms with some exciting paranormal elements, and it's also housed inside the beautiful St. Regis Hotel in Hommachi.
Our newest room is Shadow Zen, a story set in 1920s Japan during the Taisho Era. It features a ludicrously detailed recreation of a Taisho Era shopping arcade and is quite possibly our most immersive set design yet. It also has some very unique puzzle elements that even the most die hard escape room fans will be surprised at!
Studio escape is known for the fascinating stories you imagine yourself in in the escape rooms. How do you go about designing these experiences and creating captivating stories? How long does it take on average to develop a new experience?
The inspiration for our rooms tends to come more from movies and books rather than escape rooms themselves. When planning a new experience, we usually start with a movie genre or setting we'd like to explore, then think about the flow of the story. Only then do we think of the puzzles, as each puzzle usually corresponds to a different story beat. Each experience has quite a long maturation process, although the bulk of the ideas usually come together quite quickly. The build time also varies, but from conception to opening is usually around 12-18 months per room.
What are some future plans or new projects Studio Escape is currently working on?
We have a lot of ideas for potential new rooms, but the current frontrunner is an experience set on a submarine. We're excited at the prospect of recreating a submarine interior and have lots of ideas for twists and turns along the way!
ROR Comedy Club
Can you provide a brief overview of ROR Comedy Club, including its history, mission, and primary offerings?
ROR Comedy Club began all the way back in 2011, and it's slowly evolved from an informal monthly event to a fully-fledged comedy club with shows every Wednesday and Saturday. We have a core of 7 comedians from the UK, US, Canada, New Zealand and Japan, and many of us have been at ROR from the very beginning.
Our audience consists primarily of tourists, so our shows are a great way for them to learn about life in Japan from a foreigner's perspective. We also aim to make our shows as interactive as possible. We love to engage with the audience and make them part of the show, which means every show truly is unique and memorable.
As one of the few English-language stand-up comedy groups in Asia, what were some of the challenges ROR Comedy Club faced in building an audience in Japan?
For the first couple of years, with our largely static expat audience, the hardest thing was writing new material for each show. As our audience became more and more tourist-heavy, the challenge was to include subject matter about Japan which newcomers would also be able to relate to. Additionally, with a mostly tourist audience the demographics are very broad.
We see people from all over the world at every show, so it's an interesting challenge to come up with material that everyone can understand and connect with.
ROR Comedy Club has won several awards over the years. Can you tell us more about these awards and what they mean to you and the group?
We've been lucky enough to win a number of awards, both the club itself and individual comedians. We were featured on TimeOut as one of the top 10 things to do in Osaka, we made an appearance on Japanese TV as one of the 30 best attractions in all of Japan and we also won the TripAdvisor Certificate of Excellence 5 years in a row. It's always nice to have some recognition for hard work and it encourages you to keep striving, however most gratifying of all is to hear from the audience members directly, and I'm always so happy to hear from customers who have enjoyed our shows.
Can you tell us what it is like to be part of the comedy scene in Osaka and what makes this city so special for comedy?
I absolutely love being involved in the comedy scene in Osaka, and it's the primary reason I'm still here after 12 years. I've made some of my best friends through comedy and am lucky to meet so many lovely audience members week after week. For me, Osaka has a unique mix of liveliness and informality (especially when compared with other Japanese cities) which lends itself well to comedy. There also aren't a wealth of options when it comes to English-language entertainment, so we've been lucky enough to find a real niche.
What can we expect from ROR Comedy Club in the future? Are there any exciting projects or new initiatives in the pipeline?
We have lots and lots of exciting plans for the future! Firstly, we're planning on putting on more and more regular shows (the ultimate goal would be 7 nights a week!). We're also working on building our open mic scene so that new comedians can come through the ranks. Additionally, we recently did a completely improvised "set list" show which was a great success, so we're keen to try more unique shows like that in the future. Finally, we're looking to secure some big name acts to headline the club, so watch this space!
We want to thank Edd Daggers for this interview about both Studio Escape and ROR Comedy Club. We got fascinating insights into two remarkable entertainment initiatives in Japan, each with its own unique appeal and impact. Studio Escape has redefined the world of immersive escape rooms by combining innovative technologies and storytelling, allowing visitors to enjoy an exciting mix of puzzles, adventure and cinematic experiences. With awards and recognitions to their name, Studio Escape remains a leading force in the world of entertainment, and their future projects promise even more thrilling adventures.
On the other hand, we have ROR Comedy Club, an innovative comedy group bringing humour across cultural boundaries. As one of the few English-language comedy groups in Asia, they have successfully appealed to the laughs of locals and international visitors alike.
Follow Studio escape on
Follow ROR Comedy
Want to experience the real Osakan food during your trip? Book your local guide and create delicious memories!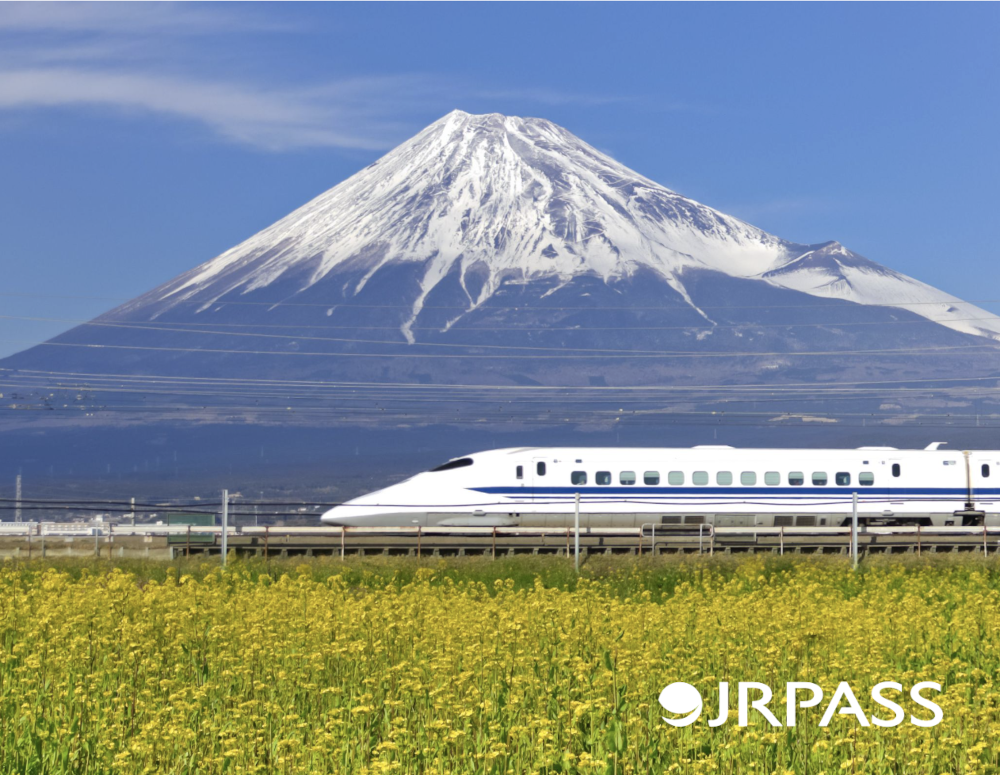 More from our blog…