Today we're glad to interview our friend and partner Kei-san from Japanese Green Tea Co and Japanese Coffee Co about his new project! Japanese knives are known and have a good reputation all over the world: from gourmet restaurants to home cooking, what are the peculiarities of these knives ?
After the success of his online Japanese Green Tea shop and Japanese Coffee Co, Kei-san has an awesome idea that's very different from those two previous projects: to launch a new website where you can buy Japanese knives made in Japan. Let's learn more about it!
Hi Kei-san , thank you for your time ! Could you please introduce yourself once again and share a little about yourself with our readers since last time we interviewed you?

Thank you very much. My name is Kei Nishida. I am originally from Japan and moved to the USA when I was a kid. I currently live in Portland Oregon USA.

Since I moved away from Japan as a kid, I am Japanese but not Japanese at the same time :). I have been enjoying learning more about Japan and introducing Japanese culture to people in the USA and outside Japan. That personal project ended up being the Japanese Green Tea Co., Japanese Coffee co., and now Dream of Japan.
What inspired you to launch a brand of knives, and how does it fit with your previous projects?

This has been on my "dream list" for a very long time, since we started Japanese Green Tea Co. I was working as a sushi chef when I went to college here in the USA. It was so fun, and the owner of the restaurant gave me a very nice Japanese Yanagiba Knife. I still have it to this day.

It was an arubaito (part-time job), and my skills were nowhere near any professional sushi chefs and artists, but at that time, I learned a lot about sushi making and always wanted to get back into the sushi world at one point somehow. We just started this blog, but I want to feature more about sushi cooking. And you know what? Sushi does go well with tea, doesn't it? 🙂

On a side note, the tradition is that sushi is supposed to be served with Konacha (powdered sencha), but I rarely see Konacha in the USA.
Can you tell us about the design process for these knives? What were some of the key features of Japanese knives compared to other knives?

It's deep. Really. I thought tea was deep, and so was the knife.

We are so lucky to partner with the legendary Knife Maker, Mr. Ueta, and learned quite a lot from him. Unfortunately, at the moment, he has been injured and we ran out of his knives (I wrote about it here), but starting from the beginning of iron-making, it takes weeks to create one knife. His injury taught us how dangerous and vulnerable hand-made knife making is. Sugimoto knives also follow the tradition of a similar making, and it is amazing how much effort is put into creating one single knife.
In terms of design, my personal favourite is the Magnolia wood handle. The shape of it is called a D-Shape (or Shinogi) and it fits very smoothly to the shape of the hands.
Do you offer specific knives for preparing sushi or other traditional Japanese dishes?

Yes! The Yanagiba Knife, which I mentioned earlier, is meant for Sushi. In a nutshell, the long length allows you to slice off the long body of the fish, and the single-bevel design allows the slice to be straight on one side (like you see in the sashimi cut) and allows to scrape off closer to the bone of the fish, without much waste.
You can read more about the Yanagiba Knife here: https://dreamofjapan.com/blogs/japanese-knife-stories/everything-you-need-to-know-about-yanagiba-knife
Do you have any tips for choosing the right knife for the type of kitchen or recipe?

Yes! I want to introduce a new tool we developed called the Knife Finder. It is an intelligent tool that asks you a few questions and selects the right knife for you.

And if you are like me and want to know everything before buying, you can sign up for our brand-new Japanese Knife Club and get a 35 page book for free.
This book is like Japanese Knives for Dummies, I really enjoyed writing this because I was learning about the topic myself, so I tried to make it easier for beginners to learn about Japanese Knives as easily as possible, with lots of original illustrations our designer sketched from scratch.

I am particularly proud of this illustration that our illustrator created. We used it in the book and on our blog, which we call the Anatomy of a Japanese Knife. In a snap, you will know all the parts of the knife, and trust me, there is nothing like this in one single picture on the web right now as we combined so much information together and tried to make it as easy as possible for the viewer.
Compared to your previous projects, which one was harder to establish?

The biggest challenge was to simplify shopping for the user. As handcrafting non-mass-produced knife makers, our knife makers in Japan have 500+ SKUs ranging in different sizes, collar types, handle types, customization availability, left-handed modification capability, and much more.

I personally respect Apple's website simplicity in purchasing. You know what I mean if you've brought Apple products on their site. So many complex choices, such as memory size and drive size, are presented, but they do not make the user feel complicated to checkout. That was our goal.

We tried to make it as simple as possible for the user to choose the right knife. You will find that our site seems to only have a few selections of the knives, but when you look closely, you will notice a lot of customized choices, which, I hope, is easy for all users.
Looking ahead, what are your plans for the future of Dream of Japan and its product offerings?

Over the years, we have learned the pros and cons of different tools, layouts, and usability of websites because our team maintains and runs multiple sites. When we built the Dream of Japan site, we carefully niche-picked the best approach, always thinking from the customer's benefit perspective. We always asked ourselves, "How can we make the content easy to absorb for users?" "How can we make it more fun for users?"

After all the effort, I think that, especially, our blog, the Knife Finder, and Shop Knife by Features turned out to be much cleaner than how we presented in the existing tea and coffee sites. We are taking back what we learned and have already started incorporating the changes to our existing sites to increase usability and engagement.
Do you have something that you want to share with us?

I love, love Arigato Travel and am so honoured and thank you so much for being a partner with us all the time.

Although you don't currently offer it, I still remember how much I enjoyed the virtual tea tour you used to offer during COVID. Unlike other Japanese tour companies, you always focus on those of us from outside Japan, making things so interesting for outsiders. Being Japanese and from outside of Japan, I know how hard it is to get that perspective, and I always learn from you on how we can present things in an interesting way for people who are from outside of Japan.

Not only in your tours, but I also had a number of collaborations and meetings with Arigato Travel, and I am always inspired by how well you "listen" to how we are thinking and feeling. It's like you always know what we are thinking.

Arigato Travel now offers corporate events and tourism consulting. I can guarantee that people will love the services because you are always about "people," and you care about "us." Thank you so much again for your time and for letting us be a partner with you again.
Dream of Japan continues to diversify and bring high-quality products to the market, and its new line of knives is no exception. With its unique design and the Japanese know-how, these knives are sure to fulfill customers' needs. We wish you the best with this new project Kei-san ! Thank you for sharing your insights with us today.
Follow Kei san on: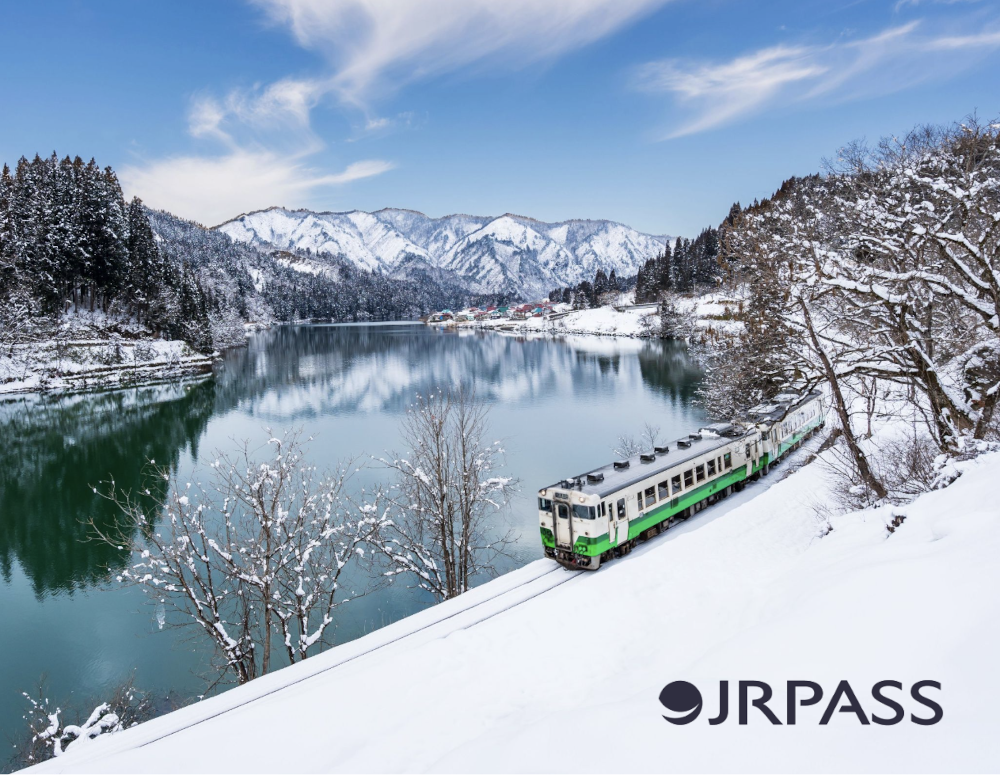 More from our blog…