It is believed that shiso leaves migrated to Japan in the eighth century from China. This herb was first used as lamp oil by crushing the leaves. However, with time the tradition died as there were other sources of oil and it was later discovered to be used in cooking and medicine due to its various nutrients.
Also known as Perilla Leaf or Beefsteak Plant in English, Shiso is one of the most popular herbs used in cooking and is closely related to mint. Considered as one of the seven main flavorings in Japan, it is commonly used with raw fish dishes (sushi, sashimi, etc). Traditionally grown in other Asian countries as well, it is also widely popular in Korea and China and used in their cuisines as well. There are different types of shiso leaves found in Japan. They are used for different purposes depending on its taste. Besides the unique flavor, it also has many health benefits.
Varieties of Shiso
There are two varieties of shiso leaves that are red and green, both having a distinct taste and aroma. However, the most commonly used in cooking is the green shiso leaf.
Green Shiso:
Green shiso leaf is called Aojiso in Japanese. It is commonly used in Japanese cooking. It has a refreshing flavor, which can be compared to mint or basil in western cooking. It helps maintain the freshness of the flavor and pairs well with other flavors found in the Japanese culinary palate.
Red Shiso:
The red shiso is known as Akajiso in Japanese and is often used for natural food coloring. It has a bitter and spicier taste. It is commonly used to make Japanese pickled sour plums called Umeboshi. It has a strong flavor and color which goes perfectly with tempura and sashimi. It is also used for making red shiso juice which is a popular beverage in summer (please read more about that later in this post!).
Food
Shiso leaves are widely used in Japanese cuisine. Going perfectly with fish, it can also be found cooked as tempura, added to the top of Ramen, and, more originally, in some desserts. This allows the leaves to be used in many different ways.
Shiso is renowned for complimenting raw fish and adding unique flavor to it. It can be enjoyed with sushi to enhance the flavor of the rice, or even sashimi. There are many vegetarian dishes in which shiso leaves are used. It can be used in pasta along with olive oil, nori (seaweed), soy sauce, salt and pepper. It can be sprinkled over tofu for extra flavor. Moreover, it is often used in salads for healthy meals.
Red Shiso Juice
Red shiso juice is a popular drink in Japan. It is made from red shiso leaves. The ingredients consist of red shiso leaves, sugar, water, and apple cider vinegar. It is known to help to increase appetite and helps if you are tired or exhausted! We recommend you to try it!
This refreshing and hydrating drink can easily be made at home. Check out this great recipe from Just One Cook Book if you want to make it at home: https://www.justonecookbook.com/red-shiso-juice/
If you are more interested in an alcoholic beverage, you can replace the mint in a regular mojito with Shiso leaves! This is very refreshing and will add a Japanese flavor to your drink!
What are the benefits?
Shiso leaves have many health benefits and are used as a traditional medicine in some Asian countries. Due to its health benefits and nutritions, it has been very effective in treating health problems.
Here are some of the health benefits of Shiso:
Shiso tea helps reduce allergies since it contains allergy- fighting properties.

It can be used to treat people with asthma and respiratory problems.

It helps reduce heart problems since it provides a rich source of omega-3 fatty acids.

It is believed to reduce chances of developing cancer as it contains cancer-fighting properties.

Vitamin A in shiso helps with blood circulation.

It is packed with calcium which makes bones and teeth strong.

Iron in shisho helps with blood function and hormones.

If consumed with raw fish, it can help prevent food poisoning due to its antiseptic properties.
The Shiso leaf is an integral part of Japanese cuisine. It can also be enjoyed as a beverage in summer as it helps beat the heat. Consuming shiso leaves has immense health benefits as it is packed with nutrients. Making shiso part of the diet can do wonders! Make sure to try it during your next trip to Japan.
Featured photo credit: Yagi Studio on Istock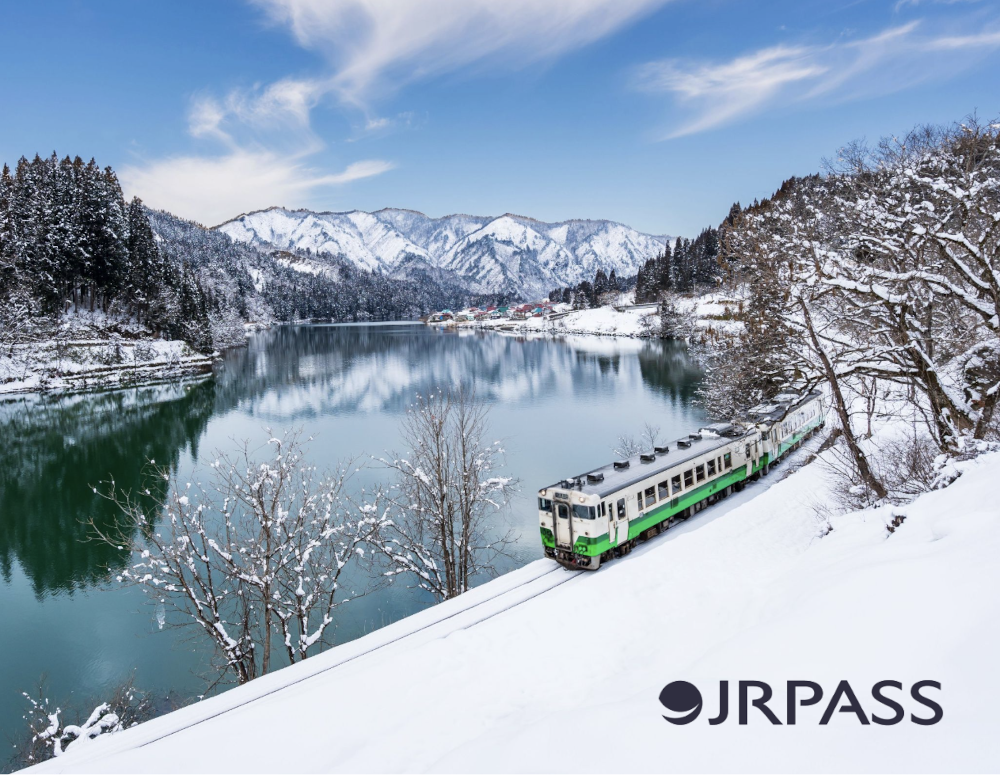 More from our blog…