Today we'd like to introduce you to one of our team members, Sae, who has taken an unconventional career path in the heart of Japan. From being a makeup artist to evolving into a cultural guide, Sae's journey is marked by rich experiences and passion for her homeland's culture. As she sheds light on her transition, the role of her education abroad, and the love for sharing her culture, Sae also reveals a glimpse of lesser-known aspects of Japanese culture and memorable encounters with guests.
Hey Sae, can you briefly introduce yourself?
I was born and raised in Nagoya, Japan. But in 2022, I moved to Kyoto because I love Kyoto's atmosphere, culture, history, and people! Before this, I lived in Toronto for 5 years, where I studied beauty and worked in the makeup industry. But food is my biggest passion, as well as learning and reading, especially about philosophy.
You have studied in New Zealand and Canada, what did you gain from this experience?
I got to see Japan from the outside, so it taught me a lot about my own culture. Also, by living in new and different places, I believe my perspectives grew bigger and became open to literally anything! Learning how to communicate with people in different countries was a big lesson for me, too.
How did you go from a makeup artist to a tour guide here in Japan?
Hahaha! After I came back to Japan, I started teaching basic English to Japanese students and I realized how fulfilling it is to share my knowledge and it can help somebody to improve their knowledge of something. Memory is intangible but stays in their mind, right? And, in Toronto, I discovered my love for food and learning about different cultures, so it was only natural for me to think that guiding food tours would possibly be the best kind of job for myself!
Do you have a story with a guest that affected you?
There is no particular story, though from every guest I have I learn something new. Sometimes we end up having very personal deep conversations about relationships, marriage, religion, or family. When we open ourselves up and have a conversation, it always affects me in some way. People from different countries usually have very fresh viewpoints. But my favorite is to watch and listen to how parents and their children communicate to learn about different styles of parenting!
Among all the tours we are offering in Kyoto, which one is your favorite?
This is a difficult question as I love all of them, but Gion Night Time Tour may be my most favorite. The area has such a magical atmosphere with so many interesting stories. It's just so original. And a Kaiseki (10-course Japanese meal) to finish off the tour is always a delight to my guests.
What are some lesser-known aspects of Japanese culture that you wish more people knew about?
Wabi-Sabi is a beautiful concept I think. "Wabi-sabi nurtures all that is authentic by acknowledging three simple realities: nothing lasts, nothing is finished, and nothing is perfect." (from Wikipedia) Also I love the saying "Taru-wo-shiru" meaning; "Acknowledging that you have enough." These two concepts can be felt at Buddhist temples, Ryokans, or traditional Japanese restaurants. In Kyoto, the city itself represents these. It is very zen, to appreciate what you already have and try to find beauty in imperfection or even "nothingness." My parents' live in a Buddhist temple and my father is a monk. So if I start talking about it, I get too enthusiastic! If you're interested, come see me! haha
What is your favorite Japanese food? And are there any restaurants you can recommend in your area?
Yakiniku (Japanese BBQ) is my favorite (at any restaurant) but some say it's not really Japanese, so I need to say Chicken White Soup (Tori-Paitan) Ramen has been a trend for me! "Menya Mitsuru"'s chicken broth is thick and flavourful. Also for grilled chicken skewers (Yakitori), "Tsujiya" uses local Kyoto chicken and they also offer fantastic boiled vegetables, meat, seafood (Oden) with amazing broth, too. This will be a very authentic dining experience! Also, please try "Melon-Pan" (melon flavored sweet bun) from Family Mart with your coffee for breakfast! Lastly but not least, if you are a meat lover, you gotta try "Yassan" where they serve Omakase beef course, (seriously, all meat.) and I'd say this restaurant is a winner in my opinion. Just grab a 10,000 yen bill and make a reservation!
Is there something else you want to share with our readers?
Japan is a treasure box of fantastic foods. You will find something you love for sure! Oh, make sure to come join our tours hungry. 😉 As a travel tip to Japan, Japanese people love it when tourists are mindful about people around them. As caring about others is one of the core values in Japan, not being too loud in quiet places, not blocking the streets (This happens often!), and saying "Sumimasen" ("excuse me") before speaking to them in English will be much appreciated. 😉 Hope your visit/stay in Japan will be a delightful and memorable one! I cannot wait to meet you :D!
Sae's story offers us a unique perspective on how embracing change can lead to fulfilling life experiences. Her journey serves as a reminder of the rich tapestry of cultures that make up our world and the importance of understanding and sharing those cultures. As a link between Japan and the rest of the world, Sae continues to enlighten, educate, and inspire with her deep knowledge and passion for Japanese culture. Make sure to ask for her when booking a tour with us in Kyoto!
Follow Sae on:
Instagram: https://www.instagram.com/sae.96.jp/
If you're traveling to Kyoto, make sure to book a tour with us and ask for Sae to show you around!
PIN THIS FOR LATER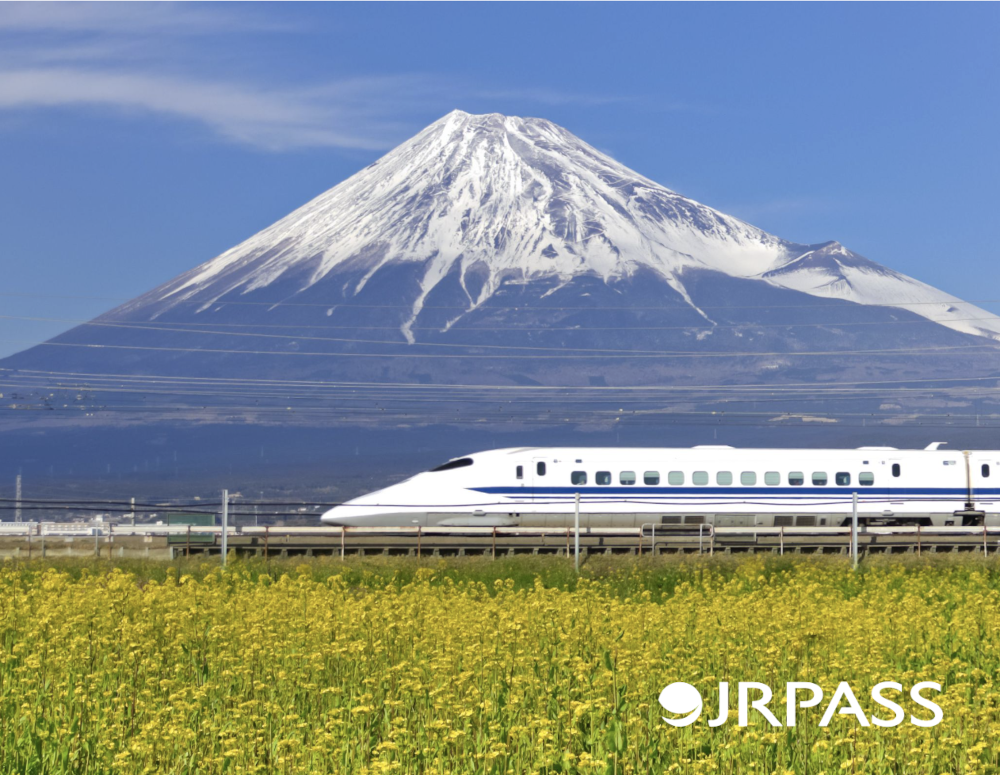 More from our blog…