We all know that Japan is home to the most interesting, adorable and lovely inventions. You might have heard about the inventions like edible culinary spoons and forks made of potato starch and sometimes sugar, or about the genetically modified scentless garlic and even the grafted strawberry with a chocolate core known as "Cocoberry"! But today, I am going to tell you about ''Shokuhin Sampuru'', the most attractive unreal dummy food being displayed in shops and restaurants all over Japan. It's Innovative and is especially appealing to kids and even elders as some people love to collect them. So, let's dig in!
What is Plastic Food?
Plastic food, also known as ''Shokuhin Sampuru'' in Japanese, is a type of food replica made of plastic. They are commonly used in restaurant street displays in Japan to represent the dishes available inside. Plastic food has been used in Japan for centuries, but it became more popular in the early 20th century. This was due in part to the fact that Japan was a major importer of food, and plastic food replicas allowed restaurants to show customers what the imported food looked like. But today, plastic food is a common sight in Japanese restaurants and food shops. Plastic food is a unique part of Japanese culture, and it is a fascinating example of how art and commerce can intersect.
Who First Introduced It?
The first plastic food models were created in the early 1900s however its origins are not entirely clear. The most common story is that a man named ''Takizo Iwasaki'' created the first plastic food model in 1932. His model of an Omuraisu (omelette rice) was so realistic that it fooled his wife and others who saw it. The industry has since grown into a multi-million dollar business.
What Are The Main Components of Shokuhin Sampuru?
Plastic food is typically made of polyvinyl chloride (PVC) and resins. PVC is a type of plastic that is known for its durability and flexibility. The food is moulded in silicon moulds, and then hand-painted to look as realistic as possible. The paint used is typically food-safe, so it is not harmful to eat, though we highly recommend not eating the plastic.
Where Are These Confounding Food Samples Prepared?
There are a few different places where plastic food is made in Japan. Some restaurants even have their own in-house plastic food makers. Plastic food is not just used in restaurants, it can also be found in souvenir shops, museums, and even some homes, as many collect these items as a hobby. The plastic food industry is now a multi-million dollar industry in Japan.
The most famous place would have to be Kappabashi-dori, a street in Tokyo that is known as "Kitchen Town." This street is home to hundreds of shops that sell kitchenware, utensils, and other food-related products, including plastic food. Here, you can find everything from sushi rolls to tempura to ramen, all made from plastic.
Another amazing place where plastic food is made is in Gujo Hachiman, a city in Gifu Prefecture. This city is known as the "Plastic Food Capital of Japan". It is the birthplace of plastic food in Japan. Here, you can find many small shops that specialise in making plastic food. The quality of the plastic food in Gujo Hachiman is considered to be the best in Japan.
Maizuru in Tokyo is a popular souvenir shop that sells plastic food. The shop has a wide variety of items, including sushi, ramen, desserts, and even entire meals. Ganso Shokuhin is another popular souvenir shop in Tokyo that sells plastic food. The shop is located in the Tokyo Skytree, so you can enjoy the views of the city while you shop.
Sample Village Iwasaki in Nagoya is a workshop where you can learn how to make your own plastic food. The workshop is run by the Iwasaki family, who have been making plastic food for over 80 years. These are just a few of the many plastic food shops in Japan. If you are interested in seeing or buying plastic food, be sure to check out these shops when you are in Japan.
Why is Shokuhin Sampuru Significant and How Does It Entice Tourists?
Plastic food is important for a number of reasons. First, it is a very effective way to showcase the food that a restaurant has to offer. The models are so realistic that they can help customers decide what to order. Second, plastic food is a relatively inexpensive way to decorate a restaurant. Lastly, plastic food is very durable and can last for many years.
They are very realistic, fascinating tourists because they are overall packages full of innovation, detail, cheapness and work of art. The food samples are made with such attention to detail that they can be difficult to distinguish from real food. This makes them a great way for tourists to see what Japanese food is like, even if they don't speak Japanese.
These items are also a unique part of Japanese culture. Plastic food samples are not found in many other countries, so they are a novelty for tourists. They also give tourists a glimpse into Japanese culture and the importance of food in Japanese society. Considering this, they make for a great souvenir. Plastic food samples are relatively inexpensive and easy to transport, making them a popular souvenir for tourists. They can also be used to decorate homes or offices.
Shokuhin Sampara are great conversation starters. Plastic food samples are a great way to start a conversation with locals or other tourists. They can also be used to learn more about Japanese food and culture. Not to mention, they are just plain fun. There is something about plastic food samples that is just inherently fun and interesting. They are a great way to add a touch of whimsy to your trip to Japan.
What Are Some Gratifying Facts About Shokuhin Sampuru?
The most popular type of plastic food is sushi.

There is a museum in Tokyo dedicated to plastic food!

Some Shokuhin Sampuru makers even offer classes on how to make your own plastic food.

If you're interested in plastic food samples, walking around the Asakusa area is a great way to find some real gems. Some shops you may find are

Tokyo Biken

,

Sato Sample

, and

Gansu Shoukin Sample Shop

.
Plastic food is a unique and fascinating part of Japanese culture. It is a testament to the Japanese people's attention to detail and their love of food. If you are ever in Japan, be sure to take a look at the Shokuhin Sampuru in the windows of the restaurants. You might just be surprised with how realistic it looks!
Feature photo credit: Mark Tindale
Do you want to learn more about Japanese food culture? Join us for an unforgettable experience!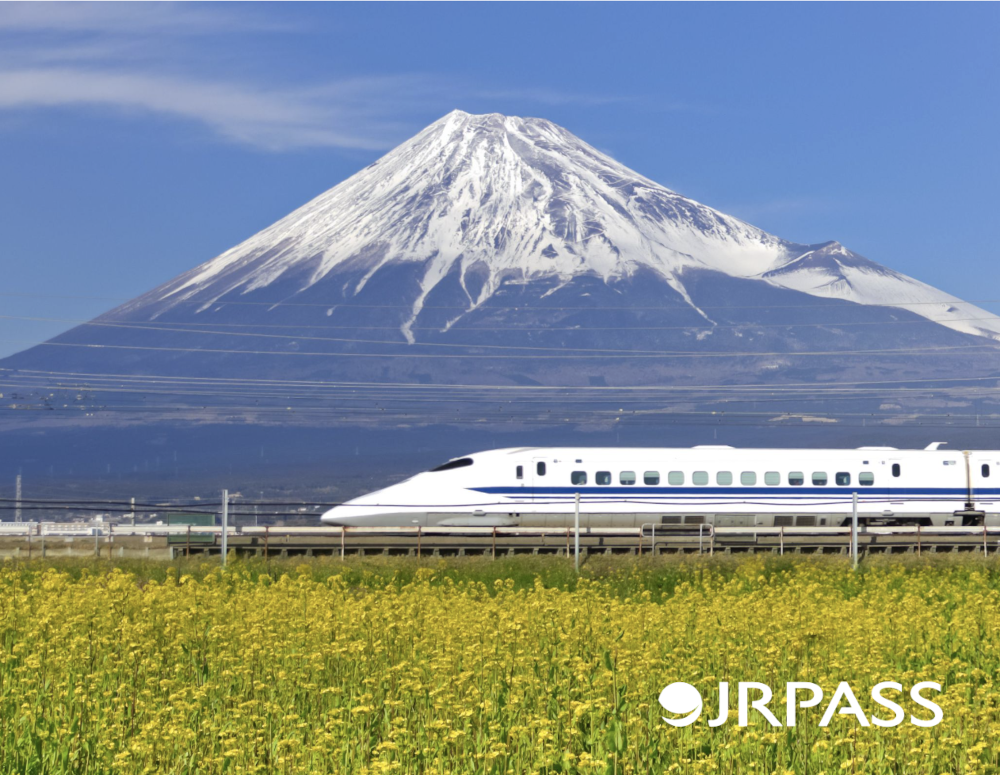 More from our blog…