There are so many unique things to see and experiences from a culture different than your own in Japan, but would you like a small break from crowded tourist traps? Or do you miss something that reminds you of your home?
If so, visiting Nakanoshima orTenmabashi in Osaka would be the perfect getaway to have a mini break that will help you to heal and calm down from the hustle and bustle of your crazy travels.
Osaka is known as Japan's water capital and has large rivers connecting to the Osaka Bay, including the Yodo and Okawa Rivers. After getting off a Keihan train in Tenmabashi, you can really sense the atmosphere of this water capital and you can get a gorgeous view of the Bay and Rivers riding an Osaka Loop Line train around Sakuranomiya Station.
And these are just examples – there are other great locations in Osaka to have these water-based experiences, including not just river views but also the surrounding trees and flowers to bring you a sense of serenity and put your mind at peace.
Nakanoshima has a rose garden close to Kitahama Station (Keihan Railway and Osaka Metro's Sakaisuji Line) and a small floral path in between the Tosabori and Dojima Rivers. In the spring and autumn, roses blossom, and seeing them is absolutely stunning. The rose path is super popular amongst both locals and tourists–and for good reason. The views are mesmerizing and I am sure the Nakanoshima Rose Park will sooth you and bring that peacefulness you're seeking.
In addition to roses, there are also tulips, lavenders, and even more flowers that blossom in the beautiful waterfront suburb, so don't miss out!!
To see these gorgeous flowers, you can sit on a bench at Nakanoshima Park, or enjoy dining at the Riverside Grill & Beer Garden located just north of the park. The grill has outdoor seating with terrace tables and even a tent with tables. You can enjoy barbecue with a premiere BBQ set menu that comes with beef, thick-sliced pork, spicy chicken, and sausage. The side dishes it offers are edamame (boiled soybeans), kimchi pickles, radish salad, chips, and grilled rice balls. The barbecue combo includes all-you-can drinks and can be upgraded to an all-you-can-eat course at an extra cost of 700 yen.
By getting the BBQ combo at the Riverside Grill & Beer Garden, you can enjoy all of the beautiful roses, lovely river views, and Japanese barbecue at the same time in the season of rose blossoms.
During the spring in the riverside area, you can also enjoy the breathtaking cherry blossoms and even red maple trees in the autumn. South Tenma Park located just north of Tenmabashi Station (which you can reach by Keihan Railway and Osaka Metro's Tanimachi Line) is the perfect viewing location for these seasonal delights.
Hanami (cherry blossom viewing) is an absolute must-do, and of course, you have to accompany it with food and drinks under the tree. Sushi, fried chicken, and salads are popular Hanami foods and can be purchased at Frest supermarket or other takeout shops in the basement at the Keihan City Mall in Tenmabashi. Alcoholic beverages are also available at Fresto and the Moyori Ichi convenience store at Keihan Station.
Japanese sweets such as sweet beans in rice cake (mochi) would be good desserts for Hanami and maple tree viewing, and you can find them at Frest and Moyori Ichi as well.
You can enjoy Hanami or maple tree viewing and have some yummy food and drinks on the bench or in the grass at South Tenma Park, or at tables north of Keihan Tenmabashi Station.
If you just want to enjoy food, drinks, and coffee, you can go to the River Cafe at Panante Tenmabashi. Even if you sit inside, you can see the beautiful Okawa River. The cafe also has terrace tables that are perfect for chilling out in central Osaka. Kitahama also has plenty of great cafes where you can enjoy coffee and view the water on the terrace tables.
If you want to enjoy the water capital even more, you can join tours on a boat or an amphibious vehicle. Aqua Liner takes you to Osaka Castle, Tenmabashi, Osaka City Public Hall (a really picturesque, romantic building), the Nakanoshima Rose Park, and the bridges crossing the Okawa River. Then you can enjoy the beautiful river views and take in the views of truly special places. It starts and ends at the Osaka Castle Port.
The Duck Tour is conducted by an amphibious vehicle departing at Hachikenya River Station in Tenmabashi. At first, you will enjoy seeing Osaka Castle and Osaka Mint on a bus tour, but then you transfer onto a boat in Sakuranomiya so that you can see beautiful river views and three big bridges crossing the river. You might even get lucky enough to be able to see the foundation at Nakanoshima during your amphibious bus tour.
There are several ways to enjoy the water capital, so why not visit Osaka's beautiful waterfront? Why not soothe yourself with the beautiful scenery? You have to see these rivers and flowers and totally can't miss this experience!
Feature photo credits: osaka-info.jp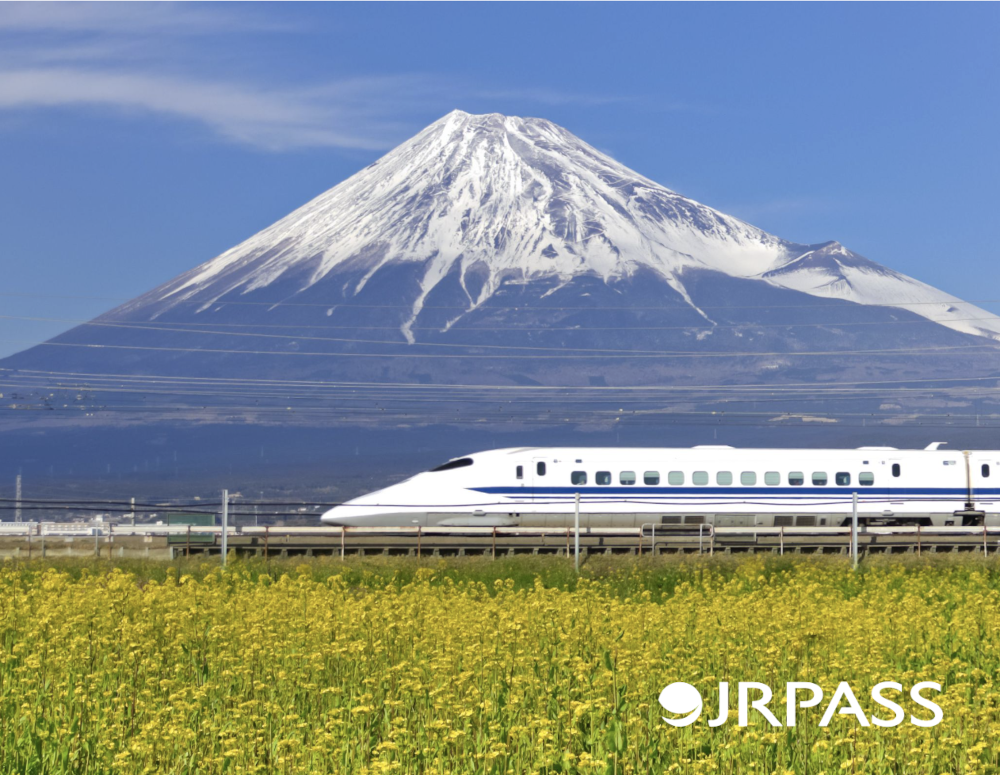 More from our blog…