If you read our blog regularly, you know that we love Nagoya! Even if this is not a destination that first comes to mind when planning your trip to Japan, you should definitely think about it twice. And I am not saying that because the Ghibli Park recently opened there. In addition to being a foodie paradise, Nagoya is full of history, interesting stories, things to do and see, and the people living there are very welcoming. We also have been partnering with the perfect place for accommodation for basing your explorations from, Nikko Style Nagoya!
We have already shared with you a few places we recommend in Nagoya, including local dishes that you don't want to miss (Ohhh…I am so craving Hitsumabushi right now), the perfect hotel to stay, and we have already introduced you to our friends at Nagoya is not boring!
But today we are going to dive more into the "old-town walking" tour that Nikko Style Nagoya and Nanobo are offering! Of course, since I don't want to spoil anything, I am just going to talk about the highlights.
Visit A Local Shrine
After meeting our guide, Lena, in the lobby of the hotel and a short introduction, we headed outside to discover the Shikemichi neighborhood and our first stop was a very local shrine. Lena not only shared with us its story, but also about Japanese religions through a quiz, the traditional practices (things to do when you enter a shrine for example) and we had some time to pray for the people who wanted to.
After that we strolled around the very charming streets listening to our expert, Lena, sharing local stories, but also funny anecdotes! I will just post this photo and you will have to join the tour to learn more!
Try Several Types of Japanese Teas With Wagashi
A highlight of the whole experience is our visit to a very special tea shop where we had the chance to enjoy several cold teas (which was perfect on a very hot Summer day!) and wagashi (Japanese sweet). Usually, most wagashi are made with red beans but I was really surprised by this one, which was filled with plum. It was a very refreshing and delicious combination with the green tea.
After the tea master showed us how to brew our tea and the differences between all the ones we tried, we were able to visit the shop and do some shopping! And believe me, after trying their genmaicha (my favorite) I had to buy some to bring back home!
Final Stroll In The Shōtengai and Nagoya Snack
We finished the tour in one of Nagoya's oldest shōtengai (Japanese commerce street that offers a mix of shopping, food, clothes, local shops etc) where we had a very local snack. When it comes to Nagoya's famous food, of course you can't miss the "Ogura Toast". Served in cafés, Ogura toast is a dish of thickly-sliced toasted bread topped with ogura jam (made from red beans).
But this time we had it in a rusk (sweet crispy bread cracker) version. According to our guide, this is a nice souvenir to bring if you are visiting the city so make sure to try!
Of course, if you visit Nagoya you might want to visit the Castle or the Ghibli park but I would recommend checking out this tour to get off the beaten track and experience things you won't find in guidebooks. This time, I joined Lena, but Eli is also an expert guide who can host you. So either way, no worries, you will be in good hands! Strolling around a city for the first time with a local expert is the best. Lena knows all the hidden places and has so many interesting stories to tell you so don't miss your chance!
Looking for a place to stay during your trip in Nagoya? We recommend Nikko Style Nagoya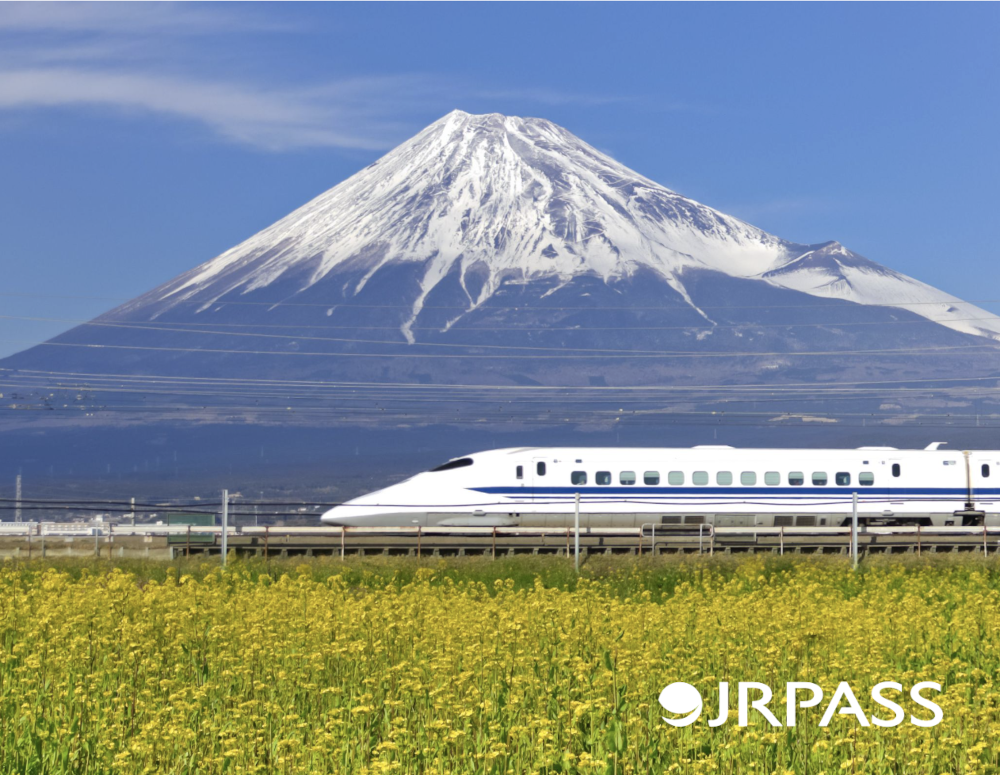 More from our blog…