Nagoya, Japan's fourth largest city, is not as popular as other cities like Tokyo and Osaka, but it is home to plenty of great food and interesting sights that are worth visiting when in Japan.
Central Japan is not exactly at the top of the list of anyone visiting the Land of the Rising Sun, especially for first-timers, but if you do decide to take the path less taken, here are some of the things you can do when visiting Nagoya!
Travel Back to Feudal Japan
Rich with Japan's feudal past, Nagoya should be explored starting from its center, the Nagoya Castle. Built during the Edo Period, it is famous for being where Oda Nobunaga spent his youth. The castle is especially famous for its shachihoko (a half fish, half tiger sea monster in Japanese folklore) statues found at the top of the tower's keep. The statues appear small from a distance but each one is actually two meters tall and plated with real gold. A popular hanami spot, people flock to the castle during spring, but the castle and its surroundings are beautiful during other seasons as well.
Continuing on with the feudal Japan theme, visit the Tokugawa Art Museum which contains the Tokugawa Family's heirlooms and relics including an illustrated scroll of The Tale of Genji! While there, take the chance to visit the adjacent Tokugawaen Garden which was built as a retirement villa for Tokugawa Mitsumoto, a feudal lord.
Immerse in the Culture
If you're less interested in learning about Japan's feudal history and more into soaking up the country's living culture, visit Atsuta Shrine and Osu Kannon Temple – two significant places of religion in Japan. Atsuta Shrine is Nagoya's oldest landmark with 1,900 years of history under its belt. The shrine is an important place for Shintoism; dedicated to Amaterasu, one of the religion's most important deities, and is believed to house one of Japan's three sacred treasures: the Kusanagi no Tsurugi (Grass-cutting Sword).
On the other hand, the Osu Kannon Temple enshrines one of the country's most important statues of the Buddhist God of Mercy, the Kannon. The temple also hosts a flea market twice a month and has a neighboring shopping district that people can go to and enjoy some shopping.
Enjoy Nagoya Meshi
The city is known for its food that even Japanese people travel for it – and have even labeled it as Nagoya meshi. And when talking about food from Nagoya, Hitsumabushi is a must-try. It is an Aichi specialty composed of grilled unagi or eel on top of a bed of steaming white rice – very similar to unagi donburi. But what makes this dish special is that it's eaten in three stages – the first stage is just the unagi and rice, the second stage is eating it with the condiments that come with it, and the third is eating it with dashi broth that you pour into your bowl.
If we're talking about regional specialties, then we have to mention Nagoya's hatcho miso or red miso – and they use it in plenty of their dishes. One of those is the miso katsu which is a katsudon topped with thick red miso sauce, instead of the normal katsu sauce. If you're more of a noodle person, try the miso nikomi udon. Doteni (beef intestines simmered in red miso) for those looking for something different, and miso oden in the winter.
Another thing we love about Nagoya food is the way they put their own spin on different types of food – including international food! Try their version of fried chicken wings called tebasaki which is glazed in a sweet and spicy sauce, seasoned with spices and sesame seeds. It's a popular Izakaya food that is eaten as a snack along with beer! Check out Taiwan Ramen as well which actually originated from a Taiwanese restaurant in Nagoya, and Ankake Spaghetti which is very different from Italian spaghetti.
For a unique foodie experience, we recommend trying the free morning "service" from some of Nagoya's local cafes! In the mornings, cafes serve food like bread, boiled egg, or salad for free when you order a drink from them. It's a widely-practiced culture in Nagoya and other neighboring cities that big coffee chain stores like Komeda's Coffee and Hoshino Coffee do it too!
Spend a day in a Theme Park
Fans of the Studio Ghibli films will definitely want to visit the recently opened Ghibli Park located in the Expo 2005 Aichi Commemorative Park – a train ride away from Nagoya station. Unlike other theme parks filled with rides and big attractions, Ghibli Park allows its guests to experience the world of the famous Studio Ghibli films we all know and love – such as My Neighbor Totoro in the Dondoko Forest, or Whisper of the Heart in the Hill of Youth. More areas will be added in the future.
For those who love roller coasters, Nagashima Spa Land is an hour bus ride away from Nagoya and has the reputation for being the best amusement park for it. There is also a water park, a hot spring complex, and the famous Nabana no Sato nearby. For those visiting Nagoya with kids (or are just lovers of Lego), Japan's Legoland is actually located in Nagoya!
Go on a Day Trip
Being in the center of Japan, Nagoya is actually a great home base if you are planning to visit other places in Aichi prefecture, as well as other prefectures like Gifu and Mie. One of those places that you can do a day trip to is the famous traditional village of Shirakawa-go or the historic town of Takayama. (Don't forget to try the famous Hida Beef, or some delicious sake Takayama is known for!)
If you're looking to avoid the crowds, another option is the Nakasendo Trail, one of the routes that connected Tokyo and Kyoto during the Edo Period. Today, visitors can walk along a section of the trail that connects two villages: Magome and Tsumago. Another great day trip destination is Gujo Hachiman, a small town not far from Nagoya famous for its summer dance festival. The town is also famous for being the home of food replicas that we commonly see displayed outside restaurants in Japan!
Place to Stay
With Nagoya being so accessible to places inside and outside the city, where you choose to stay is also important! We recommend Nikko Style Nagoya Hotel located just 10 minutes away from Nagoya Station – the central transportation hub that lets people explore the city and do a day trip as well! However, its neighborhood is relatively quiet despite being in the city allowing its guests to relax after a day of traveling.
Luckily, our friends and partners at Nagoya is not Boring provide a complete image of the city through their local tours, if you don't know where to start. To have an idea of what kind of experiences they offer or what kind of company they are, check out the interview we did with them! This is just a sneak peek of what you can do when in Nagoya and hopefully, the next time you plan your trip to Japan you consider visiting the center of Japan!
Featured image by clarowan
PIN THIS FOR LATER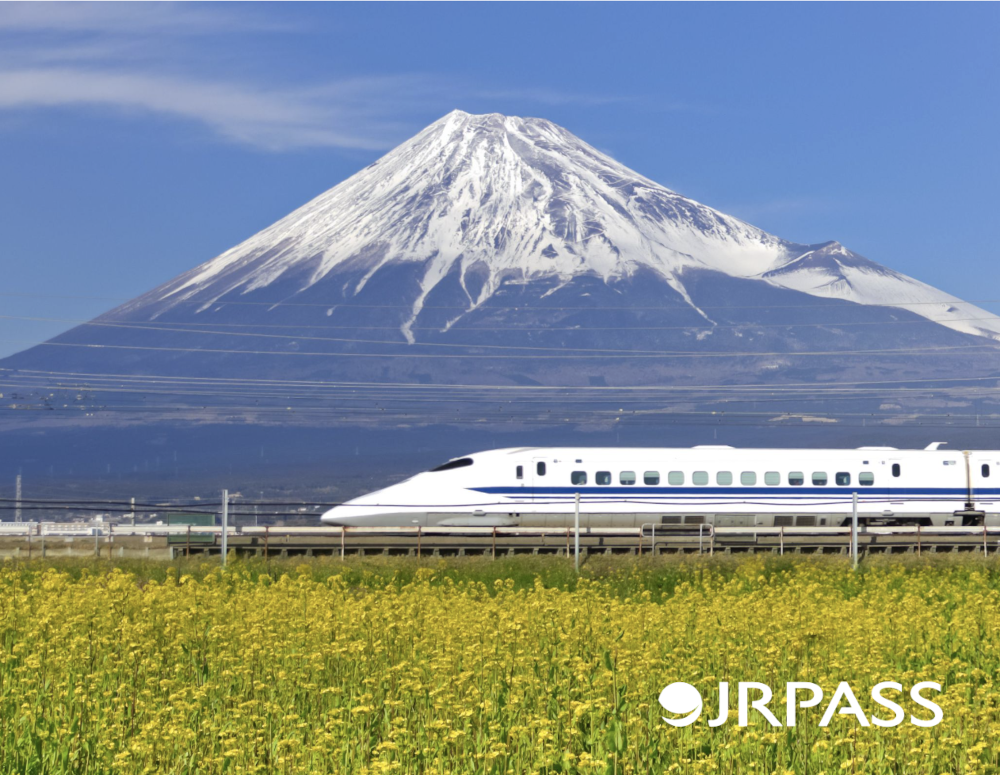 More from our blog…