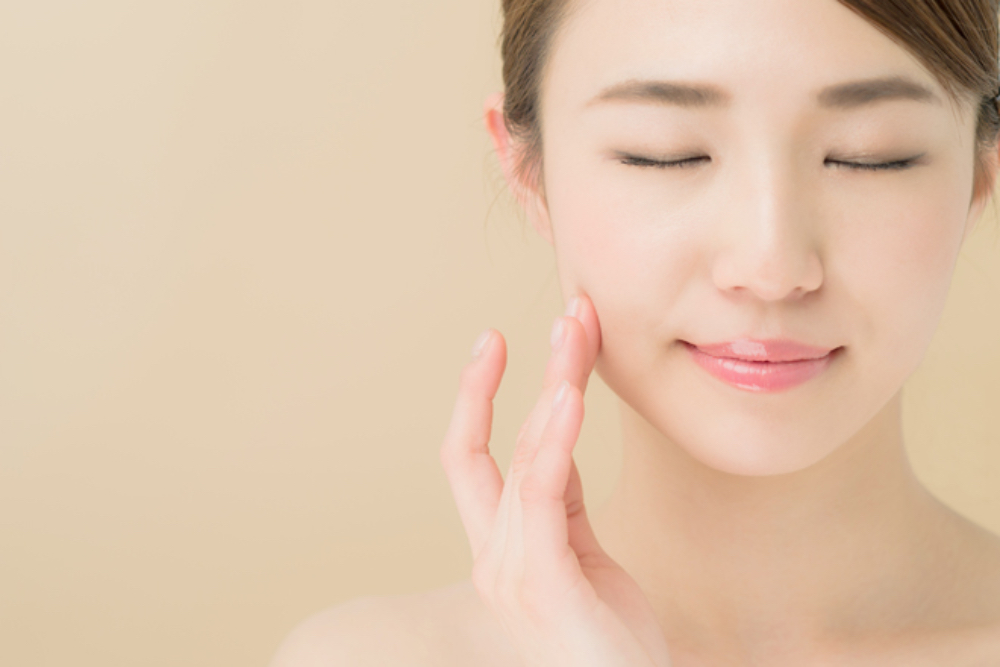 Japanese cuisine is not only known for its delicious flavors, but also for its skin-friendly ingredients. Japanese skincare has been cherished for a long time. It is your turn to incorporate both traditional and modern techniques to achieve radiant and youthful-looking skin. Let's discover those secrets together.
Brief History:
Let's start with a brief history of how this iconic beauty ritual has evolved over time.
Ancient Times:

During the ancient imperial court of Japan, skincare was a symbol of nobility and was highly valued. Geishas, who were highly trained in the art of beauty, were known for their smooth and radiant skin, which they achieved through the use of natural ingredients such as rice bran, green tea, and Camellia oil.
Edo Period (1603-1868):

During the Edo period, skincare evolved to include the use of traditional beauty tools such as Komenuka, a type of rice bran powder, which was used to exfoliate and brighten skin.

Meiji Era (1868-1912):

The Meiji era marked a turning point in Japanese skincare as Western influence introduced new skincare products and techniques. Despite this, traditional Japanese beauty rituals such as the "double cleanse" and the use of natural ingredients remained popular.

Modern Era: In the modern era, Japanese skincare has continued to evolve, with a focus on using natural, gentle, and highly effective ingredients. Today, Japanese skincare products and routines are widely sought after for their ability to enhance skin health and beauty.
How Can We Heal the Skin From Within?
Get ready to visit your local Asian market, or save this list of ingredients to get on your next trip to Japan for glowy skin. Here are some of the top Japanese foods that can enhance the health and appearance of your skin.
Matcha:

Rich in antioxidants and anti-inflammatory properties, matcha helps protect skin from damage and promotes a youthful complexion.

Soybeans

: High in protein, soybeans help maintain skin elasticity and firmness. They are also a good source of isoflavones, which can help improve skin hydration.

Salmon:

Rich in omega-3 fatty acids, salmon can help reduce inflammation and improve skin texture and brightness.

Tofu:

High in protein and low in fat, tofu can help hydrate and nourish the skin from within.

Wakame:

A type of seaweed, wakame is high in skin-friendly nutrients such as iodine, calcium, and vitamins A and C.

Miso:

Fermented soybeans, miso is rich in probiotics and antioxidants, which can help improve skin health and appearance.

Green tea:

Rich in antioxidants and anti-inflammatory properties, green tea can help protect skin from damage and promote a youthful complexion.

Sake Lees: Sake lees, the by-product of sake brewing, is high in antioxidants and has been shown to improve skin hydration and texture.
Now ready to learn the 10 steps of Japanese skincare? Let's go!
Cleanse:

Start with a gentle, oil-based cleanser to remove makeup and impurities, we recommend you FANCL Mild Cleansing Oil.

Double Cleanse:

Follow with a foaming cleanser to thoroughly cleanse the skin, we recommend you

Shiseido Elixir Cleansing Foam II

.

Exfoliate

: Use a physical or chemical exfoliant to remove dead skin cells, we recommend Azuki Facial Scrub made from Japanese red azuki beans.

Tone:

Use a toner to balance the skin's pH and hydrate, we recommend Hada Labo Gokujyun Hyaluronic Acid Lotion.

Essence:

Apply a hydrating essence to nourish and revitalize skin, SK-II Facial Treatment Essence (especially this one it is backed up with science).

Serum:

Apply a targeted serum for specific skin concerns (e.g. anti-aging, brightening) . We recommend The essence from TATCHA.

Mask:

Use a sheet mask or wash-off mask for added hydration and nourishment, we recommend Wafood Made Sake Lees Sheet Mask.

Eye Cream:

Apply eye cream to address fine lines, dark circles, and puffiness, we recommend

Meishoku Medicated Placenta Whitening Eye Cream.

Moisturize:

Seal in hydration with a light, water-based moisturizer, we recommend Kao Curel Intensive Moisture Face Cream for Sensitive Skin.

Sunscreen:

Apply SPF in the morning to protect the skin from UV damage, we recommend

Biore UV Aqua Rich Watery Essence

.
Note: Remember to always patch-test new products and customize your routine to meet your specific skin needs.
Incorporating these skin-friendly foods into your diet can help enhance the health and appearance of your skin. Remember, a healthy diet is just one part of a comprehensive skincare routine, so be sure to also practice good skincare habits such as cleansing, moisturizing, and wearing sunscreen.
Featured image by manifatturafalomo.com
Join us on a delicious food tour in Japan's top cities to learn why Japanese cuisine is so special and unique!
PIN FOR THIS LATER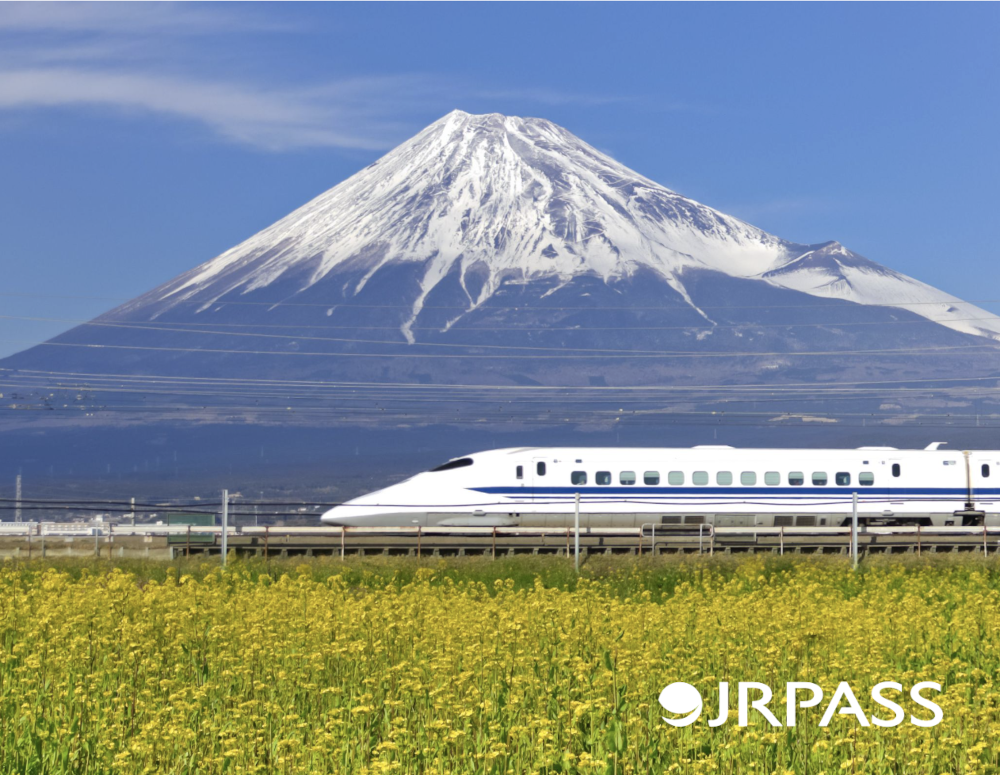 More from our blog…