Located on the coast of Japan's southernmost island of Kyushu, Nagasaki Prefecture is full of delicious cuisines that are sure to please any traveling foodie. Nagasaki is packed with dishes that even some Japanese people have never tried, making it a perfect location for those wanting to try some unique food.
Turkish Rice(トルコライス)
One beloved dish from Nagasaki is Turkish Rice. This local dish consists of rice, spaghetti, and pork cutlet all served together on one plate.
The spaghetti is typically made with a ketchup-based Neapolitan sauce, while the pork cutlet is often covered in curry sauce. But it's not uncommon to find restaurants or locals making changes to the dish to make it unique. Regardless of the changing flavors of this dish, this is definitely a dish that locals agree you have to give a try at least once on your trip to Nagasaki.
Nagasaki Champon(長崎ちゃんぽん)
Another dish that is loved by the Nagasaki locals is champon. Originating from China and making its way to Japan in the 50's, this delicious noodle dish has quickly become a staple in the Nagasaki region.
This dish consists of pork, seafood, and vegetables and is served on top of noodles. It's perfect if you're trying to combat a cold, or warm yourself up on a cold day. There's plenty of restaurants in Nagasaki serving up this tasty noodle dish, so be sure to try it on your trip there!
Sara udon(皿うどん)
Another Chinese-inspired dish popular in Nagasaki is sara udon. This crispy noodle dish typically consists of stir-fried seafood, pork, fish cake, cabbage, bean sprouts, and other colorful vegetables, placed on top of delicious pan-fried egg noodles.
It is said that this dish originated as a version of champon, but gradually grew to become a dish of its own. Now, it is a dish loved by both locals and travelers alike, making it a must-try dish if you ever find yourself in Nagasaki Prefecture.
Chirin chirin ice cream(チリンチリンアイス)
Another dish that is popular amongst Nagasaki locals but is probably unheard of to Japanese outside of the region is chirin chirin ice cream.
This tasty dessert is typically served as a street food by elderly women who carefully scoop it little by little and mold the ice cream into an eye-catching rose shape on top of the cone. It's the perfect dish for people looking for a sweet treat on a hot summer day, so be sure to try it if you ever happen to catch yourself on the streets of Nagasaki!
Goto udon(五島うどん)
Goto udon is a beloved dish in Nagasaki and across Japan. This tasty noodle dish takes the beloved udon noodles and adds Camellia oil from the local mountains. Aside from the noodles, the dish is typically served with a side of hot broth, a raw egg, and a few toppings such as spring onions and bonito flakes.
If you love dishes that utilize locally grown ingredients, then goto udon is something you have to try at least once during your visit to Nagasaki Prefecture.
Nagasaki Prefecture is a prime spot for traveling foodies wanting to try unique foods that utilize local ingredients and take spins on classic dishes. Be sure to keep Nagasaki on the top of your travel destination list if you want to try some delicious food during your travels to Japan!
Feature photo credits: Tayawee Supan on Unsplash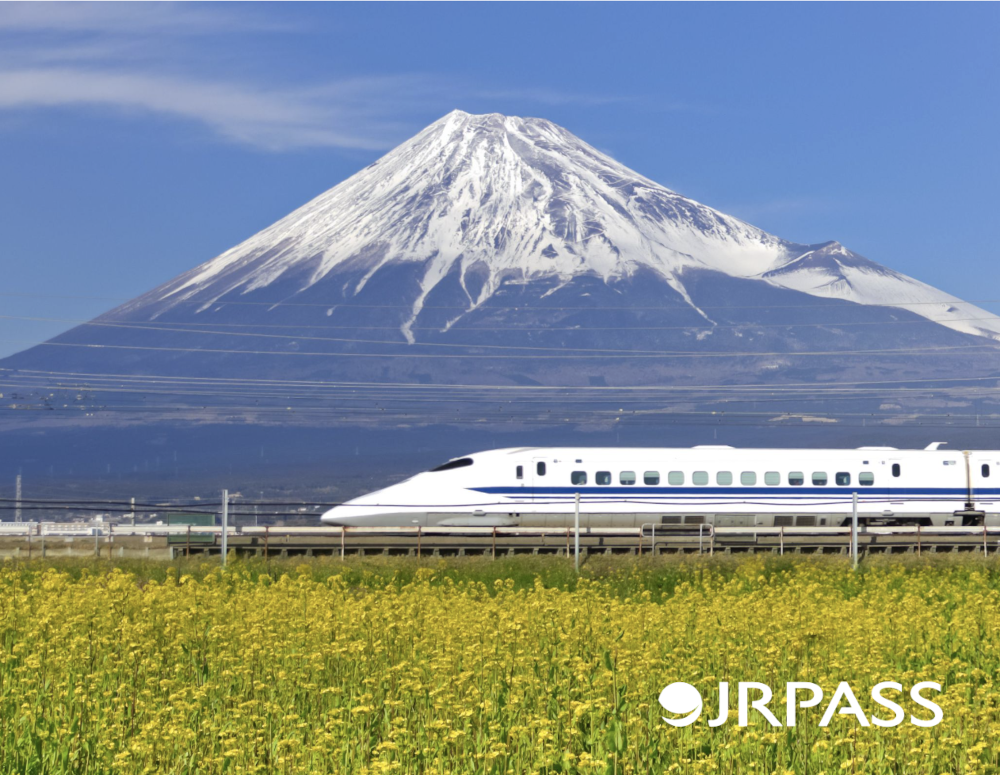 More from our blog…