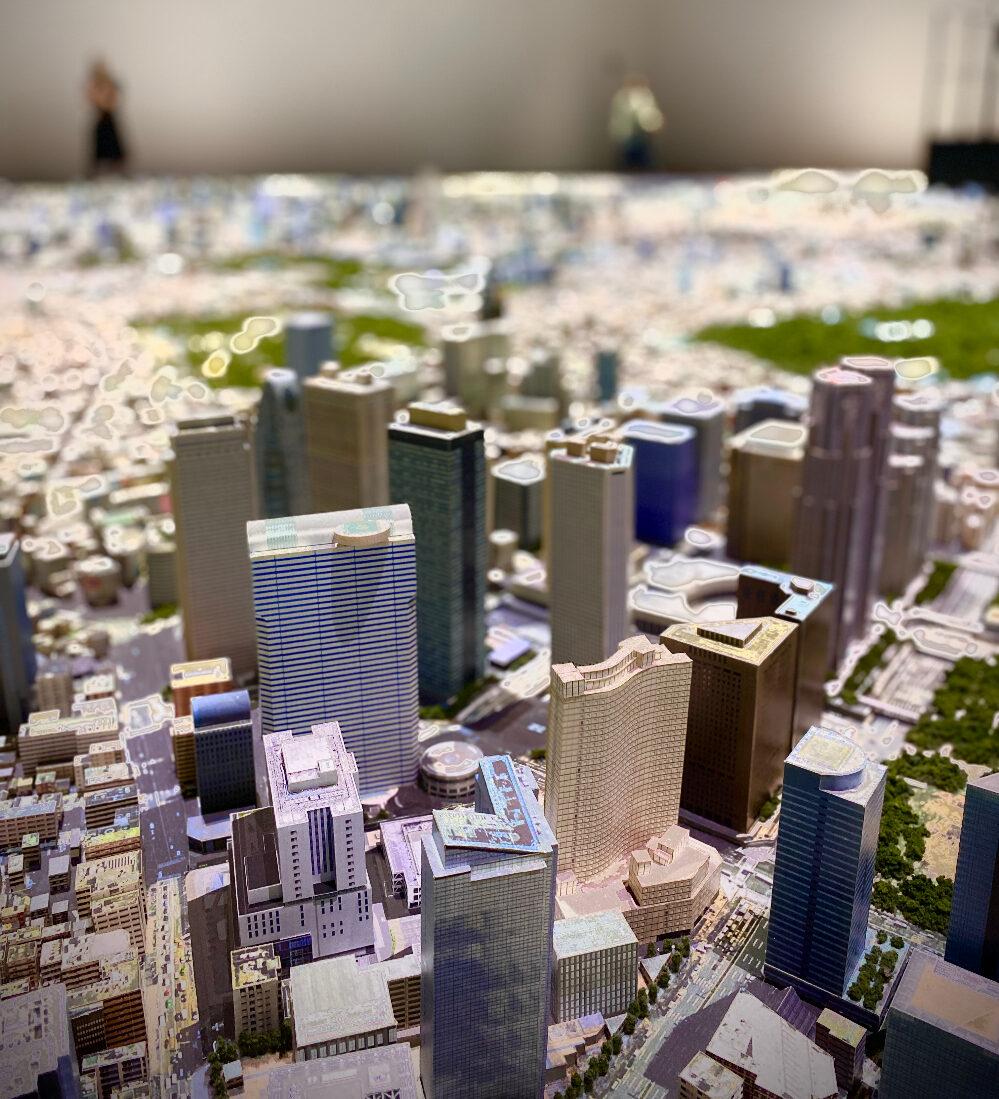 Mori Building Co., Ltd is a hugely innovative, leading urban landscape developer based in the Minato District of Tokyo's inner metropolitan area. On October 9th, 2019, they announced the establishment of the Mori Building Urban Lab in Roppongi, and we were given the special opportunity to come to see it in person! The Urban Lab is an incredibly advanced facility where Mori Building has and will continue to research the urban development of Tokyo and explore how Tokyo can stand out even more as a top city in the world as we move forward together. It was a really exciting, awe-inspiring experience and we're very happy to share everything that we learned about them with you.

The research facility serves as a base for developing landscape and architectural technology and concepts. Mori Building's goal as a company is to propel Tokyo into the upper echelon of international competition with other major cities like New York and Shanghai, and advance infrastructure in Tokyo and move forward to the future with its citizens. The Mori Building Urban Lab will use the intelligence that the company has gathered from experts from all over the planet to consider exactly how Tokyo should evolve, what kind of urban lifestyles and environment Tokyo should establish, and what needs to be done in order to make Tokyo's international status even more attractive to live and work in. We here at Arigato love Tokyo, and its clear that Mori Building does as well through their desire to make it even better and increase the quality of life of everyone here! It was really inspiring getting to see their ideas, demonstrations, and presentation and makes us look forward to the future of our nation's capital.


The complex is HUGE, measuring an impressive 1,670 square meters in total. The main focus of Mori Urban Lab, the Theater Room, stands at an astounding 740 square meters, and it has the coolest exhibit we could've asked to see–a 1:1,000 scale mega urban model of Tokyo's major metropolitan areas. This model was also the site of Mori Building's presentation, thanks to the huge 360-degree screen on which 30 high-definition projectors showcase various maps and displays. The presenters can showcase data concerning the past, present, and future of Tokyo using this model by highlighting certain areas, showing colors for topography, displaying all of the train routes and where they lead, and much much more. The interactivity of this display was incredible, able to show us anything we could have asked about the infrastructure of Tokyo. If you're interested in seeing some of what this might look like, check out this press release (with a Youtube video included!) over at Hakuhodo Global. This room is also equipped with scaling urban models of New York and Shanghai so that visitors can compare Tokyo to other competitive international cities and see the similarities and differences in architecture.
Across from the Theater Room, there's a concept display room that houses models of Mori Building's upcoming development projects. The project they're working on now is the redevelopment of the Minato District, specifically in a centralized area between Roppongi Hills and Toranomon Hills. The company plans to put up beautiful new skyscrapers that serve as both a place for residency and extremely modernized commerce areas surrounding the new living space. The idea is simple–instead of repeating and extending the concrete jungle that Tokyo already is, the company plans to change the image of Tokyo by using these modern architectures and landscapes to create a more attractive, environmentally sustainable urban environment that families and workers alike would want to live in.
Mori Building, since its founding in 1959, has constantly put Tokyo under a microscope, researching and calculating the best ways to bring Tokyo to its envisioned future. The company's mantra is "create cities, nurture cities" and for more than 20 years, they have been striving to create new technology and models of the Tokyo metropolitan area with the intention of fiercely competing with other top cities and attracting more global resources for the development of Tokyo. The company is also not publicly listed, so all ventures are influenced by the company itself, and not the intentions of stakeholders. Mori Lab wants to grow alongside Tokyo and its people, and their passion for improving the city they love and the lives of everyone in it is infectious. With their new redevelopment plan for the Minato District, the company truly endeavors to create a more alluring urban global environment for people from different parts of the world to want to live in.
But even with Mori Building's progressive culture and forward-thinking attitude, there has been some minor skepticism from media. During a press conference, a question was posed about the concern of an "urban bubble." Mori Building expresses they want to make Tokyo into a more culturally accepting metropolis, where highly skilled migrant workers come from all over the world to live and work in Tokyo. This goal is an admirable one, but there is some apprehension about the redevelopment creating a wider wealth gap between the already established communities in the area. There are concerns about how middle-class Japanese citizens, the people who are most likely to not be as culturally accepting of a more globalized Tokyo, won't be able to afford the living costs of the new area, which might contribute to an even greater cultural divide. These are valid concerns, but Mori Building has already thought of them and planned ahead in order to prevent them from becoming an issue.

"Those are definitely concerns we have received in the past," says Masashi Nonaka, one of Mori Building's spokespersons at the press conference. "It is something we must consider throughout the projects." If there's one thing that has become more and more obvious through interactions with Mori Building and seeing their company culture, goals, and attitude, it's that they have their finger on the pulse of what is best for Tokyo and its residents. While the goal is progress for the city, the goal is by no means to leave the locals behind.

In response to these concerns, the property and land owners currently living in the areas of the redevelopment project will also have rights of ownership to the newly constructed buildings. In essence, the community will be able to run itself through this method, crafting the area based on the community's needs, and maintaining a "for us, by us" environment.

It was a pleasure to see Mori Building's Urban Lab. We learned a lot about the past, present, and future of Tokyo, and it was reassuring to see what they have in store. This company and its projects are incredibly promising, and are some of the most well-respected not just in Tokyo, but in the field of urban developmet. Plans for the beginning of the Minato Project start as early as 2023, and we hope you're as excited as we are!
Looking for a delicious culinary experience in Tokyo? Book your local guide!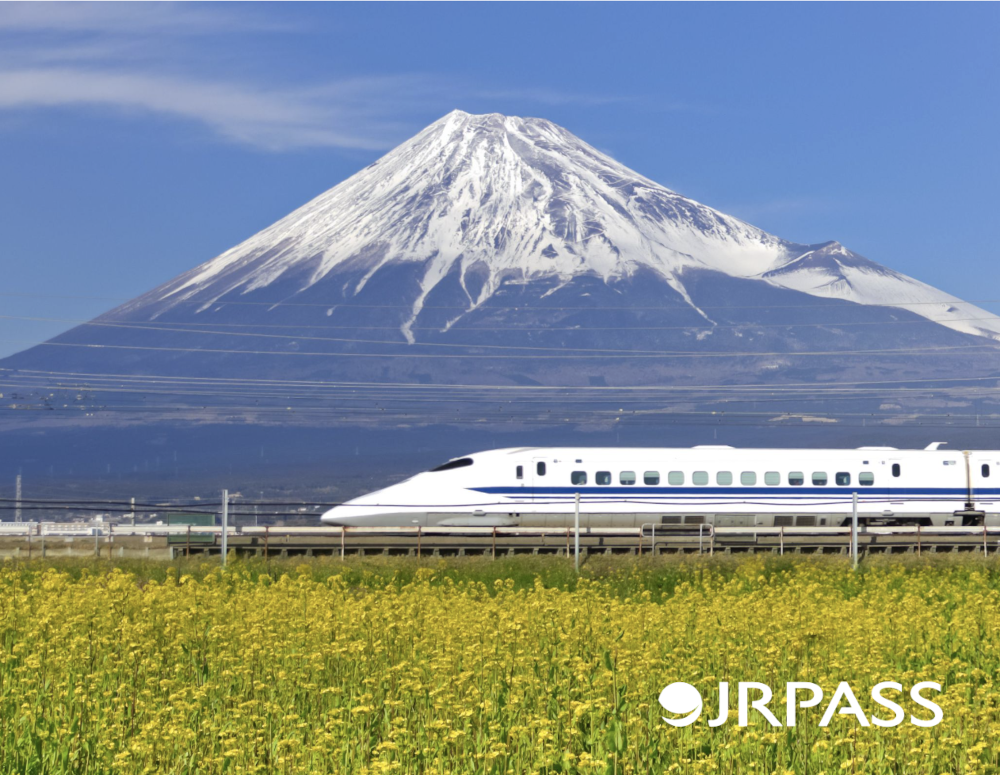 More from our blog…