Famous for its natural beauty, healing hot springs, and a magnificent view of Mt. Fuji across Lake Ashinoko is Hakone, a hotspot for Japanese and international tourists who are looking to get some R&R. Located just an hour away from Tokyo, it is in Hakone that you can find one of the 2022 OMOTENASHI Selection Gold Awardees, the long-standing Matsuzakaya Honten Hakone.
A luxury ryokan that even the Japanese Imperial family visits from time to time, staying in Matsuzakaya Honten Hakone checks all the boxes of having a perfect ryokan experience: surrounded by nature, natural free-flowing hot spring water, a full-course kaiseki dinner and breakfast, and stepping inside feels like going all the way back to Edo Period. It's no wonder that it's an Omotenashi Selection 2022 winner – it truly is an epitome of Japanese hospitality.
Hot Springs
Enjoyed by people for the past 360 years, including prominent figures such as Utagawa Hiroshige, a master of the ukiyo-e art, who depicted the ryokan itself into his prints, Matsuzakaya Honten Hakone successfully brings nostalgia of the past to the guests today. One of the biggest reasons why people come here is for their hot springs. Having a history that spans for over 1,200 years, the ryokan has three types that let guests achieve beautiful skin: sulfur springs, sulfate springs, and bicarbonate springs. What's even more fascinating is the abundance of water that naturally flows to their springs, running at 200 liters per minute.
Rooms
After a soak in the hot springs, guests can rest in one of the ryokan's 22 rooms spread out in 6 buildings they own. Some rooms come with their own private outdoor baths like their 離れ (Hanare) guest rooms which served as the former imperial villa in the past. One of the rooms functioned as an extended living room for Imperial Prince Kanninomiya Kotohito during his stay there, while the other one was built in 1887 during the Meiji era – making it the oldest room in the ryokan.
Meanwhile the 春風荘 (Shunpuso) rooms were once known as the Iwasaki Family villa, the founders of Mitsubishi. These rooms come with an outdoor bath if it's on the first floor, while the second floor rooms have a private indoor bath.
There are other rooms in the ryokan that have their own special piece of history as well since they were all built throughout the change in eras – Meiji, Taisho, and Showa. Moreover, these rooms are surrounded by nature, providing guests with breathtaking scenery just outside their windows, no matter the season.
Food
Another thing that makes Matsuzakaya Honten Hakone stand out from others is the experience they offer to its guests. Not only can they enjoy natural hot springs but the ryokan is, in fact, one of the only few ryokans that exist today that offer its guests an all-inclusive package which consists of a kaiseki dinner and breakfast, and unlimited drinks including alcohol in their rooms, the restaurant, and the lounge. For dinner, guests can enjoy a Shukuba Kaiseki course where dishes served in the past in a ryokan are served. In the mornings, they get a "traveler's breakfast" that consists of dishes that are nourishing and good for the body.
Details
So if you are up for some time traveling all the way back to the Edo Period, check out Matsuzakaya Honten Hakone where you're sure to not only replenish yourself with some good hot springs, but with good food as well!
Matsuzakaya Honten Hakone is located in 57 Ashinoyu, Hakone-machi, Ashigarashimo-gun, Kanagawa (Google Map). To know more about them, you can visit their website, or call them at (0460)83-6511. Give them a follow on Facebook and Instagram as well!
Looking for off-the-beaten-path experiences in Japan? Book your personal travel consulting call with our experts to get useful advice and tips for your next trip!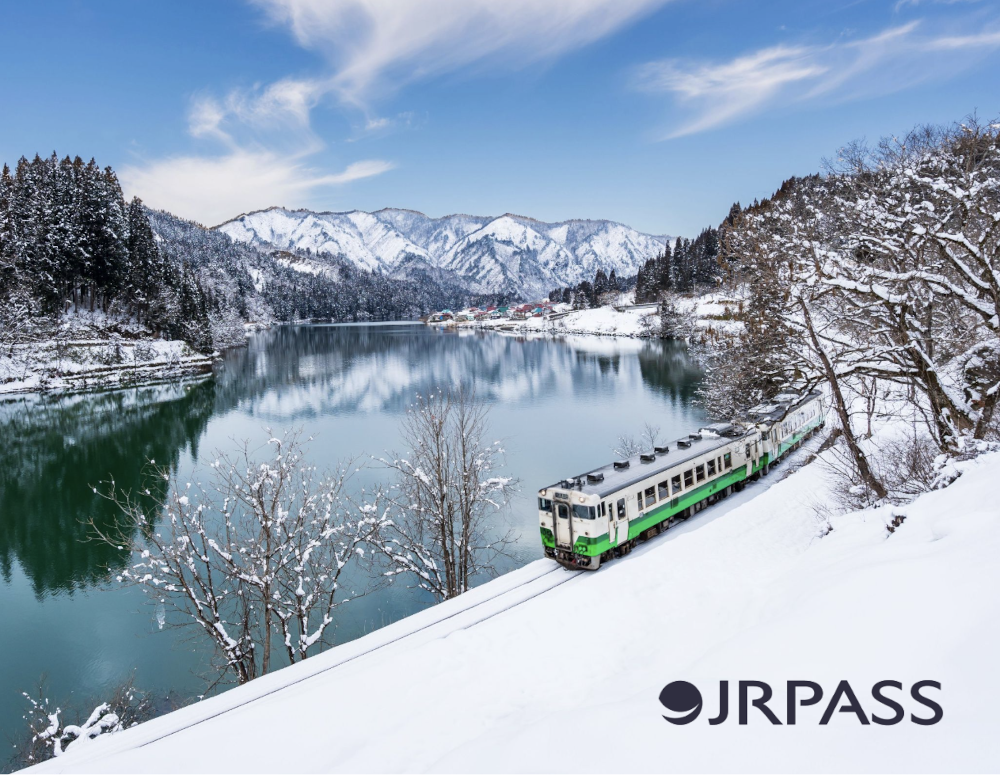 More from our blog…