From icy delights to vibrant seasonal fruits, these refreshing foods are sure to bring a smile to your face and provide the perfect snack for those sunny days. In this season of matsuri and fireworks, we have created a list of must-try supermarket foods this summer.
Cherries
Cherries are an amazing seasonal summer fruit in Japan. They are grown from central to northern Japan, with the largest producer of cherries being Yamagata Prefecture. Unlike American cherries, Japanese cherries are bright and glossy and have a sweet and sour taste with smaller pits. Cherry season lasts from June to July, so be sure to pick them up at your supermarket!
Ice Cream
While ice cream is available all year round, these exciting seasonal flavors are not! Companies have made flavors, especially citrus, to cool people down from the summer heat. One example is Parm, a company that specializes in rich chocolate ice cream bars, which has just come out with a limited edition lemon cheesecake bar covered in white chocolate. Similarly, Haagen-Dazs has released two limited edition creamy flavors – rum raisin and lemon cream parfait.
Kakigori (Shaved Ice)
For a more traditional route, shaved ice is a fluffy snow-like textured snack that is a common treat enjoyed during the hot summer months. Shaved ice can be paired with a variety of syrup flavors like strawberry, melon and matcha. Toppings can also be added to the dessert, such as mochi, fruit, condensed milk and azuki red beans. A popular store brand is Shirokuma – distinguishable by the small polar bear logo on the top!
Watermelon
Watermelon is an extremely popular fruit in Japan due to its sweet and juicy taste. The season lasts from May to August, but the best time to buy watermelon is around late June to August. Watermelons in Japan can come in different types, but the most common are picnic watermelons which are rounded with seeds. Watermelon flavoring is also very popular with different candies and cakes!
For more details about varieties of Japanese watermelon, check out this other article we have: https://arigatojapan.co.jp/crazy-shaped-watermelons-the-secrets-of-the-japanese-luxurious-fruit/
Cantaloupe
Much like watermelon, there are many types of cantaloupe to find in the grocery store! These melons are typically bought at the fruit counter pre-cut, but can be found whole as well. During the summer season, higher-priced melons can be given as gifts, with certain stores offering wrapped or boxed options. These melons are sweet, so they can be enjoyed as a snack or dessert! The season ranges from late spring to the entirety of summer.
Dango
Dango, a traditional Japanese sweet treat, are soft and chewy dumplings on bamboo sticks. Even though there are many types of dango, hanami (flower viewing) dango is very common and typically consists of three different colors: pink, white, and green to symbolize cherry trees. The colors are achieved through natural ingredients, like cherry blossom essence/pink coloring, matcha powder and plain dough. While these are often found at festivals or traditional sweets shops, it is also available in the supermarket!
Ayu (Sweetfish)
Ayu are small freshwater fish that can be found in rivers and streams of Japan. A popular way to eat this sweetfish is to have it salted and grilled over charcoal – allowing for a crispy and tender taste. Another cooking method is to cook the fish in a broth made up of soy sauce, mirin, and ginger.
Yakitori (Grilled Meat Skewers)
Yakitori is typically chicken, pork, beef, and seafood grilled on a skewer – a popular dish in izakayas (small Japanese pubs). They are paired best with rice-based dishes, pickled vegetables, and beer. While it may be available throughout the year, it rises to peak popularity over the summer!
Corn
This household summer staple is used for many different Japanese recipes such as salads, soups, tempura, and stir-fries. Since the season is from July to September, it is often enjoyed freshly grilled for picnics and outdoor gatherings. Outside of the grocery store, it is brushed with soy sauce or mayonnaise and dusted with furikake seasoning at street food stalls!
From juicy fruits to icy treats, the summer season has so many refreshing foods to offer to beat the heat. Japanese supermarkets offer a wide variety of delicious and affordable snacks that are sure to keep you satisfied all summer long!
Do you want to discover a lot of different dishes from Japan? Book your local guide on our Flavors of Japan food tour!
PIN THIS FOR LATER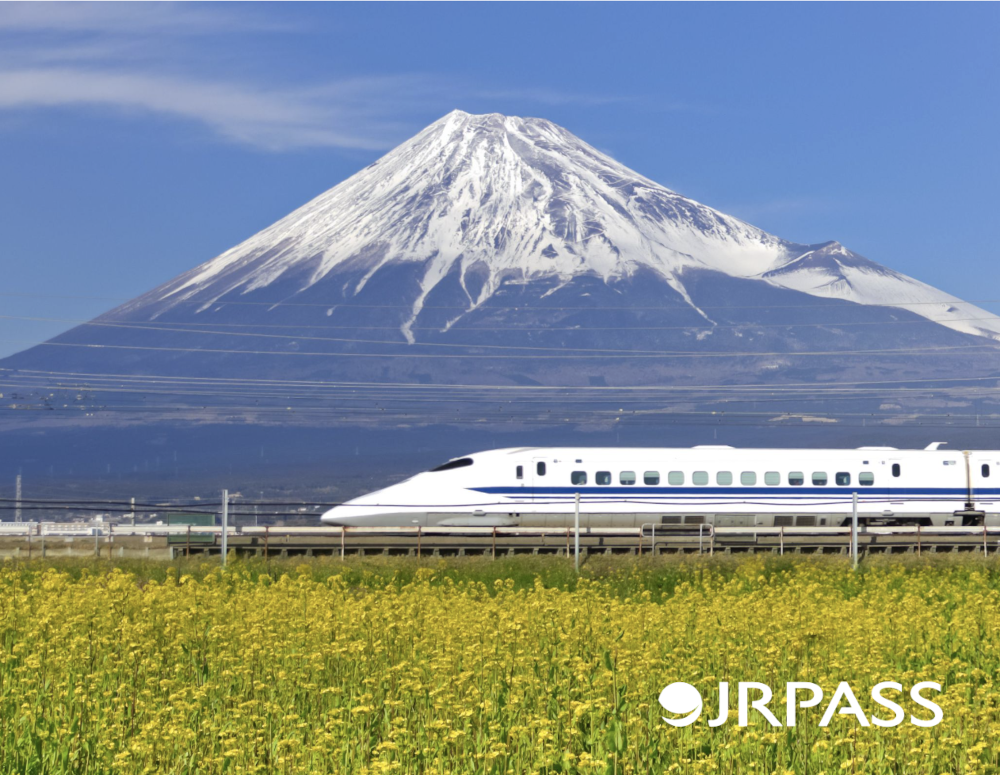 More from our blog…