As featured in one of our Instagram reels , Shozo Michikawa is an award winning Japanese ceramicist. The recipient of many awards in countries from Mongolia to France, we had the wonderful opportunity to meet Michikawa at an event in September with Takanome Sake and talk to him and experience his work first hand! Today, we were lucky to have the opportunity to interview him further and introduce him and his work!
Could you please introduce yourself and tell our readers a little about how you got involved in ceramics?
I grew up in Hokkaido – surrounded by rich nature such as lakes and volcanoes – which became the original background for my works. After graduating from a university in Tokyo, I worked for a company for 2 years, however I felt that I wanted to study ceramics no matter what so I went to a Ceramics training school in Seto city. Even now I have a workshop in Seto city.
What led to your work becoming popular abroad as well as within Japan?
As my work is sculpture and ceramics, those who were supporting me introduced me to the London Gallery. London Gallery is famous worldwide so through individual exhibitions and participation in art fairs there, I was able to showcase my work and receive offers from various galleries around the world.
What is it you are seeking to tell people or transmit through your art?
My work is made through the natural energy of earth and fire. Therefore, I would be happy if those who look at my works are able to feel some strength to live or 'power' from it.
We recall your cooperation with Takanome sake on the theme of '逸脱'- 'Itsudatsu' or 'deviation' – is this a theme you work with in all of your works?
I make my works in triangular and square forms on a potter's wheel. Normally, a potter's wheel is for round works but I approach my work in a unique fashion. I think that you can understand what I mean if you take a look at my YouTube channel.
Could you give us an idea of the sort of workshops you offer?
I mainly conduct workshops abroad. For example, at Westdean design college in the UK, I stayed at a manor house and taught my works' design and production method there. I often went out for meals and drinks with the students, which was very fun.
We came across your work for the first time at a collaboration with Takanome sake: could you tell our readers about what drove you to begin your cooperation with Takanome?
Everyone at Takanome is young and full of vigor as well as being focused on the world. I also felt a special resonance with them when it comes to treasuring art and Japanese culture.
Thank you for your time today! Is there anything else you would like to tell our readers?
In May 2023 I plan to open an individual exhibition at Warehouse Terrada in Tokyo so please, if you have time, please come along!
Contact information:
Website: https://www.shozo-michikawa.com
Contact form: https://www.shozo-michikawa.com/contact
Pinterest: https://www.pinterest.jp/pin/415597871835081674/
Instagram: https://www.instagram.com/shozomichikawa/?hl=ja
Want to enjoy traditional Japanese experiences during your trip? Book your consulting call to get great advice and ideas!
PIN THIS FOR LATER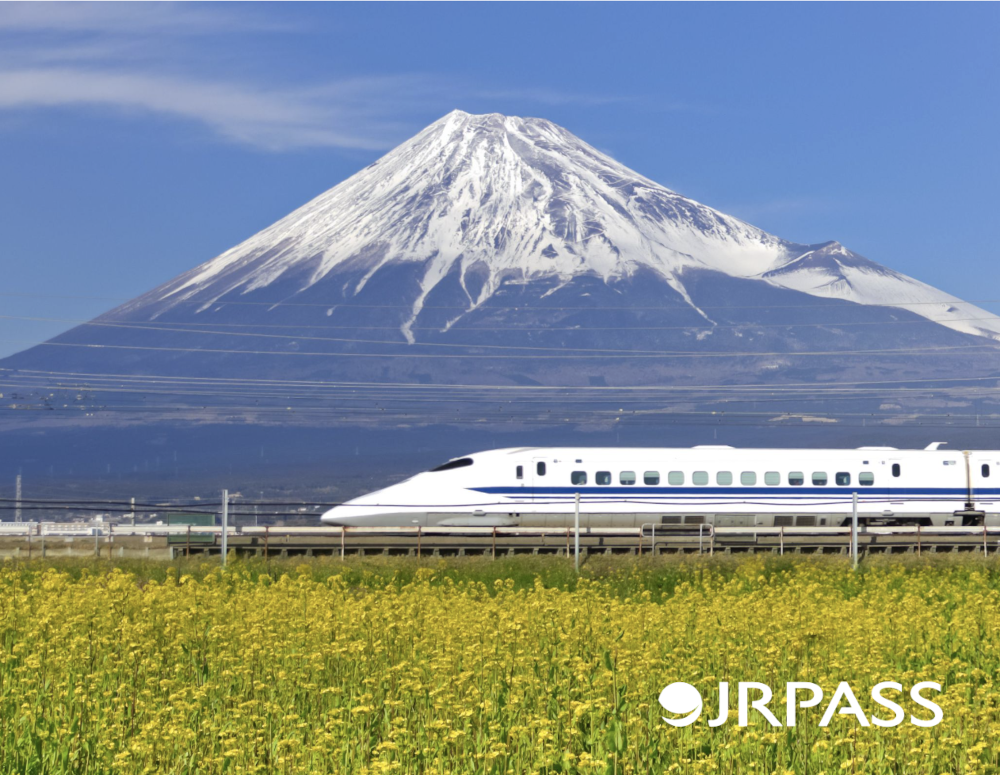 More from our blog…