Today we are happy to interview Keisuke san, who created Shochu X, a company producing high-quality Shochu. He wants to deliver the best product to customers who wish to enjoy a new way of drinking and a one-of-a-kind experience. Let's discover more!
Hi Keisuke san, thank you for your time today! Can you please introduce yourself? And what is your role at Shochu X?
Hello! Thank you for having me. My name is Keisuke, and I'll be happy to introduce myself. I was born and raised in CHIBA, Japan. As for my background, I have a strong passion for the world of spirits, particularly Japanese shochu.
Although I'm not from Kyushu, I fell in love with shochu through a part-time job when I was a student. Afterwards, I made connections in the shochu industry, and began working as an intern at a trading company specializing in shochu. I also traveled overseas three times as a staff member when exhibiting at shochu events.
Currently, I reside in Fukuoka, which is located in the Kyushu region of Japan. Fukuoka is one of my favorite cities in Kyushu, close to a shochu distillery!
Can you describe your company and its values?
SHOCHU X is a startup dedicated to promoting and expanding the recognition of shochu both domestically and internationally. We aim to showcase the diverse flavors and unique characteristics of this spirit to a wider audience. My responsibilities include developing marketing strategies, and branding initiatives, and creating partnerships to elevate the position of shochu in the global market.
We operate as a bottlers brand dealing only in high-spec shochu. We are unique in that we only bottle long-aged original shochu.
Can you talk about your production process and where your ingredients come from?
Each product is different, but what they all have in common is the use of local ingredients and the wonderful local water that is an important part of the product's creation. We want to create the most high quality product to offer a unique and amazing experience to our customers. Everything is carefully chosen and locally produced to deliver the most beautiful taste.
What's so special about Shochu? What makes it different from other types of Japanese alcohol?
The first point is about "simultaneous parallel fermentation" using koji, and the second point is that shochu is distilled only once.

What's your recommendation for someone trying Shochu for the first time and why?
Since our product is not aimed at first-time consumers, we recommend trying other brands. One product we suggest is "Daiyame" by Hamada Shuzo. It has a delightful lychee aroma and can be enjoyed by anyone.

According to you, what is the best food pairing with your Shochu?
While there isn't a specific recommendation, shochu, being a traditional spirit of Kyushu, pairs well with dishes that incorporate sweet soy sauce.
What would you like to share through your products?
Through our products, we aspire to promote the wide range and distinctive flavors of shochu, achieved through the use of Japan's unique koji. Our aim is to spread awareness and appreciation for shochu not only within Japan but also globally. We want to showcase the versatility and depth of shochu, demonstrating how it can be enjoyed in various styles, such as single-distilled or multiple-distilled, and with different ingredients.
By sharing the story and craftsmanship behind each bottle, we hope to foster a deeper understanding and love for shochu, inviting people worldwide to explore its rich heritage and experience its diverse and captivating flavors.

Do you have any upcoming projects or products you would like to create?

Currently, we exclusively handle long-aged shochu, but someday we aspire to establish our own distillery and create shochu from scratch.
Thank you for answering our questions! Is there anything else you would like to share with our readers?
Shochu is good!
We thank Keisuke Hashimoto san, the president of ShochuX for his time and his explanations regarding his company. We learned a lot about shochu and we hope our readers will also like this meeting. If you are interested in tasting Shochu while going to Japan, we recommend you to visit the brewery.
Follow Shochu X on: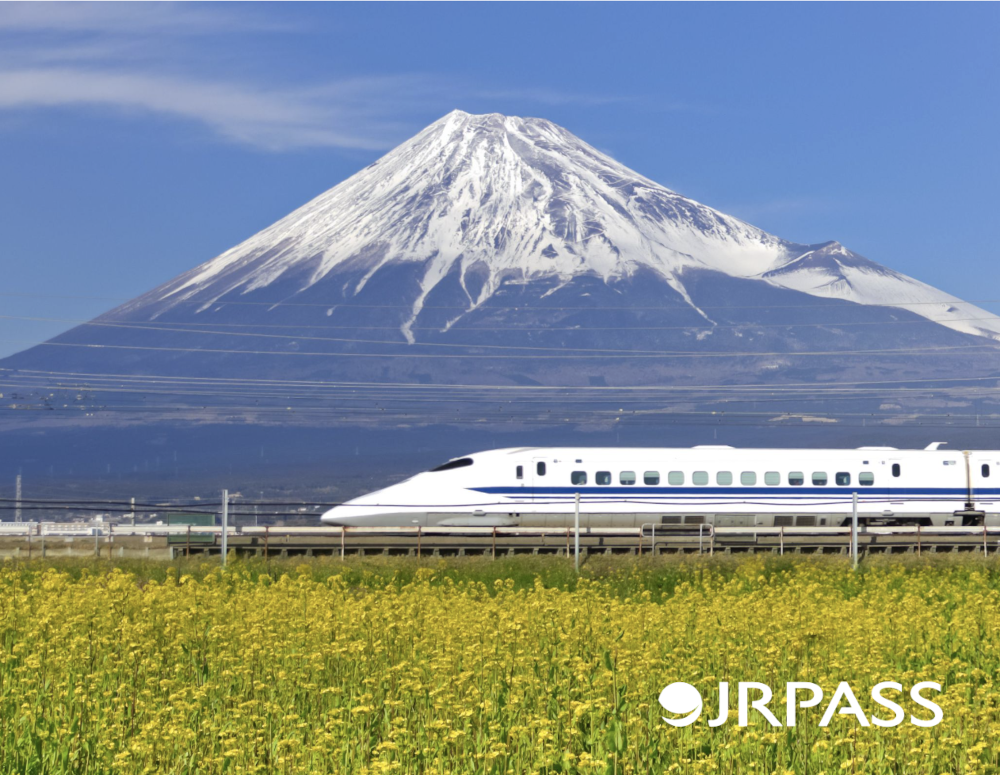 More from our blog…