Meet Abby, comic book artist and author of Cool Japan Guide and Cool Tokyo Guide ! We've met up with her to discuss her new book Uniquely Japan, where she uses her own drawings and photos to demonstrate the charming and distinct features that makes Japan unlike anywhere else.
Hi Abby, thank you so much for taking the time to chat with us once more! Could you please tell us a little about yourself for our readers who didn't check our previous interview with you?
Hello! I'm a cartoonist and my books include Uniquely Japan, Cool Japan Guide, Cool Tokyo Guide, and the Kitty Sweet Tooth children's book series, illustrated by the amazing artist, Utomaru! I've been regularly travelling to Japan since studying there for a summer session in the '90s.
Your new book is about what makes Japan unique; what inspired you to write about this specific topic?
Whenever I'm in Japan, I notice and appreciate (and am sometimes surprised by) all kinds of different things, and I wanted to make a book in appreciation of those feelings, as well as something that would be of interest to people who want to know more about Japanese cultural topics. I'd also been wanting to make something that was almost like a scrapbook that could incorporate my drawings, photos I had taken over my visits (I had a lot of them to choose from!), and text on each topic.
Your book is filled with your personal drawings to illustrate life in Japan, what has been your favorite thing to draw for this book?
Good question! Tough to decide, but I really love to draw food, so I think the sushi and parfait illustrations are some of my favourites.
If you had to recommend one unique experience to someone visiting Japan, what would it be?
This is almost impossible for me to answer! So. I'm going to cheat by writing a few options ;).
Autumn illuminations in Kyoto are stunning, and seeing the Kiyomizu-dera illumination is especially gorgeous. The glow of the light on the colourful leaves is just breathtaking.
Springtime cherry blossom viewing at the Meguro river in the evening is also very beautiful, and it feels so festive with the food stands and everybody out enjoying themselves. Since both of these are seasonal experiences, my general recommendation would be to go to Asakusa to see Sensoji, and make sure to explore the retro shops and restaurants around there, and then to visit nearby Kappabashi Street to browse the culinary shops and colourful artificial food models.
One last thing I'd recommend is going to Fushimi Inari Shrine in Kyoto at night. The quiet atmosphere and seeing the torii, fox statues, and structures illuminated is a singular experience.
In your book you talk about interesting vending machines, do you have a favorite that you encountered?
Honestly, when I'm there, and if the weather is cool, my faves are the ones with hot soup!
We here at Arigato Travel are huge foodies, do you have any favorite unique food?
I thought long and hard about this, since there are so many favourites!
Yaki-imo (roasted sweet potatoes) are wonderful to eat, especially when it's chilly out. They are so perfectly warm and sweet. When I'm in Japan, if I see a yaki-imo cart I usually get one. At home, I sometimes get them at a Japanese market in New York, the smell and taste of them fills me with a sense of comfort and well-being (and makes me think of Japan.
I also love tofu, sushi, onigiri, miso tsukemen, souffle pancakes, grilled gingko nuts, persimmons, candied grapes, and honestly, the list could go on forever!
Who do you think needs to read Uniquely Japan?
Anyone of any age who is interested in learning about Japanese cultural topics!
Thank you so much for taking the time and speaking with us Abby! Is there anything you'd like to tell our readers before we say goodbye?
I hope you will enjoy my books, and that they inspire you to travel and learn more about the world around you, as well as discover what your own favourite unique things are!
Follow Abby on:
Instagram: abbydenson
Twitter: abbydenson
Website: www.abbydenson.com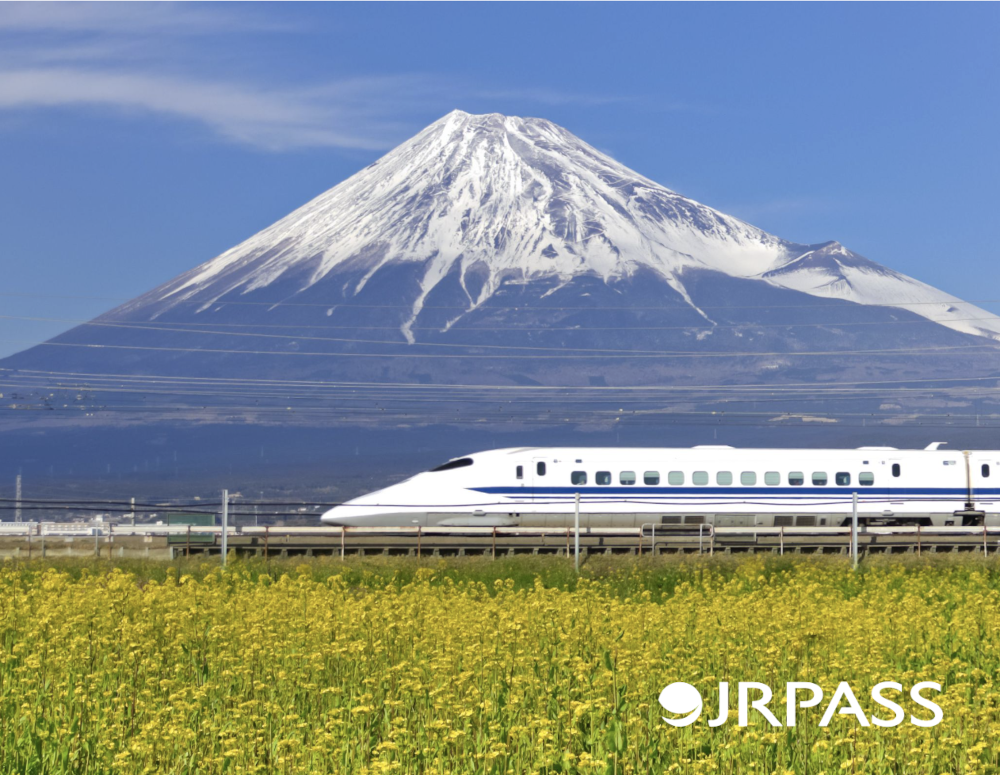 More from our blog…