Tokyo Comedy Bar is the first dedicated comedy club in Tokyo. The Bar is open every night of the week and a quick 1-minute walk from Shibuya Station. The club features a 50-seat comedy room and 8 craft beers on tap, curated by Titans. Inspired by their efforts to build a comedy community in Tokyo, Arigato Travel had the pleasure of interviewing their team as the club moves into its spring 2023 season.
To start — wow, you're one of the first stand up comedy bars to open in Japan! This is really remarkable. Can you please introduce yourself and tell us what made you want to open a comedy club now?
My name is BJ Fox and I'm a Tokyo-based British comedian. Why did we want to open a comedy club in Tokyo? Well, we think Tokyo needed one! We, the other stand-up comedians in Tokyo and I, love performing. Even before the pandemic we felt there was the demand for a fun night out. Now, as the world starts opening up, even more so. People need a laugh.
Is there anything you can share about what you think makes Japanese humor unique and that guests can experience at the Tokyo Comedy Bar?
I think what makes the comedy at Tokyo Comedy Bar so unique is that the experience is a real reflection of life in Japan. If you live here, you'll find a lot you can relate to. If you are visiting, you will learn a lot about "real Japan." Our audiences are really unique too. We attract a great mix of nationalities — international residents, tourists, as well as a lot of Japanese people.
It says on your website that shows are in both English and Japanese. How does that work? Can guests come to a Japanese language show even if they aren't fluent and just enjoy the experience?
90% of our shows are in English, but many foreigners come to our Japanese shows too. It is interesting to see stand-up work well in Japanese. Though I would say, if you don't speak great Japanese, maybe an English show is a better choice!
What is your favorite food or drink that guests can enjoy while they are watching a show?
Our beer is amazing! We serve some of the best craft beer in Shibuya and the line-up changes every week. We are trying to bring the true nature of a New York or London comedy club to Tokyo, so we have international craft beer. In terms of food, I would recommend the cheese toastie (a toasted sandwich).
What's a typical night at the Bar like and what kind of atmosphere can guests expect?
It really depends on the night of the week. Our Monday and Tuesdays are open mics. On those nights, comedians — both new and veterans — jump in and try new jokes. It's wild, creative and fun. On the weekends, we put on our best comedians! We have breaks too, when people can grab a drink. A lot of people like to hang out after the show. It's a great place to mix with locals.
Are there multiple shows each day and does the programming change throughout the year in any way?
We have different shows every night, but all are great fun. Wednesday are our themed shows, including our Women's show, Japanese show, Improv show or LGBT show. The programming is very regular throughout the year, but we do like to celebrate events. Such as a romance-themed for Valentine's Day and in March our Irish comedians take over the club for St. Patrick's Day.
It says on your website that you're open to new people proposing shows at the Bar anytime. That's exciting. How often is that happening? Have you had any fun surprising shows as a result?
Yeah! We have a particular show where one comedian comes up with the topic and the other comedians just have to react! We also do a collaboration show with the Tokyo Closet Ball and their LGBTQ community. Once a month we do a live Dungeons & Dragons roleplaying comedy show. We're open for anything as long as it is funny!
We also love that you offer comedy courses at Tokyo Comedy Bar — we could all learn stand-up! Any tips for people overcoming their fears about breaking into the scene?
My main tips are if you want to do it, give it a go. You'll never write the perfect joke without performing first. So, get up on stage and start learning that way. Also, comedy is a craft that can be learned and improved. Most comedians in our community are quiet people in real life… You don't have to be the loud confident person in your friend group to be a comedian. Often the reverse is true.
Anything else, or upcoming news, that you'd like to share with Arigato Travel readers?
We're very lucky to have some huge comedy names drop by now and again. Tim Key from the UK and Atsuko Okatsuka from the US are two highlights from 2023 so far. We have Alice Fraser from the Bugle Podcast coming in May. We hope to see you at a show soon! Thank you for taking the time to talk with us.
Where to follow Tokyo Comedy Bar:
Website: https://www.tokyocomedybar.com/
Instagram: https://www.instagram.com/tokyocomedybar.official/
Facebook: https://www.facebook.com/TokyoComedyBar
Youtube: https://www.youtube.com/@stand-uptokyo2325
Twitter: https://twitter.com/comedy_tokyo
Want to discover the best of Shibuya with a local? Join a 3-hour tour with us!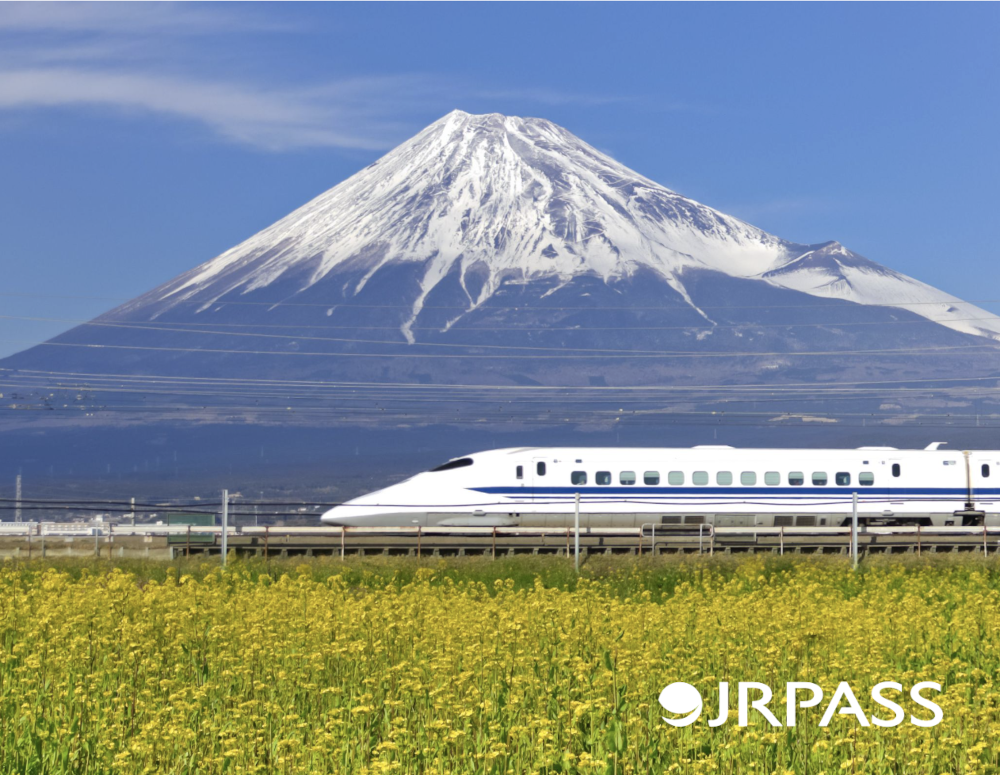 More from our blog…