Takara Gallery Workroom is a hands-on silk-screen printing workshop located in Gujo City, Gifu Prefecture. Gujo City has a castle town called Gujo Hachiman, a famous sightseeing spot and it's also the birthplace of Japan's silk-screen printing industry.
The city also hosts the "Gujo Odori" Bon dance, a tradition that has continued for more than 400 years. The Takara Gallery Workroom offers an opportunity for visitors to try their hand at printing "Tenugui" hand towels, one of the essential items for this dance.
The gallery is working to bring this old industry to a wider audience through the new perspective of a hands-on experience.
Today, we have the fantastic opportunity to interview this unique workshop. Let's share what makes Takara Gallery Workroom so special!
Could you introduce yourself and briefly tell our readers why you started Takara Gallery Workroom?
My name is Maho Kamimura (上村真帆) from Takara Gallery Workroom.
It first started in the form of an online store, known as "Takara Gallery". The origin of the online store came from an inspiration when I went for a working holiday in New Zealand back in my 20s. I was approached by a local artist there and he/she asked for an opportunity to sell his/her work in Japan. And I thought it would be more practical to have products like T-shirts for sale in Japan printed in silk-screen than by importing the existing products. Soon as I returned to Japan, I discussed with some of my artist friends who were active in Japan and abroad, expanded my lineup to include T-shirts and tenugui hand towels, and in 2009 I began selling my work through the online store.
At that time, I was running the online store as my hobby and lifework, but when I got married, I moved to Gujo Hachiman. From that time, I started to think about opening and owning a physical shop. And I closed the online store, and prepared to open a "hands-on store" that would take advantage of the characteristics of the popular tourist area and added "workroom" to "Takara Gallery" to make the new name "Takara Gallery Workroom" in 2012.
When I thought about starting a business in Gujo-Hachiman, I thought it was very important to emphasize that Gujo-Hachiman is a popular tourist spot and tell the story of it, as it is the birthplace of the silk-screen printing industry. Since many people make the trip all the way to this place, I wanted to make this store an experiential printing shop, rather than just a printing shop on its own. Thus, the Takara Gallery Workroom was born.
What made you decide to open the Takara Gallery Workroom and offer visitors the opportunity to experience screen printing?
I wanted to create a shop where people can have a unique experience that can only happen here, and as one of the key memories of their trips. The name "Takara Gallery" was originally derived from the concept of "Takara-Mono (Treasure)" or "works of art" by artists. We want to make sure that our products become one of your treasures, so I thought it was important to create a place where people can enjoy a special experience and receive a special product that can only come from here. We strive to stick to this concept even after the name has been changed to "Takara Gallery Workroom."
Nowadays, many people, not just artists and designers, come to our shop and enjoy making their own original tenugui (hand towel) Takaramono, and my goal is to try helping them to make their visits one of their best memories.
Can you tell us what kind of artists and designers you collaborate with?
Currently, we've paused on the collaboration projects because the shop is very busy. Previously, we have worked with artists and designers not only from Japan, but also from New Zealand, Australia, Hong Kong, Taiwan, and other countries. We met them in various ways, such as being introduced by friends or through SNS. Once our situation settles down, we'd love to continue the collaboration projects.
"Arigato Travel" is a company that introduces Japanese food culture. We'd like to know what your favorite foods are, and those of the staff at Takara Gallery!
We would love to tell you about the delicious food of Gujo Hachiman, but there are so so many to choose from. I'm sure typical local foods have been introduced in many places, so I'll introduce you to the "hard-baked yakisoba" from Katagiri, a long-established yakisoba and okonomiyaki restaurant near our shop! There's yakisoba all over Japan, but Gujo Hachiman's yakisoba is famous for being "katagiri-yakisoba," a type of yakisoba in which the noodles are cooked to a crispy consistency. It's characterized by its crispy texture and is eaten with a thick sauce flavor, making it very addictive. The choice of whether to have the egg placed on top as a half-boiled egg or mixed as a fried egg is also a fun part of the dish. Katagiri yakisoba is a soul food that locals have loved for a long time, so please give it a try when you come to Gujo Hachiman.
Follow Takara Gallery workroom on:
Website: www.takara-garo.com/
Looking for authentic and local craft experiences in Japan? Book your personal travel consulting call with our experts to get some good ideas!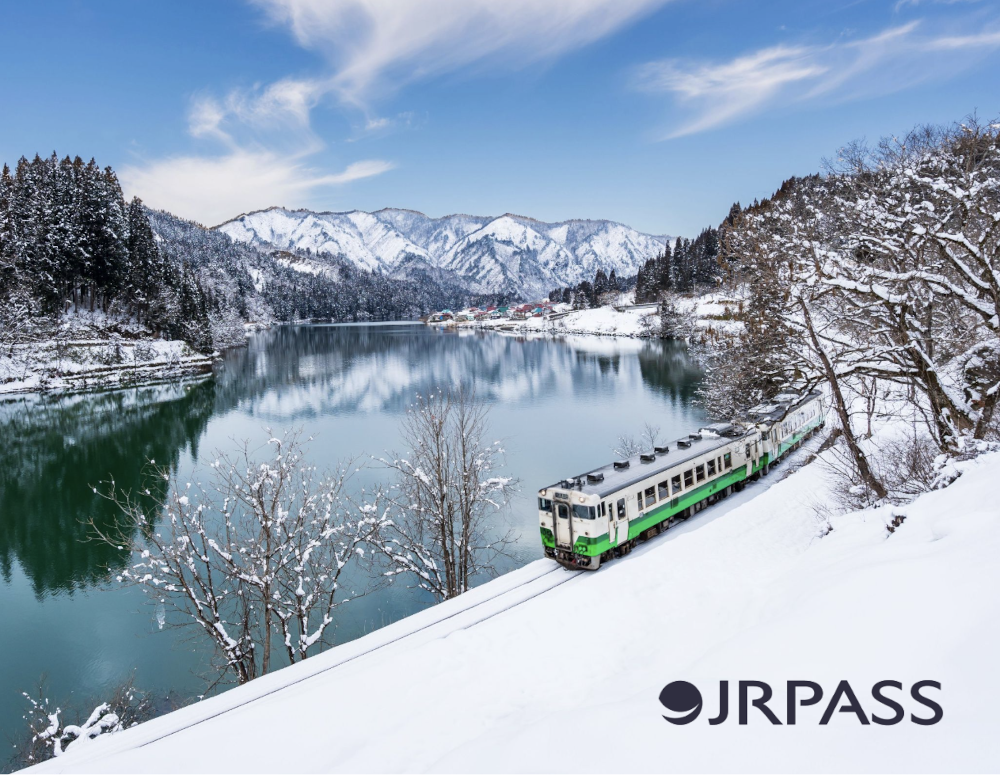 More from our blog…