In the heart of Japan's countryside, on the southernmost main island, a unique culinary experience awaits! Arigato Travel has recently had the pleasure of interviewing Prairie Stuart-Wolff, the founder of Mirukashi Salon – which offers five-day introspective culinary and cultural sessions in the Japanese countryside. Originally hailing from New England of the United States, Prairie has spent more than 15 years in Kyushu, immersing herself in its culture and traditions. Join us as we discover Kyushu's rich culture and the flavors, traditions, and inspiration that makeup Mirukashi Salon!
Can you explain what Mirukashi Salon is?
The Mirukashi salon is a multi-day, immersive culinary retreat featuring atelier visits, foraging, cooking, and sharing meals. Each program also contains seasonally tailored excursions to meet artisans and food producers to learn more about Japan's celebrated culinary traditions.
Mirukashi Salon offers a completely immersive experience with culinary culture and Japanese traditions. Do you feel this experience is different from other immersive tours in Japan, and what drives you to stand out?
Mirukashi salon sessions are quite a unique way to travel in Japan. Many people travel to Japan to experience the food but the focus is usually on great restaurants or the food scene in certain cities. But those chefs are cooking with ingredients that are predominantly grown, foraged, and produced in the countryside. My mission is to connect people to the natural environment and agrarian lifestyle in which those flavors originate.
Each new season comes with a tailored session to focus on different scenery, activities and flavors. What was the research process like for this? Can you give an example of inspiration you received for a specific season?
Honestly, the research process is just living a delicious life. I love to eat well and to cook with excellent, seasonal ingredients so I am always learning about new edible plants to forage, about new dishes to make, about new ingredients and seasonings to use in my cooking. Anything that I would want to experience myself or share with my family is something I want to offer my guests. For example, when I had the opportunity to attend a contemporary tea ceremony led by a tea farmers on his estate, I knew I wanted to include it in a salon session.
What three words would you use to describe the Mirukashi Salon sessions, and why?
Culture. Flavor. Terroir.
Culture. I believe that Japan's culinary culture incorporates and expresses many other important cultural aspects including reverence for nature, refined aesthetics, masterful craft, and considered use of resources.
Flavor. Flavor is the holistic experience of eating. It includes taste and aroma of course, but I believe it also includes presentation, environment, the setting of the meal, and the company in which it's eaten.
Terroir. Seasonal ingredients are an extension of the natural world that surrounds us. When you pass hillsides full of bamboo shoots in spring and drive roads carpeted in bright yellow leaves of ginkgo trees in autumn, the visceral connection to those ingredients as essential flavors of the season is enhanced.
Mirukashi salon has a day to enjoy crafts and introduces many artisans to your incoming travelers. What is the process for seeking out these local businesses?
I bring my guests to meet people who inspire me, people who are working at a high level with purpose and vision. From an herbalist crafting teas from foraged wild plants to a soy brewer dedicated to preserving the tradition of fermenting in wooden barrels, I seek out the people whose message resonates and whose products I love and use in my daily life.
The Mirukashi salon website mentions you are an avid tea ware collector! What are some of your favorite teas? Are there any you would recommend to first time tea-drinkers?
I love mizudashi (cold brew) Zairai. Zairai is the heritage variety of green tea brought to Japan from China and it is the only green tea plant grown from seed today. (All other cultivars are cross-bred, grafted hybrids.) There is genetic diversity in Zairai tea that doesn't exist in other cultivars so there is more natural variety to its taste and it more readily expresses flavors associated with terroir.
Could you share an example of a memorable experience from a recent Mirukashi Salon session?
One of the most memorable experiences was from my First Spring session in February. We took a boat ride out to the Ariake Sea to see where some of Japan's best nori is grown. It's an extraordinary sight – millions of fiberglass poles jutting out of the water that support floating nets where nori is growing. Nori has become a ubiquitous Japanese ingredient but very few people know how it's grown and even fewer ever get to actually see it in person and meet the dedicated aqua farmers. It is truly remarkable.
In your interview with Departures, you share that cooking helped connect you to your mother-in-law. Do you have a favorite dish that you have made together, if so why is it your favorite?
Yes, her kashiwa-meshi (chicken rice) is divine. It's one of the first dishes I learned to make and it is just so comforting and delicious.
Last but not least, what is your favorite Japanese food? Any restaurant to recommend?
Japan's flavors are so varied, distinct, and tied to the seasons that it's impossible to pick one. The spirit of the Mirukashi salon is really the antithesis to the idea of having a favorite food. We celebrate that flavors are changing with the seasons and that there are so many foods to love, like bamboo shoots in spring, bitter melon in summer, gingko nuts in fall and yuzu in winter. And those are just the 4 seasons that we talk about in the West. In Japan we actually track 24 seasons and 72 micro-seasons with distinct flavors associated with each one. As for great restaurants, there are many, but I think one of the most rewarding and least accessible culinary experiences is to eat a home cooked meal in Japan. I want to offer this to my guests so home cooked meals are a unique and essential aspect of the Mirukashi salon experience.
Thank you so much for taking the time to be interviewed! We truly appreciate you giving us the chance to introduce you on our blog.
Follow her on: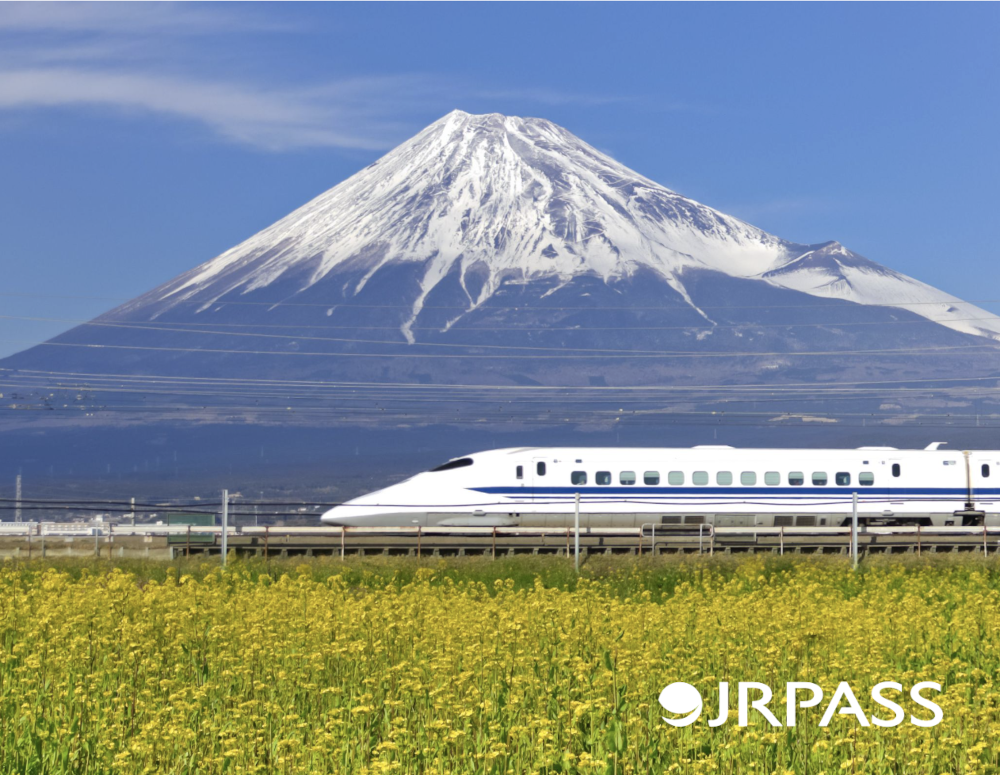 More from our blog…