After being ranked as the World's Second Best Airport by Skytrax, Haneda Airport is stepping up their game with a newly-opened 12-story hospitality complex directly connected via a walkway to the airport's Terminal 3.
Haneda Airport is one of the main gateways to Japan, especially Tokyo. From the airport, you can reach Tokyo Station in just 30 minutes by Tokyo Monorail or Keikyu Railway. Major areas of the cities like Shinjuku or Shibuya are also accessible via limousine bus in just 30 minutes as well. Meanwhile, Yokohama is also a 25-minute train ride away from the airport.
Luckily for travelers passing by Terminal 3, they can now access and spend some time in the Haneda Airport Garden that opened just last January 31st. The complex, developed by Sumitomo Realty and Develop, contains two Villa Fontaine hotels, a rooftop hot spring bath with a Mt. Fuji view, and numerous restaurants and hotels that people can enjoy.
Luxury Accommodations
Every traveler knows that the best way to end a long day of traveling is to get some sleep. Directly accessible from the airport, Hotel Villa Fontaine Grand and Hotel Villa Fontaine Premier are the two options people can choose from. Hotel Villa Fontaine Grand is the larger of the two with a total of 1,557 guest rooms which includes tatami-style rooms. On the other hand, Hotel Villa Fontaine Premier is relatively more luxurious than the former with 160 suites overlooking the Tamagawa River. Guests staying in both hotels can also choose from four dining options, including a bar and a Japanese restaurant with a panoramic view of Mt. Fuji.
Hot Spring Baths
For those who won't be staying long in Haneda Airport but are still in need of some relief from the body aches of traveling, Izumi Tenku no Yu, a 2,000-square meter hot spring facility is located on Haneda Airport Garden's rooftop. Guests can choose from an open-air bath, indoor bath, a hot stone sauna, and a regular sauna to relax in. Moreover, what makes this hot spring special is the fact that it offers a view of Mt. Fuji, as well as Haneda Airport's runway.
Shopping
Travelers looking to shop for souvenirs can definitely acquire uniquely Japanese goods from Haneda Airport Garden from regional specialties to kawaii items like Hello Kitty goods! They also carry local brands like Choya Shirt and PoANCA for locally-made clothing and accessories. Makeup lovers should definitely visit the branch store of the famous makeup brush specialty store Kyoto Rokkakukan Sakurado, and the Japanese cosmetic brand, Chifure here. Other unique stores visitors should check out Fukui Yougasa for handmade umbrellas from Fukui Prefecture, Kyoto-based Kurochiku that sell Japanese culture-incorporated lifestyle products, and the wooden craft store Takumi.
Experience Japan Through Food
Aside from hot springs and hotels, the complex also boasts a number of restaurants and a food hall that has a capacity of 1,600 seats – assuring visitors to never run out of space and food choices! People who are not staying in Tokyo for too long don't have to worry about missing out on some great food as they are all gathered in one place! From the Kanto region, enjoy restaurants that originated from the famous Toyosu Market (formerly known as the Tsukiji Market) such as the sushi from Tsukiji Sushiko "Takumi" or Mosuke Dango's Japanese sweets. Representing Central Japan, Haneda Airport Garden serves Nagoya's signature miso katsu from Misokatsu Yabaton, the luxurious hitsumabushi from Unagi Yondaime Kikukawa, and Torikai Souhonke's chicken dishes made from the local chicken breed, Nagoya Cochin. Of course, travelers can also try Kansai's specialties like the authentic Osaka-style okonomiyaki from Okonomiyaki & Teppanyaki 88, Kobe beef from Tajimaya, and Kyoto Sairyo Suisen's matcha sweets!
Sake lovers and alike who are looking for a little drink before continuing with their travels, head on to Sushi Izakaya "Umaiyo Sakana" to savor a sushi platter or a seafood rice bowl with their favorite glass of Japanese alcohol! For a wider variety of options, check out their Oedo Food Hall that has several Edo-themed food including ramen, soba, and even a café & deli!
A Traveler's Paradise
Lastly, but not the least, Haneda Airport Garden will also be a major transportation hub with a bus terminal at its ground floor. The buses from this terminal will not only provide transportation going to major parts of Tokyo like Shinjuku and Shibuya, but will also offer routes going to areas outside Tokyo like the Tohoku region, Hakuba, Shizuoka, and more. Of course, the complex will also have an Omotenashi Center which will provide a variety of services for both foreign and local visitors, such as currency exchange, tourist information, tax refund counters, and more!
If you happen to be landing in Haneda Airport, or have time to go around the area during your layover, make sure to check out Haneda Airport Garden!
Featured image by Navitime
PIN THIS FOR LATER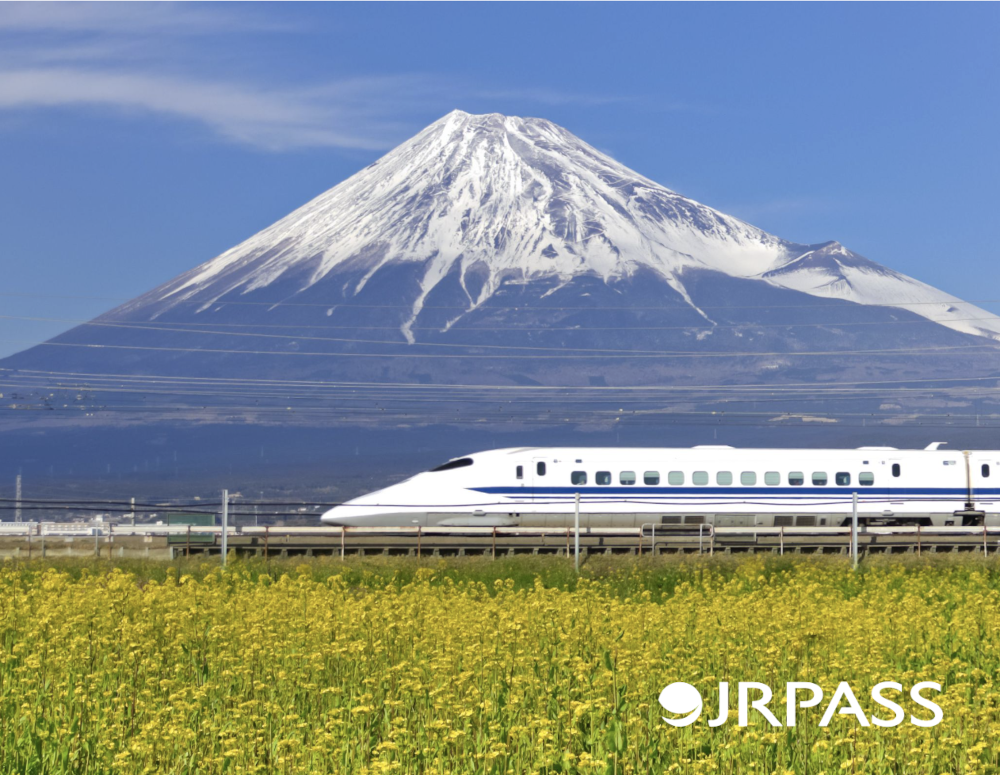 More from our blog…