It's so beautiful! Is it for display? Do I eat it? Questions you're probably thinking of when passing by and seeing these colourful, painted sandwiches at a nearby convenience store, Japan. Honestly, it's not a common sandwich you will see displayed where you're from, but in Japan, this fruit sandwich stands to the top!
Now this combination may sound like a strange one for you, especially eating it as a sandwich, but hear me out! It's actually a blast and tastes absolutely delicious! (No lie!- Read to the end). You just got to try it!
Who thought of this sandwich idea? Did Japan come up with this? Interesting questions that even has the least inquisitive mind indulgently curious. So let's finally unveil the answers to this sandwich mystery shall we? ( *Excitement building* )
The Origin
While it is known for Japan to have foods based on Western influence (yōshoku – 洋食 ), fruit sandwiches is said to have originated in Japan itself. Prior to the 20th century, fruits were considered a luxury item that were only gifted or eaten for special occasions. However, with a rise in popularity in the Japanese nation, this saw the inception of multiple fruit parlours.
Now it's quite unclear who began the fruit "sando" (Japanese for sandwich) frenzy first. It is believed to have been founded in Kyoto around the 1920s due to cafe menus featuring the fruit sandwiches, while another claim states that it began at Senbikiya, Tokyo. Nevertheless, I'd say it was quite a genius invention in the culinary world! (Don't you?)
So What's In It?
From the name of it, anyone can guess on the spot what's in this delightful sandwich, but I bet you didn't guess the extra component that adds the cherry on top? Did you? Aww must have been beginner's luck, but anyway I'm still going to tell you! (teehee)
Fruits are quite a seasonal feat in Japan, and each season brings about some delicious lip-smacking healthy goodness. Which are your favourites? I cannot say no to strawberries of course! Now imagine these juicy treats between two slices of heavenly, soft Japanese milk bread.
It gets better though. Now to complete the magnificent masterpiece, all that is needed is delicious chilled whipped cream to lay your fruit friends on, and you got yourself not only a delicious delicacy, but once cut, it makes a stunning food item at your table. (Even the guests would not resist!)
You'd definitely want to master the art of placing your fruits. You don't want to cut it and then it looks messy, so be sure to lay down your fruits prettily! Not to worry though, for strawberries may be my favourite fruit but not everyone's, so with that there are tons of different fruits you can choose from like kiwis, oranges, mangoes and peaches.
So did we get it? Bread, cream, fruits. Simple as that! Layered perfectly. Enjoy!
Where Can I Find Them
These sandwiches take on a variety of colours depending on the fruits used, but also it can vary much in their price. If you happen to stop by a local Konbini (convenience store), grab a neatly packaged fruit sando from the shelves! Start your morning off right with a little bit of sunshine in every bite (yum!). Check out our visit Fruits Garden 新SUN.
How about chilling at a local cafe with one of these? It's quite a treat whether it be a meal or dessert! Stopped by a local patisserie? They've got them gorgeously displayed out for your viewing, and of course, eventual purchasing. I mean, who can resist…right!
Which would you be going for? Definitely the strawberry is my favourite but for a little adventure outside my usual, I do want to try that citrusy orange (sounds exciting!).
The Creative Spins
Now I know these may not be your typical fruit sando, but I'm quite amazed on how creative people expand their minds. I've seen some awesomely cute creations while scrolling through instagram and it's totally mind-boggling.
Not up for the bread in the morning. No problem! At Kawama cafe, you can find your fruit sando in croissant form! How delightful! Seriously, this would top my morning off with a lovely cup of tea (perfection!)
With a little thinking, you can munch on some beautiful flowers in your sandwich. Take for example, this lovely design. With some fancy cutting, a beautiful tulip comes to life in your sandwich. (seriously, teach me how to make this! *cries*)
Also, I've came across a super modified dessert of the fruit sando by making chiffon cakes. This amazing baker creates a sheet chiffon cake imprinted with cherry designs that gives the sandwich such a lovely touch! Once the fruit sando has been assembled, it has elevated into the most gorgeous dessert fit for a tea party! (it's too cute to eat…..like I can't #lifedecisions)
Alas, we have learnt all that's necessary of this fruity, jewelled sandwich. Simple, creamy and charming, I think you're going to have a hard time trying to have the first bite. (#cute)
However I assure you, every bite is worth it. Delicious and satisfying till the end! How do I know? Because I made one myself and wowwwww……I was blown away! (See! I told you! hehe)
Next time you see one on your super awesome trip to Japan, I dare you to be adventurous and go for it! (live foodie life to the fullest! hehe*)
A Fruity Fact!
There is an imposter among us (lol). Strawberries aren't true berries since berries have their seeds inside! (#mindblown)
Featured image by Envato elements

Join us on a tour in Harajuku to discover more trendy desserts in Tokyo!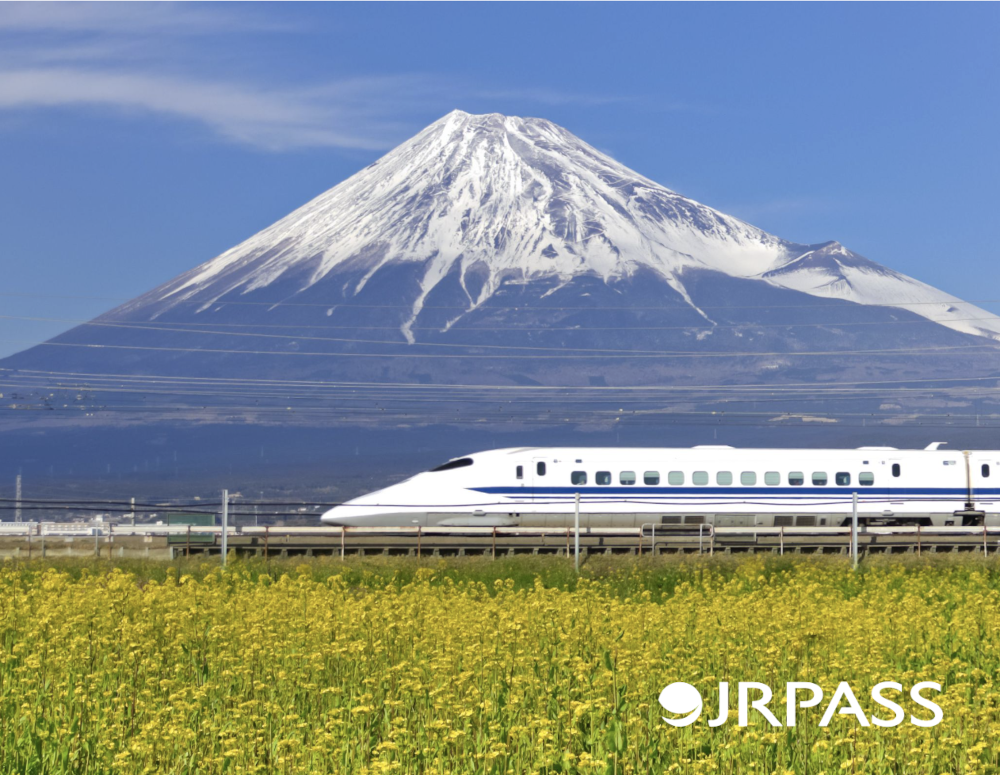 More from our blog…