Gifu has played an essential role throughout Japan's history. Since it's located in the middle of the country, many lords such as Oda Nobunaga used the city to try to unify and control the government. Therefore, it has also been an important place for commerce over the centuries.
The area is also well known for its culinary traditions and wealth of various fish and meat as well as fruits.
Ayu
Living in the calm watercourses of Gifu, Ayu is the emblematic fish of the prefecture. A simple dish that you can enjoy either boiled, grilled, or fried. The difficulty is perfectly being able to cook it to maximize its natural flavor on its own.
To add some taste to your dish, you can try to catch it yourself in the Nagara river. Fishermen are still using Cormorants for fishing, a 1300-year-old tradition. This mystical experience will transport you to an ancient time before enjoying a very simple and natural dish. Today, only a few usho (masters of Cormorant fishing called Ukai) still exist, and their knowledge is passed down from generation to generation. Ukai is designated as Intangible Cultural Property and even the Emperor went once to enjoy watching this wonderful tradition.
Hida Beef
After the natural taste of fish, if you are an amateur in good meat as well, Hida beef is quite popular for its tenderness and sweetness with a texture that melts in your mouth. It can also be eaten in multiple ways such as shabu shabu or sukiyaki (hot pot), steak, grilled, sushi, and kushiyaki (skewered grilled meat).
Hida beef comes from a breed of black-haired cattle raised on fresh air and water located in Gifu. Like Kobe beef, Hida beef is also rated depending on the amount of meat yielded and the quality. For example, A5 is considered the finest grade, therefore it is usually eaten for special events and sold in luxury department stores or ordered online. Even if Hida beef is less recognized than its Kobe equivalent internationally, the quality and the taste have received the same esteem in Japan since it won the Wagyu Olympics in 2002.
Keichan chicken
Another simple dish made with the leg of local chicken and cabbage usually cooked with a special secret soy sauce or miso is Keichan Chicken. What makes this dish special is that the ingredients or sauces can change depending on the restaurant and region of Gifu prefecture. Sometimes, you can even enjoy soba, udon, or rice with it to fully appreciate the sauce served with this dish.
Originally, many families used to have chickens and they started to cook and eat chickens that couldn't lay eggs. Therefore, every family developed their own unique recipe and sauce. This explains why there are so many different ways to enjoy this recipe.
The Meiho area might be one of the most famous places for Keichan as they have tried to revitalize the town by promoting this dish. At the station, there is a restaurant where you can eat this local food and even take out some products.
Hoba miso
A very local dish originally from Takayama city where weather conditions are harsh during winter. It is made from stored pickles that are frozen during winter and then cooked over a fire on a magnolia leaf topped with miso. This special sauce is then eaten with rice. Magnolia trees were also used in the past for their fragrance and anti-bacterial properties. Their leaves were used to wrap sushi or to mix with sauce to add some flavour to the food. When dried and used on top of a fire to cook Hoba miso, it gives a deep taste to the meat.
Today, locals use shiitake and onions as pickles and they cook it on a grill. You can also enjoy the sauce with meat, fish, sea urchin, or any other food. It is well-appreciated along with the renowned Hida beef.
Gohei mochi
Like many others, this dish appeared a long time ago when workers needed something quick and easy to eat. They used to bring these mochi skewers while working the mountains and ate them with miso soup and sake. It is also made to thank the gods after harvest and to act as a safety charm in the mountains. The recipe for this dish is a little different than usual mochi as the sauce is more sour and sweet, composed of sugar, soy sauce, and mirin. It is usually grilled on one side so that some grains of rice remain soft on the other.
Persimmons and other fruit
Gifu prefecture is full of amazing food as well as an old and rich culture is linked to each dish. While traveling, you can surely find something you will enjoy, from fish and meat to sweet gohei mochi. And if you have some time, you can also enjoy picking fruits since Gifu is also known for its sweet strawberries and kaki (persimmons). If you are not familiar with kaki fruit, they are sweet and usually eaten in China, Japan, India, Taiwan, and Korea. There are different ways to eat it and also different types of kaki but the most eaten one in Japan is the hard kaki. You will definitely feel refreshed after eating authentic food, drinking clear mountain water, and enjoying magical and natural sceneries.
Feature image credit: The Japan Time
You are planning your trip to Japan and looking for off-the-beaten-track areas to visit? Book your travel consulting call with our experts to get some great tips from locals!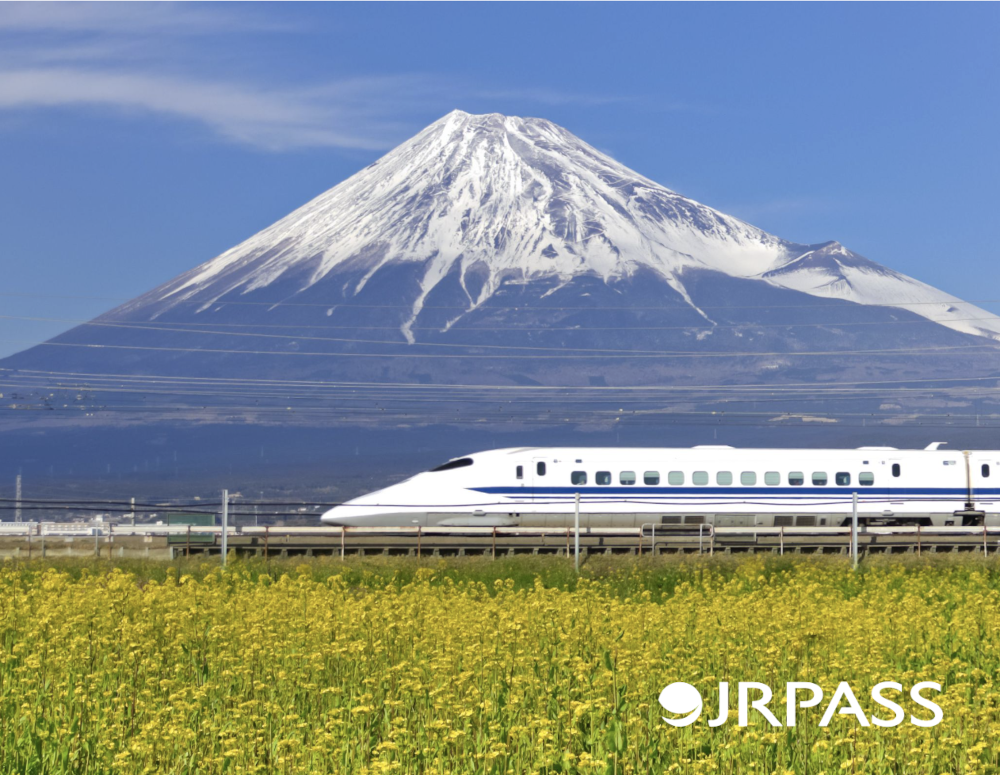 More from our blog…