Embarking on a photographic journey of exploration and cultural immersion, Arigato Travel brings you an exclusive interview with Lisa, also known as Lisa in Japan. As a skilled photographer, Lisa has captured the beauty of everyday life in Japan. But her talents don't stop there – she is also a social media director and videographer, creating compelling mini-documentaries and empowering others through personal branding workshops. With an impressive background as a Digital Content Director at Tokyo Weekender – hailed as Japan's No.1 English Lifestyle Magazine. While she is originally from Australia, with roots tracing back to Sydney, the Gold Coast, and Melbourne, she has adopted Japan as her home for almost four years.
Join us in hearing more about Lisa's navigation through Japan and her life as a photographer!
Your website mentions your previous law career in Melbourne, Australia. Can you tell us about what compelled you to start a brand new career in Tokyo?
I spent seven years studying law and then worked in financial dispute resolution for about five years. I was only 16 years old when I chose my university degree. Back then I barely knew who I was, let alone what my future career should be! Working in law and finance for so long definitely had its benefits, but it was also incredibly draining and stressful. Sadly, when I was 26, two people in my family passed away. This shattered my world. I realized that I wasn't living my life to its fullest doing something that I didn't enjoy, and I felt this urge to travel and find the "thing" that I felt was missing from my life. So, that feeling was enough for me to quit my job and move to Tokyo where I eventually found my life calling: photography.
Were there any culture shocks or big differences you noticed after your move to Japan?
Absolutely! For the first three months I could barely leave the house because it was so scary! The biggest culture shocks were the ones most people go through: mostly the language barrier and the frustrating bureaucracy. One thing that I felt surprised by was the lack of small talk with service staff. In Australia we often chit chat with our waiter or the person at the convenience store. I'll ask them how they are and if they've had a good day, but in Japan that doesn't happen. Another major difference for me was how Japanese people celebrate the seasons and their respective flowers. Celebrating the cherry blossoms and azaleas in spring, the hydrangeas and sunflowers in summer, and the higanbana and chrysanthemum in autumn is something I love so much about living here.
How did you become interested in photography? Do you have any advice for those pursuing a career in this field?
I became interested in photography when I was about 27 years old. I had bought an old camera many years prior, but had never bothered to figure out how to use it. Then, when I was living in Melbourne, I would wake up early before work and watch the incredible Australian technicolor sunrises from my balcony. I started taking photos on my iPhone but then I remembered that I had a camera, so I dusted it off and started learning how to shoot. A few months later when we moved to Tokyo I was feeling quite overwhelmed, so I would choose random places in Tokyo to explore and take my camera with me as a social buffer! It was just a very loose hobby at that time, but I quickly saw myself improving through practice.
My biggest piece of advice for anyone looking for a career in photography is to experience and explore as many styles of photography as possible, because you never know what you might love. I thought I would hate food photography, but lately it's been one of my favorite genres. It sounds cliche, but you have to practice constantly (practice always makes progress!) and when you're feeling uninspired, give yourself little projects with timelines and deliverables to get your creativity flowing.
What encourages you to continue your journey as a photographer and videographer? Does anyone inspire you, and if so why?

I've realized that my love of photography and using a camera in any capacity is totally innate. When I don't go out and take photos I feel myself getting tingly feet, it's like an itch I have to scratch! I'm inspired by many people, but recently I've been really inspired by the works of Saul Leiter, Herbie Yamaguchi, Vivian Maier, Erin Babnik, Lukasz Palka and Alex T. Thomas.
You currently work for our friends at Tokyo Weekender, a lifestyle magazine covering a wide variety of topics! Could you tell us about your work with Tokyo Weekender?
Sure! My role is Digital Content Director, so essentially I'm a photographer, videographer and social media strategist. I produce digital content across TW's social channels, and occasionally for the magazine and website. It's a creative and inspiring job where no two days are the same. One day I could be shooting in Tottori, the next I'm shooting portraits in Shibuya for the magazine, and the next I'm filming a video with an artist for our YouTube channel.
It's truly my dream job: when I moved to Japan I worked for three years teaching English and shooting on the side to build my portfolio and create connections in Tokyo, and now I'm living my dream.
Out of all the photos you have published with Tokyo Weekender, which photo is your favorite, and why?
My favorite photo that I've taken for Tokyo Weekender was my recent front cover shoot of Herbie Yamaguchi, one of the most incredible photographers in the world. I was nervous to not only be shooting the cover, but to be shooting such an esteemed photographer, but I'm thrilled with how it turned out.
Tokyo Weekender Article Featuring Lisa Knight's Front Cover Photoshoot: https://www.tokyoweekender.com/art_and_culture/arts/photographer-herbie-yamaguchi/
What is one thing you wish you knew when you started taking photos?
So many things! I wish that I knew it was okay to break rules in photography, and that perfection is not always necessary. Sometimes the most beautiful photos are blurry or are framed in ways that break all of the rules of composition. I'm learning to shoot with my intuition and not worry so much about creating the 'perfect' photo.
And finally, because we love to ask this question: what is your favorite Japanese food? Do you have any particular place to recommend to eat it?
My favourite Japanese food is definitely ramen, and I love visiting らーめん佐とう Sangenjaya!
Thank you so much for taking the time to be interviewed! We truly appreciate you giving us the chance to introduce you on our blog.
PIN THIS FOR LATER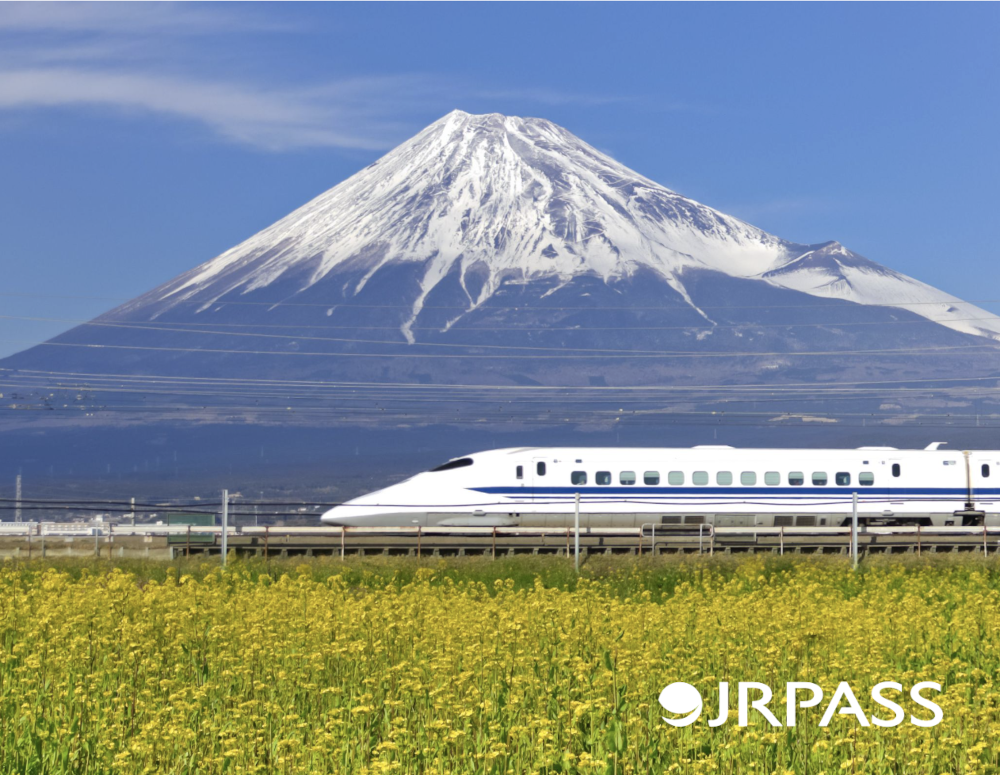 More from our blog…