There are many unique restaurants, parks, and themed cafes in Japan. These days, manga and anime are growing popular all around the world, so in order to cater to these fans, anime-themed cafes have been opening all over Japan!
I can only imagine how much you want to discover shops dedicated to your favorite anime. Cafes and restaurants in collaboration with anime, anime movies, or even recently released video games are usually open for a limited time. However, the most famous of them last for a long time, and their cafes remain open all year round.
Here is a non-exhaustive list for you to browse through! There are so many of these cafes opening all the time, so definitely explore on your own to find your favorite.

Pokemon Cafe
Who doesn't know Pokemon? The story of the most famous trainer Ash (サトシ; Satoshi in Japanese) and his faithful companion and legendary Pikachu! Pokemon, dating back to 1990, has reached billions of people, not only in Japan but all over the world.
While Ash and his friends are still looking for Pokemon, why not do the same with this Pokemon cafe located in the Taiyo Life Nihonbashi Building, where you can enjoy good food and relive your childhood while creating new memories? The menu features dishes with the faces and shapes of your favorite Pokemon (like seasonal specials dedicated to Pikachu), rice balls, and, of course, cocktails and desserts. That's not all, there are also many goodies that you can buy on-site. Everything to make an excellent day for a Pokemon super-fan!
Tolo Coffee & Bakery
Tolo Coffee & Bakery at Shirohige's Cream Puff Factory allows you to have some relaxing time to spend with your neighbor Totoro and enjoy his cute little cafe. Although it's usually crowded, you get the opportunity to take a break and enjoy the world of his creator Hayao Miyazaki.
It is located in Setagaya city near Setagaya-Daita station and if you're a fan of Studio Ghibli, you'll quickly recognize the place and its pleasant atmosphere. Located on the second floor, this cafe also offers many tasty dishes – most notably the famous cream puffs in the shape of Totoro himself. You can choose from different flavors like custard, chocolate, and strawberry, and there are even many limited-time seasonal flavors.
Note: the cream puffs are a little more expensive if you choose to eat them at the cafe rather than take them away. Now it's up to you to go and meet him!
Alice's Fantasy Restaurant
Why not get lost in a fantasy world for a short while? Take a stroll down to Alice in Fantasy Book, the cafe restaurant that offers you a fantastic moment in Wonderland.
Welcomed by a funny character at the reception, the immersion in the world of the story is immediate. A chequered corridor will lead you to your seat, taking you further into this wonderland. The fun and exciting settings and costumed waiters in this cafe represent all the references and scenes from the book Alice in Wonderland. Dishes and drinks are named after the story, such as the Cheshire Cat's Mixed Berry Parfait or The White Rabbit's Brulee with Backwards Clock Macaron.
Don't let the rabbit hole dessert lead you astray or your fantasy experience will be longer than expected! Alice in Fantasy Book is located 3 minutes from the east exit of JR Shinjuku Station. You have to book your place with a pre-selected menu since many adventurers go there, here is the website and don't worry, booking is free: 絵本の国のアリス | Alice's Fantasy Restaurant (alice-restaurant.com)
Ufotable Cafe
Ufotable Cafe is a permanent anime and manga-themed cafe that changes throughout the year and works in collaboration with popular anime works! Visitors can enjoy the interior decoration and concept food of the current promotional manga.
A place also where fans gather around an original menu that is often related to the story of the manga or simply the representation of the characters in the form of drinks, dishes, and fun desserts of the collaborative work. There is also a sales area for buying merchandise to take home as a souvenir of the day at the Ufotable Cafe.
The cafe is located in Nogata in the Nakano district and the nearest station, Koenji, is just a 10-minute walk away.
Note: you may need to make a reservation before coming because there are often daily events scheduled, so here is the link to the website: ufotable Cafe. For a reservation, you have to create a live pocket account and type "Ufotable Cafe Tokyo" in the search bar. Here's a direct link to LivePocket: LivePocket-Ticket-|電子チケット予約・購入・イベント検索
The experience is delicious and fun, which is sure to satisfy the needs of anime fans but also anyone who wants to enjoy an atypical place in this style that can only be found in Japan. No matter which cafe in Tokyo or even in the major cities of Japan you choose to include in your trip, it will be an unforgettable pleasure.
So what are you waiting for?
Want to discover hidden gem restaurants during your trip to Tokyo? Book your local guide for a yummy adventure!
PIN THIS FOR LATER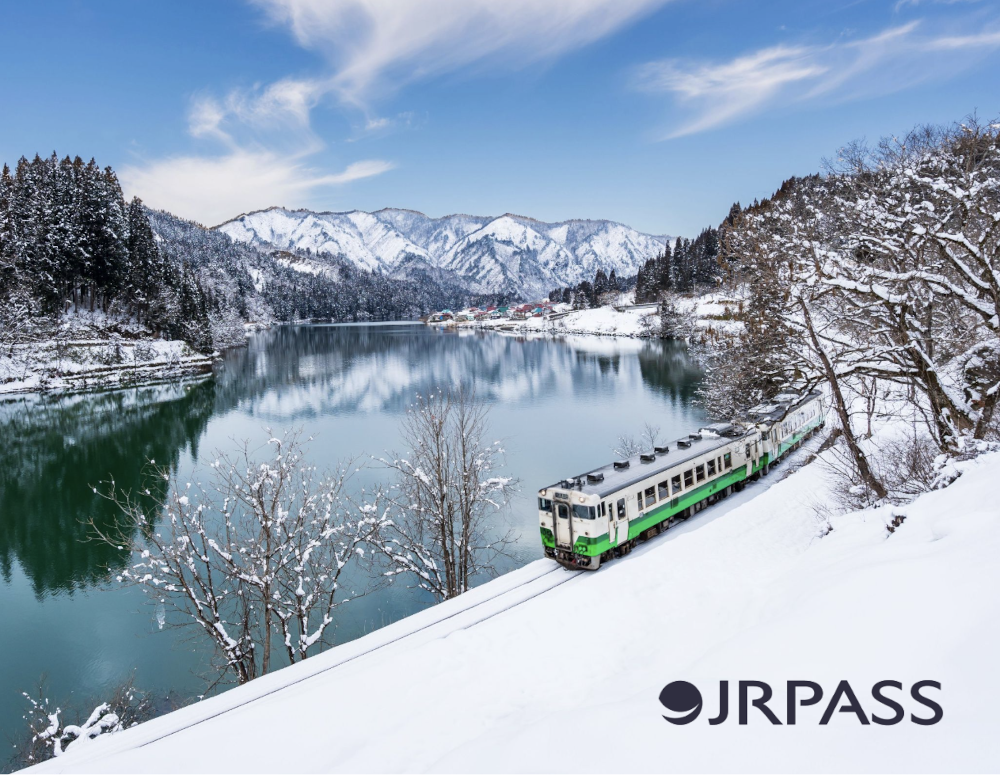 More from our blog…