Snacks have been pivotal in showing the constant creativity within Japanese culture and have had a deep historical significance as well. For example, take a look at the role of snacks in Sado or the Japanese tea ceremony as well as the role of wagashi in Japanese festivals (matsuri).
You may be more familiar with Kit Kats and Pocky as iconic snacks to buy in Japan. Walking into any Japanese convenience store yields a plethora of diverse Pocky and Kit Kat flavors. Strolling into a Don Quijote, a mega discount store chain, is sure to reveal an even wider selection of Pocky and Kit Kats. And although these beloved snacks are still a great souvenir to stuff into your suitcase, you might miss some other snackable gems that Japan has to offer that have additional cultural significance.
Starting with Sweet
Kororo Shine Muscat Gummies: Refreshing and Fun-to-Eat
We previously mentioned some especially tasty Japanese grapes such as Ruby Roman Grapes, well meet their cousin Shine Muscat Grapes. While you may be more familiar with green grapes tasting a bit sour, Shine Muscat is a distinctly juicy and sweet variety of Japanese green grapes. Japan is a haven for exploring gummies of all flavors including Strawberry Cheesecake, but the Kororo Shine Muscat gummies are particularly worth trying if you have a sweet tooth. They have a round shape and bouncy texture and feel as if you are biting into a real grape.
Kinoko No Yama vs Takenoko No Sato: A Unique Japanese Rivalry
Kinoko No Yama are chocolate cookies that are shaped like mushrooms while Takenoko No Sato are chocolate cookies that are shaped like bamboo shoots. The flavors are not limited to just chocolate either, some varieties include strawberry, sweet potato, and even a mystery white flavor. Any debate about which is better is sure to bring out strong sentiments on both sides, with both claiming that there is something special about Kinoko No Yama or Takenoko No Sato that makes it superior to its rival.
These snacks are worth bringing home and asking friends, family, or even deciding your own take on this decades-long rivalry. Kinoko No Yama or Takenoko No Sato, which is better?
Shittori Cookies: First it's Crispy, Then it Melts
Are you someone who enjoys both crunchy snacks and snacks that melt on your tongue? Shittori Cookies are corn puffs coated with delectably sweet flavors. The flavors range from chocolate. strawberry, matcha, and Kinako or roasted soybean powder. Although these cookies look seriously crunchy, after the first crunch you can relish how the cookies easily melt in your mouth.
Bisco
Pocky is not the only iconic snack produced by Japanese confectionary company Glico. Bisco is one of their earliest snacks and was first made in 1933. If a snack is still well loved after more than 80 years, it means it is worth a try! Bisco is a sandwich biscuit that has flavors such as classic butter and chocolate
Moving on to Savory
Agemochi: Mochi lover? Try it fried!
Mochi, or sticky rice, is sure to be on the to-try list for many tourists visiting Japan or Japanese food enthusiasts. But what about trying a crispier and piquant version of mochi? Agemochi is made from fried mochi and comes in flavors such as seaweed, shoyu or soy sauce, salt, and even curry. Asakusa has many agemochi shops that can serve as great souvenirs if you visit the Sensoji temple.
Kaki No Tane: The Perfect Beer Companion
If you're someone who enjoys snacking alongside drinking your beer, then Kaki No Tane might be the perfect match. There are 2 parts to Kaki No Tane: crescent moon- shaped pieces of senbei (rice crackers) and peanuts. Kaki No Tane got its name from Kaki or persimmon in Japanese. This is because the crescent senbei look like persimmon seeds. Can you spot the similarities?
Baby Star Ramen
It's late at night and you have a sudden craving for instant ramen, but don't feel like cooking it. No worries, just try Baby Star! Baby star is a bag of crunchy dried noodles and tastes as if you're having a nice cup of instant ramen. The flavors include garlic, chicken, and if you love spicy then try the spicy flavor for a nice challenge.
Karintō: a range from sweet to savory
Why not have the best of both worlds and enjoy a snack that can be sweet and savory while getting to enjoy some of the more traditional snacks Japan has to offer? Karintō is a traditional Japanese snack that is made of fried dough and can be coated in brown sugar, ginger powder, yuzu pepper, plum, and more. While brown sugar is sweeter, a flavor like yuzu pepper can bring a pleasant blend of sweet, tangy, and savory to the table.
Umaibo: A Truly Delicious Stick
Umaibo means "delicious stick" in Japanese. True to its name, Umaibo is a delicacy of a corn-puff snack that packs a punch in its variety of flavors, from takoyaki and cheese to caramel and cocoa bliss. Sittori Cookies are not the only corn-puff based delicacies that Japan has so don't forget to explore more snacks in Japan!
Maybe you've arrived back home after your trip and have been observing your snack stash from Japan depleting. Or maybe you are a seasoned expert or someone who plans to visit Japan in the future who wants to try more Japanese snacks. After all, the wonderful world of Japanese snacks is one in which the horizon is constantly expanding.
Luckily our partner Bokksu is a premium Japanese snack box subscription service that lets you "savor the flavor" of Japanese snacks. Click here to start your monthly Japanese snack box delivery today!
If you're hungry after reading this post, you are not alone. From sweet cookies to savory corn puffs and senbei, this list of Japanese snacks could go on forever. But be sure to save or share this short snack guide with friends or family who plan on visiting Japan!
Feature image credit: Elise We, Arigato Travel

Book your local guide for a culinary adventure during your trip to Tokyo, Kyoto, Osaka, Hiroshima or Mt Fuji area.
PIN THIS FOR LATER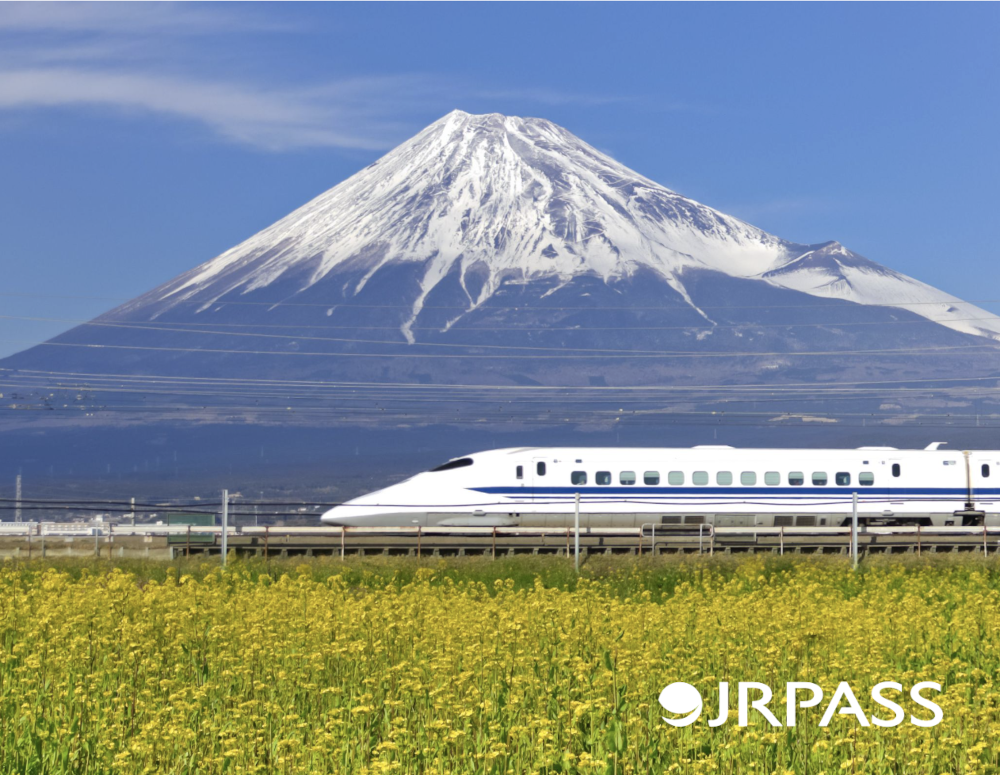 More from our blog…