In Japan edamame is a beloved food that is equally healthy as it is delicious. It is usually eaten at restaurants or izakayas, as a type of bar food. Edamame are young soybeans that are harvested early, and then steamed or boiled while still in their pods, served as an appetizer or snack. Most often it is lightly salted, although sometimes you might be offered a garlic, sesame, or spicy flavoring too.
Background and History
It was during the Edo period (1603-1868) when the term "edamame" was first recorded. This was a time when the snack was commonly served in tea houses as a refreshment for travelers on long journeys. It wasn't until more recently, within the last century, that edamame became popular outside of Japan. Now, thankfully, edamame can be found in grocery stores and restaurants all around the world. Japan is one of the biggest growers and producers of soybeans and soy products, which explains the abundance of edamame and edamame themed foods found throughout the country.
How To Enjoy
The outer husk of the edamame is slightly fuzzy and not intended to be eaten. Inside you will usually find 3 delicious soybeans. To enjoy them, press the pod with your fingers or mouth to push the beans out. A reason to enjoy edamame freely is that this yummy snack contains an abundance of nutritional benefits. One cup of edamame contains about 17 grams of protein, which is about the equivalent of protein found in a small chicken breast. It is also rich in fiber, calcium, iron, as well as Vitamins C and K. So don't feel guilty when enjoying a bowl (or two)!
"Beer's Best Friend"
If you visit any izakaya or bar in Japan, you will experience how sake and beer is typically served with a type of otsumami (おつまみ), a type of snack that has been recognized as pairing well with alcohol, such as mixed nuts or crackers. Edamame is usually the most popular choice and is known as "beer's best friend". But you don't have to be drinking in order to enjoy this food.
Edamame Desserts and Sweets
You can also enjoy various types of edamame desserts, as it has a slightly sweet but overall mild flavor profile that can be combined with various spices. For example, you can try local delicacies such as Zunda Chiffon Cake, which is an edamame flavored wheat cake filled with creamy custard, or Zunda Manju, a rice cake filled with slightly sweet edamame filling that pairs great with a cup of green tea. Sendai, a city in the northern part of Japan that is well known for its edamame, also specializes in Zunda Tart Cookies and Zunda Bamboo Dango, a type of sweet rice cake served on a skewer stick. Zunda Mochi pairs boiled mochi with mashed edamame bean paste to create a vibrant green color.
Must-try Items
Another Sendai edamame sweet gaining popularity, thanks to the anime Jujutsu Kaisen, is "Kikufuku," an edamame and cream filled mochi. Some wagashi stores make Edamame Kintsuba, a versatile sweet that goes well with both green tea and sake. At many supermarkets across Japan, you can find edamame snacks such as crackers, chips, and even edamame flavored ice cream! Zunda Saryo, a shop found in both Sendai and Haneda international airports, serves edamame milkshakes. The shop even did a collaboration with KitKat to create an edamame milkshake flavor — so you can also enjoy the flavor of this shake in KitKat form!
Enjoy Anywhere, Anytime
There are countless ways to enjoy this staple of Japanese cuisine. You can always choose to prepare it the classic way and make them yourself at home as well. Edamame are so easy to make; just buy a bag of frozen edamame, boil for a few minutes, season with salt or spices, and try not to finish them all at once!
Do you want to experience how the Japanese working class unwinds after a long day at the office? Join our Hidden Gem tour in Shimbashi to have some drinks and foods with a local!
PIN THIS FOR LATER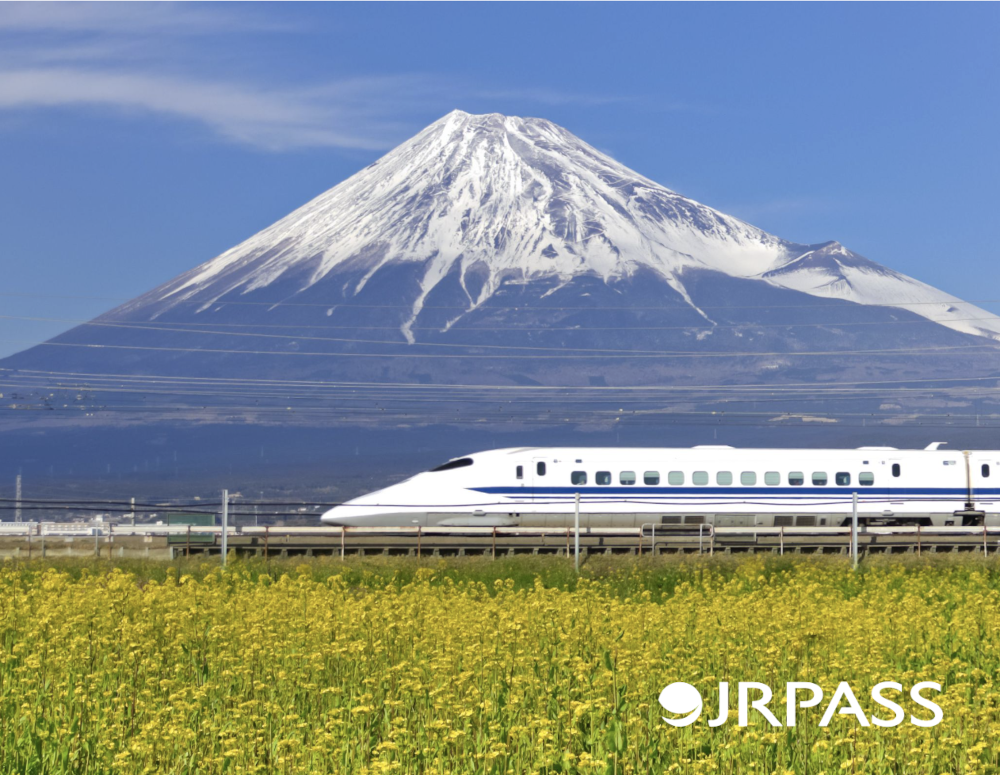 More from our blog…