Though it's unlikely that you need an excuse, Castle Day coming up on April 6th is a great time to get outside and enjoy some of Japan's most interesting architecture and the pleasant spring weather.
When researching architectural sites in Japan, most people might first think of visiting temples and shrines. Similar to these more iconic Japanese architectural forms, castles feature incredible art and wooden architectural detailing, but they also showcase innovative and enduring use of stone and are some of the oldest structures found in the country.
Long ago, thousands of castles were scattered throughout the archipelago. Today there are around 100 castles, with only 12 original structures still in existence. This makes visiting any castle a unique opportunity to experience a first-hand connection to ancient Japan.
Another bonus for all visitors today, is that castles are often found situated in meticulously maintained public parks and gardens. This all adds up to an enchanting invitation to pack a picnic, experience world-class art, design, architecture and spend a day enjoying spring's emergence.
Here are five notable castles to get you started in your explorations:
HIMEJI CASTLE
姫路城
Himeji-jo, or Himeji Castle, in Hyogo prefecture is perhaps the most famous castle in Japan. The castle's elegant white exterior is said to resemble a bird taking flight, explaining why it is also called Hakuro-jo, or White Heron castle. The castle was built an exceptionally long time ago, nearly 700 years — in 1333 — as a fortress for Samurai warrior Akamatsu Norimura. It has since undergone extensive renovations and updates. In 1951, it received the designation of National Treasure and was made a UNESCO World Heritage Site 1993.
NIJO CASTLE
二条城
Nijo-jo, or Nijo Castle, built in 1603, is located in the heart of Kyoto and was designated a World Heritage Site in 1994. The castle was originally constructed as a symbol of prestige and military power by the powerful shogun Tokugawa Ieyasu. The castle includes unique security details resulting from being constructed during this tumultuous period of history, such as winding hallways and trick doors. Nijo Castle was later used as an imperial villa and then finally donated to the city of Kyoto in 1939, when it was opened to the public as a historic site. Its palace buildings are some of the most notable examples of feudal era castle architecture and feature intricate sliding painted doors (fusama) and a Painting Gallery where visitors can view a rotating selection of art from over 1000 works considered Important Cultural Properties.
KANAZAWA CASTLE
金沢城
Kanazawa-jo, or Kanazawa Castle, was built in 1583 as the seat of the second most powerful feudal lords in Japan. The ruling Maeda family held power for nearly two centuries. Today the castle, designated a National Historic Site in 2008, is conveniently located directly next to the distinguished Kenrokuen, which once formed the castle's private outer garden. Kenrokuen is known as one of Japan's three most beautiful landscape gardens. The castle and garden's close proximity make it easy to explore both historic sites on the same visit.
OSAKA CASTLE
大阪城
Osaka-jo, or Osaka Castle, dating to 1583, is an enormous castle covering a sprawling area of one million square meters. The adjacent Castle Park is a favorite cherry blossom viewing for locals, while the castle itself features an observation platform with stunning views of the surrounding city. The castle's history museum includes contemporary exhibition design and technology, including holographic movies. Structural engineering buffs will appreciate the octopus stone, aka Tako-ishi 蛸石, located at the castle's Sakura-Mon (gate). Tako-ishi is one of the largest megaliths at the castle — 5.5 × 11.7 meters large and weighs around 130 tons.
KUMAMOTO CASTLE
熊本城
Kumamoto-jo, or Kumamoto Castle, is one of the most extensive castle complexes in Japan and dates over 400 years, to 1607. Unfortunately, the castle experienced extensive damage during two major earthquakes in April of 2016. Though the repair work continues, a partial restoration was publicly celebrated with reopening of theTenshukaku (highest tower within a castle) in late June 2021. This way, Kumamoto-jo continues to embody the inspiring Japanese spirit of endurance in relation to the nation's powerful natural forces.
BONUS: One final fun fact to send you off into your castle explorations: Castle Day (Shiro no Hi) falls on 4/6, which in Japanese is "shi" (4) + "ro" (short for 6), pronounced shiro — the same pronunciation for the Japanese character for castle 城 (shiro).
Enjoy!
ONLINE APPS AND TOUR RESOURCES TO SUPPORT YOUR CASTLE VISITS:
HIMEJI CASTLE
https://www.himejicastle.jp/en/
OSAKA CASTLE AND PARK
https://www.osakacastlepark.jp/?lang=en
OSAKA CASTLE ON IG
https://www.instagram.com/osaka_castle_park
NIJO CASTLE ART GALLERIES
https://nijo-jocastle.city.kyoto.lg.jp/introduction/tenji/?lang=en
KANAZAWA CASTLE PARK
https://www.pref.ishikawa.jp/siro-niwa/kanazawajou/e/
KUMAMOTO CASTLE
https://castle.kumamoto-guide.jp/grand-unveiling/en/
Feature photo credits: Osaka Castle by Satoshi Hirayama on Pexels
Join a delicious food tour in Osaka after visiting Osaka-jo and connect with locals!
PIN THIS FOR LATER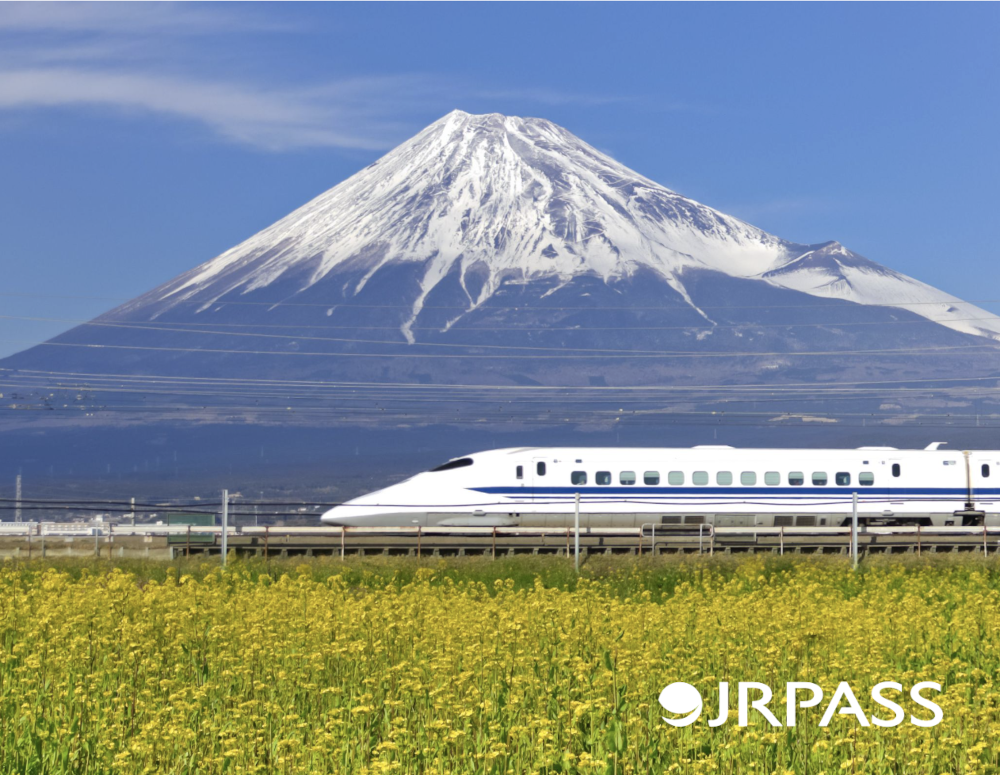 More from our blog…