Japanese cuisine is renowned worldwide for its exquisite flavors, meticulous preparation, and beautiful presentation. While sushi and ramen often steal the spotlight, there's one culinary gem that deserves equal attention: teishoku. This great food platter is more than just a meal; it's a delightful culinary experience that embodies the essence of Japanese dining culture. In this blog post, we discover the art of teishoku, its history, components, and why it continues to captivate food enthusiasts worldwide.
What is Teishoku?
The word "teishoku" can be translated to mean "set meal" or "meal set" and is a popular style of dining in Japan that typically consists of a balanced meal served on a single tray or platter. It's a meal that includes several components, offering a variety of flavors and textures in one sitting. Teishoku are often found in Japanese restaurants, especially in casual dining establishments known as "teishokuya."
A Brief History
Teishoku traces its roots back to the Edo period (1603-1868) in Japan. During this era, travelers and traders needed quick and nourishing meals, leading to the development of a balanced, all-in-one meal. The platter was originally served in traditional teahouses and small restaurants, catering to weary travelers and locals alike.
Components of a Teishoku Meal
Main Dish (Shusai): The heart of any teishoku is the main dish. It can vary widely but often includes grilled fish, breaded and fried meat or seafood, or teriyaki-style proteins.
Side Dish (Fukusai): Teishoku always features side dishes like simmered vegetables or salads. These side dishes provide balance and complement the main course.
Rice (Gohan): A staple in Japanese cuisine, a main dish is typically accompanied by a bowl of steamed white rice. It serves as the foundation of the meal, absorbing the flavors of the other components.
Miso Soup (Miso Shiru): Miso soup is a comforting and nutritious part of this meal set. It's often served in a small bowl and contains ingredients like tofu, seaweed, and green onions.
Tsukemono: Pickled vegetables, known as tsukemono, are a quintessential part of teishoku. They offer a palate-cleansing contrast to the other flavors on the plate.
Dipping Sauces and Condiments: Depending on the main dish, dipping sauces or condiments, such as soy sauce, grated daikon radish, or wasabi, may be included to enhance flavors.
The Teishoku Experience
Teishoku embodies the Japanese concept of washoku, which emphasizes harmony, balance, and aesthetics in food. Each element in this meal is carefully selected to create a well-rounded, satisfying, and visually appealing dining experience.
When enjoying a teishoku, take your time to savor each component. Start with a sip of miso soup to awaken your taste buds, then move on to the main dish, alternating with bites of rice and the side dishes. The combination of flavors, textures, and temperatures creates a harmonious and fulfilling meal.
Popular Teishoku Chains in Japan
While there are a copious number of local teishoku restaurants in Japan, chain restaurants have grown to be massively popular with their convenient and affordable meals across the country. Here are some popular chains you'll definitely come across while in Japan:
Yayoiken (やよい軒): Yayoiken is one of the largest teishoku chains in Japan, known for its extensive menu and options, including a variety of meat, fish, and vegetarian dishes. They are often open 24 hours and can be found in many locations.
Sukiya (すき家): While Sukiya is primarily known for its gyudon (beef bowl) dishes, they also offer teishoku sets that include rice, miso soup, and a main dish. It's a popular and budget-friendly option.
Yoshinoya (吉野家): Yoshinoya, like Sukiya, is famous for its beef bowls, but they also offer teishoku sets. Their menu typically includes a variety of choices, and they have many branches across Japan.
Why Teishoku Continues to Thrive
Teishoku's enduring popularity can be attributed to several factors:
Health and Balance: Teishoku emphasizes balance and portion control, making it a nutritious and satisfying meal option.
Cultural Significance: Teishoku reflects Japanese culinary traditions and values, providing a window into the country's culture.
Convenience: It's also an all-in-one format that is perfect for busy individuals seeking a wholesome meal without the fuss of ordering multiple dishes.
Versatility: With a wide range of main dish options, the meal set appeals to various tastes and dietary preferences.
Teishoku is a culinary art form that captures the essence of Japanese dining culture. It offers a balanced and harmonious meal that nourishes the body and soul. So, the next time you visit a Japanese restaurant, consider indulging in a teishoku to experience the magic of this traditional set meal!
Feature photo credit: Left to Right: Meshi by Ocdp, Tonkatsu by Minseong Kim, Miso Soup by yoppy, Side Dish by Guilhem Vellut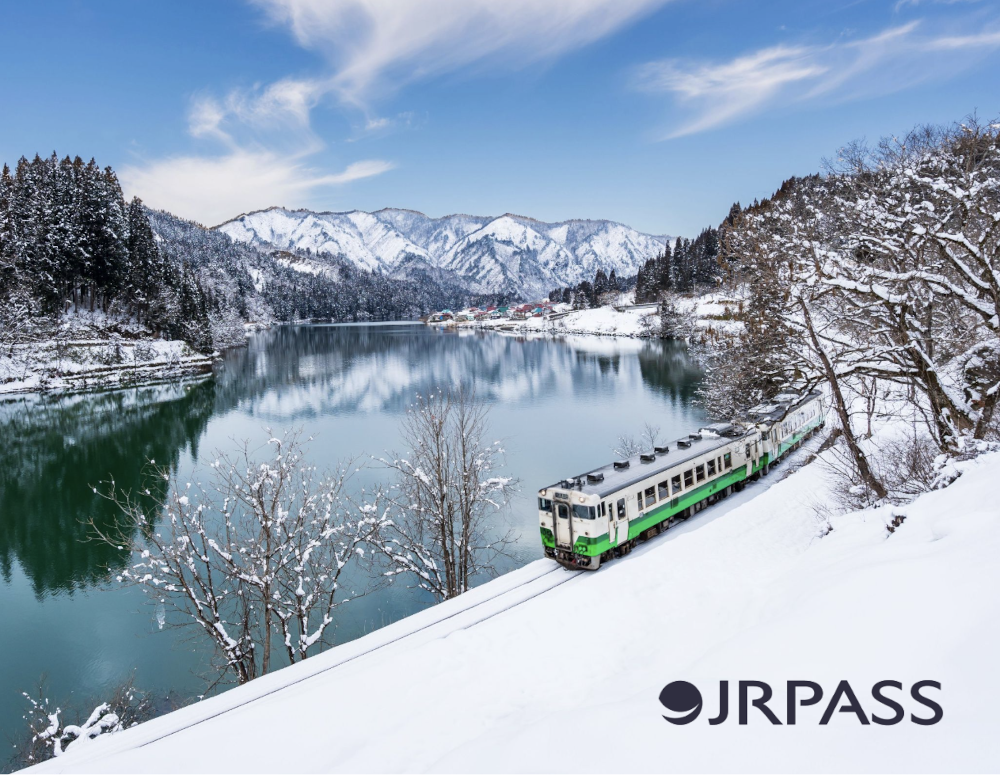 More from our blog…