These days visitors to Japan are increasingly searching for new experiences and something a bit off the beaten track. We are pleased to introduce the newest sushi experience in Tokyo, an elegant course dinner in a boat out in Tokyo Bay.
The concept behind Suship (sushi + ship) is sophisticated but still approachable. They have thought of everything to make your dining experience a delicious adventure.

Your evening begins at the pick up point on the riverside, there are small steps. This is a great preview for the "hidden gem" qualities of your evening on the water. A small bespoke sushi boat will pick you up and whisk you away down the Sumida River and out into Tokyo Bay. Elegant views of the city skyline and many bridges will really make you feel like you're seeing a new side of this mega-metropolis. Passing under the famous Rainbow Bridge you will head again to a small secluded cove off of Tokyo Bay. From here or you will board the main Sushi Ship Restaurant. Your dinner in this refurbished boat, complete with traditional tatami mats and elegant fixtures will be sure to delight. As soon as you arrive lovely appetizers and drinks are served and then the course meal begins. Some of the dishes include hot pots, wagyu sukiyaki, sashimi, seasonal specialties and of course multiple courses of the freshest sushi in Japan


To accompany your meal, the sake (rice wine) and plum wine pairings are fabulous and the chef is knowledgeable so if you have questions about any of the dishes the staff are happy to explain. The meal itself is a combination of approachable and a bit adventurous food so for foodies you will definitely get to try things you haven't had before. The team will also try to help out if you have dietary restrictions or allergies. In fact, overall the stall and experience are warm and friendly while still creating a fine dining experience. There are many places to have sushi during your visit in Tokyo but this one is more than just a dining opportunity it's a real adventure that you'll be sure to remember for years to come.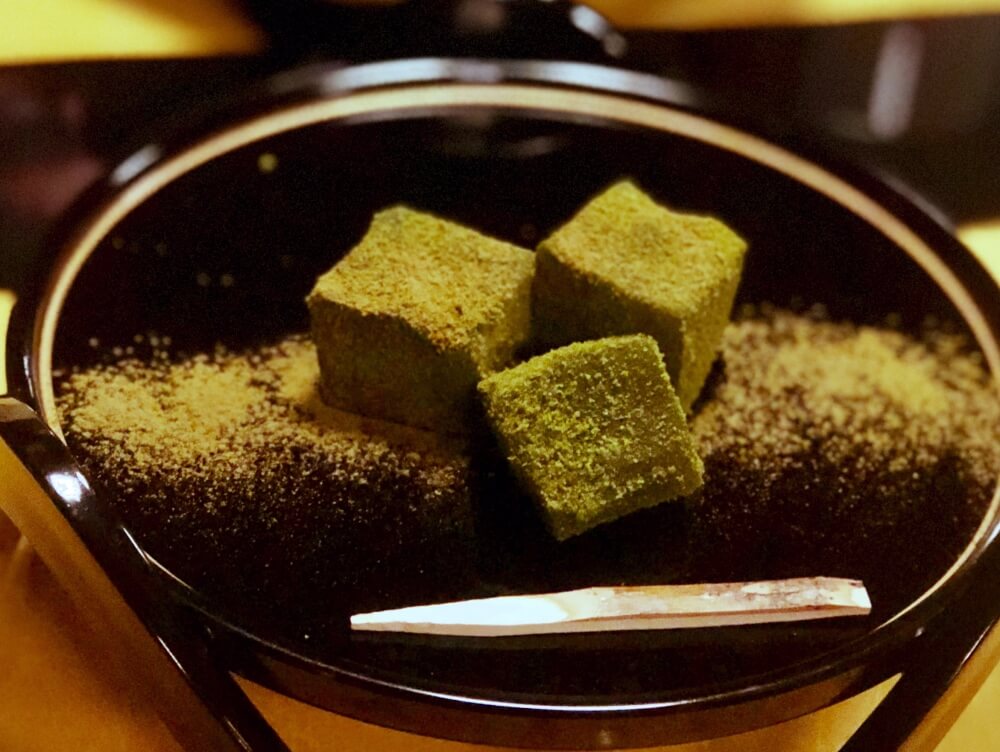 Phone: 80-3422-6969
Address: 6 Kachidoki Bridge, Tsukiji, Chuo 104-0045 Tokyo Prefecture
https://goo.gl/maps/AvLJZm8WZeKu5xh6A
For more details about Suship or for help booking the experience, please feel free to contact us. We have custom tours that include a tour of the Tsukiji neighborhood finishing up with this dining option. Or you can browse the Suship website and contact their team directly, they are excited to meet you!