Today, we are interviewing Josh from Accessible Japan, which aims to provide information to help tourists with disabilities who want to explore Japan! Accessible Japan offers a trove of useful information, including essential phrases, instructions for navigating the transportation system, lists of hotels and attractions, and both virtual and in-person tours!
Hi Josh, thank you for your time today! First, can you please tell us a bit about you? (where are you from, where are you living etc.)
Hi! I am originally from near Toronto in Canada. I first came to visit Japan in 2000 and became a repeat visitor. In 2007 I moved to Tokyo, and in 2016 I became a Japanese citizen. I currently work for a mid-sized Japanese company in marketing. I also have a disability called cerebral palsy and use a power wheelchair to get around. And because I want to tell others about accessible travel here in Japan, I created a website called Accessible Japan.
What inspired the creation of Accessible Japan?
Basically, I wanted to create the guide I wish I had when I first visited Japan in 2000. At that time there wasn't much accessibility information available on the internet or in guidebooks other than throwaway comments like "It would be difficult users to get around in Japan."
I realized that in 2015, when I started Accessible Japan, not much had changed and that the lack of information was causing many people to miss out on visiting this wonderful country. So, I created Accessible Japan with the goals of letting travelers with disabilities know that Japan is a great accessible travel destination, and give them the tools (information) to plan their trip without worrying about the unknowns.
Would you say that Japan is generally accessible for people with disabilities?
I would say it is certainly a lot more accessible than people might think. Most people only see the Japan of social media with crowded trains, cramped noodle shops, and mossy steps leading to a shrine in a misty forest – leading, say, a wheelchair user to think Japan is not for them. Sure, those places exist, but there is also so much more to Japan and a lot of it is accessible. Not only do Japan's trains run on time, the percentage of accessible stations is much higher than other cities (including Paris, London, and New York). More and more tourist attractions are adding ramps and accessible toilets by the day.
There are many challenges (not enough accessible hotel rooms, not enough information on accessibility, impossible to enter shops and restaurants), but that is the same as any other destination – there is good and bad.
Something I noticed in Tokyo is that there are so many stairs! How much of a challenge has this been, and how much does this limit visitors?
There are a lot of stairs, but there are also many elevators (though, sometimes they can be hard to find sometimes!). What is more challenging than stairs, is that there are a lot of steps. For a person in a heavy power wheelchair like mine, one or two big steps is the same as a long flight of stairs – it blocks me. Not only do many small stores and restaurants have a step at the entrance, many restaurants (particularly washoku) and Japanese inns have a genkan, a step inside leading into the building. This can be very frustrating for people traveling to Japan to experience its culture – you don't want to fly thousands of miles for washoku and an onsen, but have to eat at a family restaurant and stay in a western hotel chain! Thankfully things are
improving as awareness grows, but I always encourage visitors and tour guides alike to suggest to business owners that a portable ramp could bring them more customers – and they are cheap to buy on Amazon! (For example: https://amzn.to/3OWhPQc )
How were you able to find all the information on Accessible Japan's website? How difficult was moving to Japan, and figuring out how to navigate it with a disability?
Most of it, like the attractions section and general information area, I put together from personal experiences from traveling around Japan. Other parts, like the hotels and tours, are from searching the web and working with friends like Arigato Japan.
Moving here took a lot of research and support from friends already living here. There were certainly many challenges (looking for accessible housing, getting set up with personal care attendants, navigating city hall and a million forms etc), but it has been well worth it and I consider Tokyo my home now.
In the years since you moved to Tokyo, have there been any new developments put into place in the city that you think are a good help to those with disabilities?
I think in general, through government rules and societal changes (remember, the elderly also need the same accessibility features I do!) accessibility has been steadily improving. But, in particular, I feel that hosting the Tokyo 2020/1 Olympics and Paralympics really helped increase the speed of the changes. Despite the various problems with hosting the games, it did a lot for improving accessibility and awareness of people with disabilities.
Are there any challenges in navigating Tokyo that people might not expect? (but can prepare for with the help of Accessible Japan)
That is a difficult answer because each person's disability is different. What is easy for a person who is in a wheelchair, might be difficult for someone who is visually impaired – or the opposite. As I mentioned earlier, the number of accessible hotel rooms is much lower than many other counties and often hotels do not promote them well (ie even though they have an accessible room, they don't list it on their website).
Mobility scooters are not as common here as they are in other places around the world. As such, some hotels and stations are not sure what to do with them, so I suggest getting in touch with your hotel early and be ready to negotiate. Since there are so many unique issues that can fall between the cracks of the generalized information on Accessible Japan, I created an online community for accessible travel called Tabifolk for people to come together and share knowledge and problem solve together. The Japan group is very active and I recommend anyone with questions to come and ask us there! (https://www.tabifolk.com/groups/japan/)
What are your goals for Accessible Japan in the future?
My dream is that one day, I will be able to shut down Accessible Japan's website because all hotels, tourist attractions, transportation providers and tours share accessibility information.
Until then though… I want to expand the information on Accessible Japan to cover more of the country and in more depth. This cannot be done alone, so I look forward to strengthening relationships with companies like Arigato Japan so that we can work together and share this incredible country with others in an inclusive way.
Thank you so much for your time today! As we also have the goal of aiming to provide great experiences for visitors in Japan, we hope that the information Accessible Japan shares will help you enjoy your time more.
Read more about Accessible Japan at:
Feel free to contact our team anytime if you want more information about our accessible tours!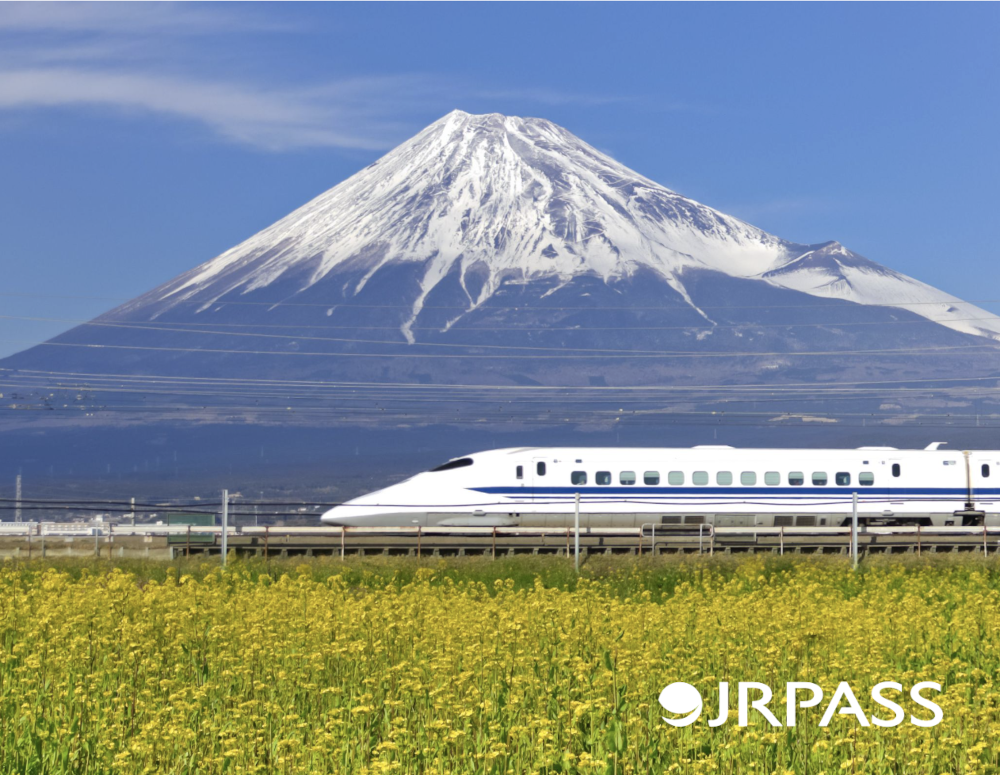 More from our blog…