When you think of Japanese beverages, I'm sure lots of things come to mind: Yakult for the health-conscious, green tea for the refined and the somewhat bizarre (yet oddly enjoyable?), Calpis for the adventurous. When it comes to alcohol, the selection is arguably even greater, with a wide array of renowned Japanese whiskey and craft gin gaining popularity in recent years, not to mention some staples of the beer world such as Kirin, Asahi and Sapporo. However, arguably the most iconic alcoholic beverage in Japan, and certainly the most traditional, would have to be Sake.
The term 'sake' is rather broad as in Japanese this essentially just means 'alcohol' but the beverage we tend to associate with the word 'sake' is 'Nihonshu' or rice wine, which is alcohol made using the traditional brewing method of fermentation rather than distillation. The alcohol content of typical Nihonshu is usually around 15% but can be as low as 12% or as high as 20%. The tradition of fermenting rice in order to produce sake supposedly goes back to around the third century B.C. when the process of rice cultivation first arrived in Japan from China. Since then, numerous sake breweries have been established across Japan, all of which encompass their own unique sake production methods, ingredients and subsequent flavours. This staggering collection of breweries is certainly enticing, but even to alcohol connoisseurs, the sheer volume of breweries to visit and sake to sample may be overwhelming. I know what you're thinking: which brewery should I visit first? Which sake will I like?! How can I try as many as possible?!? Well, fear not! If you're intent on ditching the onsens in favour of soaking up the sake instead, we have the answer for you! Presenting the mecca of sake lovers: The Sake Japan Expo!
The Sake Japan Expo will be held in Tokyo for the first time this year from Saturday the 29th of April to Tuesday the 2nd of May and will take place at Osaki Bright Hall, which is just a 5-minute-walk from JR Osaki station, located conveniently on the Yamanote line (around 15 minutes from either Shinjuku or Tokyo station). The Sake Japan Expo is an unprecedented convention of 40 sake breweries from across Japan who will be showcasing more than 100 kinds of sumptuous sake. Among those 40 breweries, we are delighted to see that our friends at TONOIKE SAKE BREWERY (株式会社外池酒造店) will be in attendance. The Tonoike Sake Brewery is a traditional sake brewery located in Mashiko, Tochigi prefecture, a rustic town nestled in the heart of nature that has an abundant supply of pristine water from the Nikko mountain range which the brewery utilises to produce its sake. Since its establishment in 1937, the brewery has strived not only to produce delicious, fragrant sake but also sake that complements a wide variety of meals and the staff at the brewery are certainly dedicated to achieving those goals. The brewery was awarded the President's Prize (top prize) at the Kura Master sake competition in Paris in 2022, which is a glowing testament to their sake's quality. Furthermore, we've had the pleasure of visiting their brewery in person (which attracts many tourists each year to the town of Mashiko) and can confidently attest to the quality of their sake as well as their amiable hospitality and eagerness to share the charms of Mashiko and sake brewing. We thoroughly recommend visiting their booth at The Sake Japan Expo to try some of their delectable sake and would also implore those who have the chance to visit their brewery in person in Mashiko for the full sake brewery experience!
Tickets for The Sake Japan Expo tasting sessions are already available to purchase online and start from 3,600 yen. For this price, guests can enjoy sake to their heart's content for two hours, with a morning period allowing entry from 10:30am and an afternoon time slot at 5:30pm, apart from on Monday the 1st of May when the second slot will be at 5:30pm and Tuesday the 2nd of May when the second slot will start from 4:00pm. If that's not enough for you, there will also be talks given by sake ambassadors each day at 2:00pm as well as performances featuring Japanese musicians, comedians and illustrators. Although the tickets for these separate performances are not actually available to purchase yet, one that might be of particular interest to tourists and foreign residents of Japan is the "international challenge" event which will be held on Sunday the 30th of April. This event will primarily be aimed at foreign nationals and tourists as well as Japanese people who have experience of living or studying abroad. The event will focus on facilitating cultural exchange with people from all over the world and intends to further the expansion and awareness of Japanese sake overseas. Further details regarding the specifics of this event will be published on the website closer to the time. For the foodies reading this, another noteworthy special event would be the "sake marriage event" on Monday the 1st of May. On this day, the secondary sake tasting time slot will be moved to 2:00pm in order to make way for this event which will begin at 5:30pm. This event will allow guests to enjoy 'sake-married meals' expertly tailored to accentuate the flavours of the sake and complement the meals served by various chefs. On top of that, there will be further special performances during the event; sake, food and entertainment, what more could you ask for?!
Tickets for the tasting sessions can currently be purchased on The Sake Japan Expo's website here: https://sake-japan-expo.jp/
Although you'll struggle to find as many varieties of sake in one place as you will at The Sake Japan Expo, there are so many kinds that inevitably even there you won't be able to try everything that's worth trying, so be sure to do some exploring of your own during your trip Japan and see if you can find some hidden gems that might end up making an appearance at next year's convention! Local izakayas (Japanese style pubs) are known to have plentiful stocks of delicious, rare sake, so make sure you pay a visit to any that pique your interest and ask about their recommended sake! Some of these small izakaya owners may not necessarily speak English, so if you're eager to hunt down the best sake but are worried about the language barrier, just remember this short question: "osusume no sake wa nan desu ka?" which translates to: "what is your recommended sake?" and that should be enough to open the door to a world of sake delights! Sake also makes for a wonderful gift, so if you try one you're particularly fond of, be sure to grab yourself a bottle or two as a souvenir or even just a memento, if you can resist drinking it all before your flight home, that is!
Feature photo credits: Zhuo Cheng you on Unsplash
Join our Sake tours in Kyoto or Hiroshima with a local expert!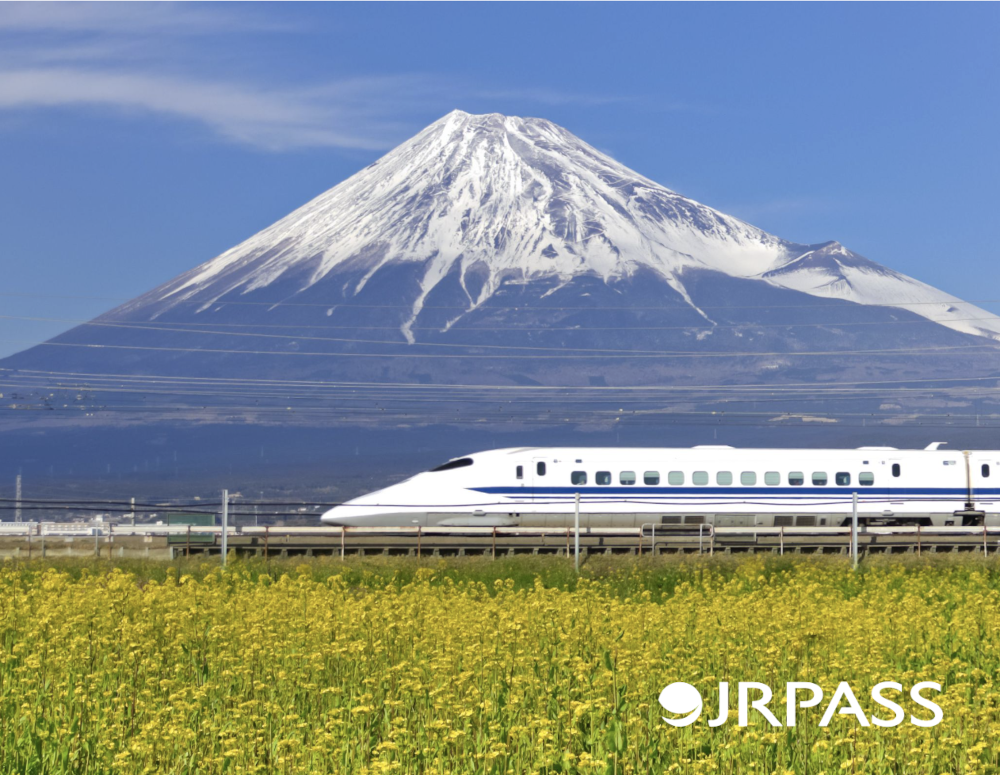 More from our blog…