Who doesn't love pizza? This Italian staple has become an international favorite, Japan included! Pizza is believed to have been introduced in Japan after the second world war, though the details are somewhat unclear. In the 1950's, pizza became the new food trend in Tokyo, and former emperor Akihito was spotted taking his date to enjoy this new, exotic treat. During this time, most of the pizza culture in Japan came from the US, and the first pizzerias in Japan derived from America, not Italy. During the 1980's, pizza's popularity in Japan exploded when popular American chain-restaurants like Domino's Pizza and Pizza Hut opened in Tokyo. During this time, these chain-stores also started providing home delivery, making pizza accessible for even more people. In turn, pizza went from being an exotic treat exclusively available in the cities, to becoming a favorite among Japanese people throughout the country.
In the 1990's, an Italian cuisine boom resulted in handcrafted Italian-style pizza rising in popularity. This is when pizza made from traditional Italian recipes entered Japan, changing the previous americanized perception of pizza culture. This was also when Japanese aspiring chefs began traveling to Italy in order to properly learn the art of handcrafted pizza. In Japan, craftsmen and artisans work with the 'shokunin' spirit, which means that they take great pride in perfecting the craft they dedicate their life to. The chefs who left for Italy often went to Naples, the pizza mecca of the world. There, they studied under local chefs, often focusing on perfecting the style of a pizza classic; the Margherita. In order to make the perfect Margherita, one has to consider the balance of the chewy dough, salty and savory cheese, and acidic tomatoes. Once a pizza chef has learned how to execute that balance perfectly, they are ready to tackle other varieties. The shokunin spirit has resulted in Japanese chefs outperforming Italian ones, making it their life's mission to create out-of-this-world pizza.
Japan's dedication to pizza has resulted in Japanese chefs taking home awards for their craftsmanship. In 2003, Japanese pizza-maker Makoto Onishi made world-wide headlines when he won the top prize at the annual Naples pizza festival, becoming somewhat of a local celebrity. The Japanese native had moved to Naples two years prior, in 2001, to study pizza-making under Gaetano Fazio. Makoto was the first non-Italian chef to ever win the prestigious award, which is one of the reasons why he fascinated the locals so. He successfully proved to the world that when it comes to pizza, the Japanese chefs do not mess around. In another pizza tournament in Naples in 2010, chef Akinari Makishima outshined his competition of 150 chefs from around the world, being crowned winner of the best Neapolitan pizza. Akinari had studied pizza-making outside of Naples before returning back to Japan and was working at an Italian restaurant in Nagoya when he snagged first place.
The news of Japanese chefs excelling at making authentic Italian pizza reached outside of Italy and Japan, resulting in many now viewing Japan as one of the best pizza destinations in the world. In fact, many Japanese chefs and restaurants have won prizes for their pizzas in recent years, even starting to get recognized by Italians as serious competition. One reason why Japanese chefs excel at making authentic, Neapolitan pizza is perhaps due to shared sentiments prevalent through Japanese and Italian cooking. Just as recipes for authentically made Japanese washoku can be passed down through generations without alteration, Italian pizza aims to stay true to the original formula. Taking this into consideration, it is not hard to see why Japanese chefs become fascinated with Italian cooking, and why many Italian pizzaiolo acknowledge Japanese takes on classic Italian pizza.
For those more interested in American-style pizza, Japan still has a lot to offer! Japanese pizza has become known for featuring not-so-conventional toppings. One such controversial Japanese classic is mayo, a topping you'll likely find at any fast-food pizzeria. Mayo provides the pizza with extra creaminess and a tangy kick which Japanese people love. Mayo is a popular condiment in Japan, often used to finish off local favorites such as okonomiyaki, takoyaki and yakisoba. Thereby, the idea of drizzling mayo on top of pizza was not too strange for the Japanese. Other popular toppings that you won't find outside of Japan are nori seaweed, squid ink, cod roe called mentaiko, potato and sweet corn. Furthermore, many pizza places in Japan switch up their toppings according to what's in season and what local delicacies are available. If you visit Miyajima outside of Hiroshima, you'll find pizza topped with fresh oysters, a local delicacy. If you travel to Hokkaido, potato and corn topped pizza will be everywhere since both ingredients are easy to get by in the North.
Seafood pizzas are well-liked in Japan due to the abundance of fresh produce, which means that pizza with flavors of the sea are easy to come by. For an insta-worthy food memory, we recommend you to look up squid ink pizza, which is black in color thanks to the ink used in the sauce. If you enjoy cod roe, try a mentaiko pizza, topped with creamy cheese and salty roe. Even if you're not sure how to feel about Japans' unique pizza toppings, give it a try! Who knows, you might end up discovering a new favorite food combination? For those who truly wish to experience Japanese diversity, we recommend splurging on some authentic Neapolitan pizza one day, and then trying out some fun and quirky pizza the next. How about a pizza topped with shirasu, salted and dried juvenile white fish (typically anchovies, sardines or herring)? At modern fusion restaurant GARDEN HOUSE, you can try their shirasu-topped pizza, a favorite on their dinner menu. If you'd rather not stray away too far from the classics, try Organico, a fresh take on classic Italian pizza with fresh and unique toppings. The chef uses organic vegetables from Chiba and Yamanashi and creates flavor-combinations according to what's in season, resulting in a perfect balance of Italian craftsmanship and Japanese flavors.
If you're in the mood for a truly Japanese experience, try to get your hands on some mochi pizza. To make mochi pizza, the dough is mixed with mochi; pounded glutinous rice, resulting in a chewy yet soft texture to the crust. This is a favorite in Japan, and many families recreate this dish at home. Mochi pizza is usually topped with ketchup instead of traditional tomato sauce, cheese, vegetables and/or sausage. If you're traveling with kids in Japan we recommend trying out mochi pizza since it is a long-standing child favorite here! Another pizza-flavored Japanese favorite is 'pizza rice bowls', made popular by Domino's pizza. These bowls are filled with buttered rice and topped with tomato sauce, cheese and a variety of toppings such as vegetables, meats and seafood. Something truly innovative and fun to try!
Whether you prefer handcrafted Neapolitan pizza or an American pepperoni pie, know that Japan has something for everyone, and then some more! Don't be afraid to broaden your horizon and try something new. Below, we've included some links to our favorite pizza places in Japan.
Recommendations:
Want to explore several flavors of Japan in one tour? Book your local guide now!
Featured image by Pizza-La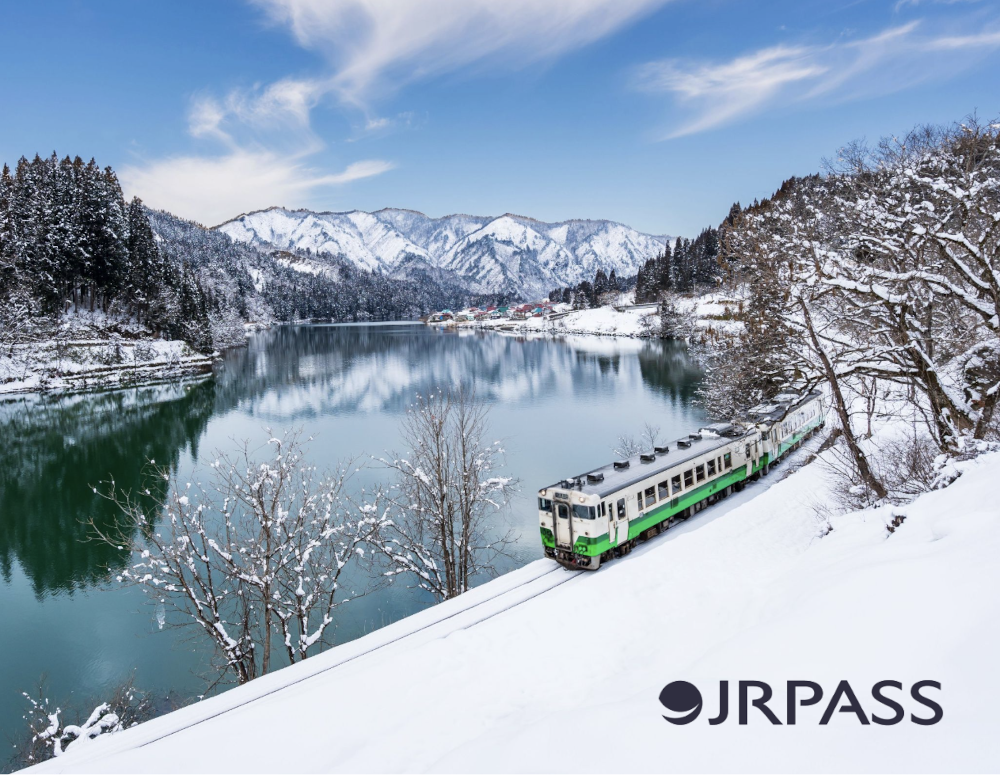 More from our blog…