Japan is a country known for its traditional customs and rich culture, and one aspect of this culture that you need to know before visiting is its unique body language. Understanding these nonverbal cues can greatly enhance your communication and interaction with Japanese people. Here are some common body language gestures and their meanings in Japan:
Bowing Culture
Bowing is a traditional and respectful gesture in Japan. It is used as a form of greeting, as a way to show gratitude or apologize, and as a way to show respect to elders or those in higher positions.
The depth of the bow depends on the situation and the relationship between the individuals. Let's discover the different types together!
A shallow bow is generally used in informal or casual situations. A bow of around 15 degrees is considered normal or casual as illustrated in the picture below:
A deeper bow is used in formal or respectful salute situations, it could be estimated at 30 degrees or more. And bear in mind that it is considered very respectful. As illustrated below:
Bowing also has a specific protocol and etiquette. For example, it is customary for a person of lower status to bow first and for the person of higher status to bow last. It is also important to note that bowing is a cultural tradition and not everyone in Japan may participate it with foreigners. So, it's always best to observe and follow the lead of the Japanese people you are interacting with.
Eye Contact Customs
Avoiding eye contact is a sign of respect and humility in Japan. It is also considered impolite to maintain prolonged eye contact, especially when speaking with elders or those in higher positions. More specifically, looking someone in the eye is seen as a sign of confrontation and assertiveness, which is not always appropriate in a culture that values harmony, collectivism, and politeness. Instead, looking slightly downward or away from the person's eyes is a sign of humility and respect.
We can see that this categorically opposes what is taught in Western cultures, as making eye contact is considered a sign of honesty and engagement, so a lack of eye contact may be perceived as dishonesty or disinterest.
Hand Gestures
Indicate A Direction: Pointing with your finger is considered impolite. Instead, use an open hand to gesture or use your hand to indicate the direction. For example, if you need to indicate a location or a specific object, you would simply use your open hand and point in the general direction instead of using your index finger.
Gift Exchange: When giving or receiving something, it is also considered respectful to use both hands. This is because it is seen as a sign of humility and respect, and it also serves to show that you are taking care and treating the object with care.
Touch Someone Without Permission: It is considered impolite to touch someone's body or possessions without permission. This applies to the person's face or to touching someone's kimono or yukata without permission.
Counting With Fingers: In Japan, counting with fingers is done differently than in many Western cultures. The traditional way of counting in Japan is known as "Soroban" counting, which is done using an Abacus (a traditional counting tool that has beads on a frame). However, it is also common to count with one's fingers, but instead of opening the hand when counting, Japanese people start with the hand open, starting with the thumb and they close more as they go.
Talking About Oneself: When talking about oneself, a Japanese person uses the index finger

upwards pointing to one's face. This gesture is used as a way to indicate that one is referring to oneself. As illustrated in the picture below.
Asking For the Bill: When asking for the check Japanese people use their hands to make an X as seen below.
Saying OK: When agreeing with something it is possible to make a circle with the thumb and index to say "O.K" as below:
Saying No: Even if it is very rare to see a Japanese person making the "No" sign, when they try to be polite, refusing a compliment, or just say no in general, they wave one hand standing in front of their lower face.
By understanding these nonverbal cues, you can better navigate communication in Japan and show respect for the culture. Remember that body language can vary depending on the situation, so it's always best to observe and be respectful when in doubt.
Feature image credits: wang xi on Unsplash
Book a tour with a local guide at the beginning of your trip to understand better Japanese culture and customs!
PIN FOR THIS LATER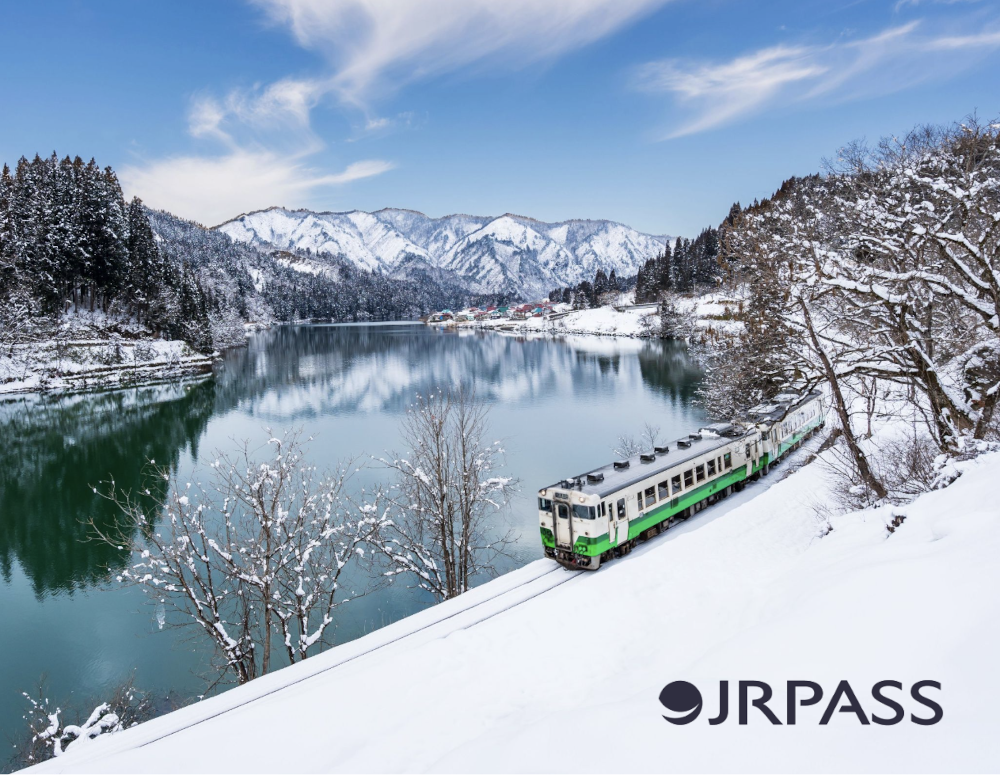 More from our blog…Natto: Your magic potion for everything