Today, we are excited to introduce Zen Kokyū, or Zen Breathing: techniques created by Yuki Shiina aimed to help people relax, take control of their health, and improve their physical and well-being. Zen Kokyū includes techniques that are accessible for everyone, and we were able to interview the founder herself, who is able to share more information!
Hello Shiina san, thank you for your time! Can you please introduce yourself and your role/history with Zen Kokyū?
Hello, I'm Yuki Shiina, the founder of Zen Kokyū. 32 years ago, when I was 16 years old, then I started getting headaches and they never stopped for the next 15 years. Of course, I went to various hospitals, and tried acupuncture, chiropractors, and so on. I tried every single thing to try to cure my headaches, pains, and more than 20 disorders. But all the adults said that from the test results, I was okay and the causes were unknown, meaning there was nothing to do to make my conditions better. It felt like I was living in hell, and I always thought about wanting to stop my life by myself even when I was a teenager.
First, can you please explain the history of how Zen Kokyū was developed, and its focuses?
When I was 31 years old, I met a breathing book written by Zen Master Hakuin, published in 1757, after searching for breathing methods on the internet. Right before that, I had no interest in breathing techniques, but there was no way to improve my health and I was recommended abdominal breathing by a beautiful lady. And I just tried the breathing method with a lot of doubt. Every morning I made 10 minutes of time to focus on straightening my posture and using abdominal breathing, taking long and soft breaths. Within about a month, I noticed a complete transformation in both my body and mind. I felt significantly healthier. That was so shocking and surprising for me, because it's just posture and breathing!! What was my 15 years of suffering? What was modern medication? What are doctors? A few months later, I decided to promote Hakuin's method to others who were suffering, since there are people everywhere who are eager to find authentic healthy skills. Even doctors didn't know about how breathing functions as effective self-care.
What are the Hakuin breathing teachings, and how is Zen Kokyū different?
I have methodized the Nanso method in Hakuin's book. Hakuin introduced two breathing method, Nanso and Naikan. There is not much difference from the Nanso method. Nanso warms and soaks the internal organs one by one, like a herbal butter brick, and imagines the bad parts flowing away. In the world of Zen, there is a term called the "three tones," which means to tone the posture first, then the breathing, and then the mind is attuned naturally.
Hakuin's book does not include much on posture, so Zen Kokyū's first emphasis was on toning posture. This is because when posture is natural and comfortable, breathing is naturally deep and relaxed. The main difference is the addition of posture correction. In the past, all Japanese people had good posture.
Why did you decide to try out breathing techniques to improve your health?
For 15 years, no matter what I did for exercise, or what hospital I went to, my health did not improve at all. In fact, it got worse, so I decided to try something completely different. Trying to get people to help me feel better was also expensive, and I didn't have the money.
Why did you decide to start holding classes to teach others about breathing techniques?
I had been trying to get someone to help me with a number of ailments, including headaches, for 15 years. However, when I started the historical breathing techniques, I realized that they were all symptoms that I had created myself. I knew that as long as I continued to create the disorder, no one could cure it. The body is a natural product. If we use it naturally, we will be healthy and well, and if we use it unnaturally, our body will tell us that. For 15 years, my body had been sounding the alarm bells to warn me that I was using it incorrectly, even at a young age. All I had to do was change my posture and breathing back to being natural, and it's such a simple thing, but people don't realize that. I thought, "It is not Zen-like if only I become healthy and that is the end of it." About three months after I started the breathing technique, I felt ready to begin teaching and sharing the genuine historical Zen breathing method.

What is the importance/benefit of learning the breathing techniques in a specific way, and correctly?
After doing Zen Kokyū, I realized that I had created all the ailments in my body. If you use your body correctly, in other words, if you use it in accordance with nature, you will not have any problems. Headaches, constipation, and weight gain are all signs that my body was giving me when I was using it incorrectly. All we need to do to become healthy is not necessarily to do something but to change the state of being.
Can people of all ages enroll in the lessons?
Absolutely. The benefits for people in their 60s and 70s are tremendous. The woman is 73 and has changed so much in just 4 months. Even her hair has been rejuvenated. I really wish all people would learn posture and breathing techniques at school when they are young. I am very happy to hear the news that NYC has decided to incorporate breathing exercises in all schools in that regard. Although it seems they don't prioritize fixing posture, I highly recommend emphasizing a good and natural posture. If your posture is good and natural you don't have to care about breathing. Therefore, you can do abdominal breathing automatically when your body is relaxed.
Are there any large events showcasing Zen Kokyū in the future?
The Zen Kokyū lecture for foreign visitors to Japan is currently being held on Tuesdays and Fridays in the historical house in the garden of the Tokyo National Museum until the end of January next year. This special limited-time event is open to everyone. Yuki Shiina is planning to hold workshops in Paris, Switzerland, Germany, Turkey, and other European countries in March next year. People all over the world are destroying their own nature due to convenient and easy life. I sincerely hope that people will be able to use their bodies' function and power as a wonderful natural product.
Thank you for your time today! We greatly appreciate the opportunity to learn about the unique experience of Zen Kokyū. If you are interested, please consider booking a lesson and try out Zen Kokyū!
Follow Zen Kokyū at: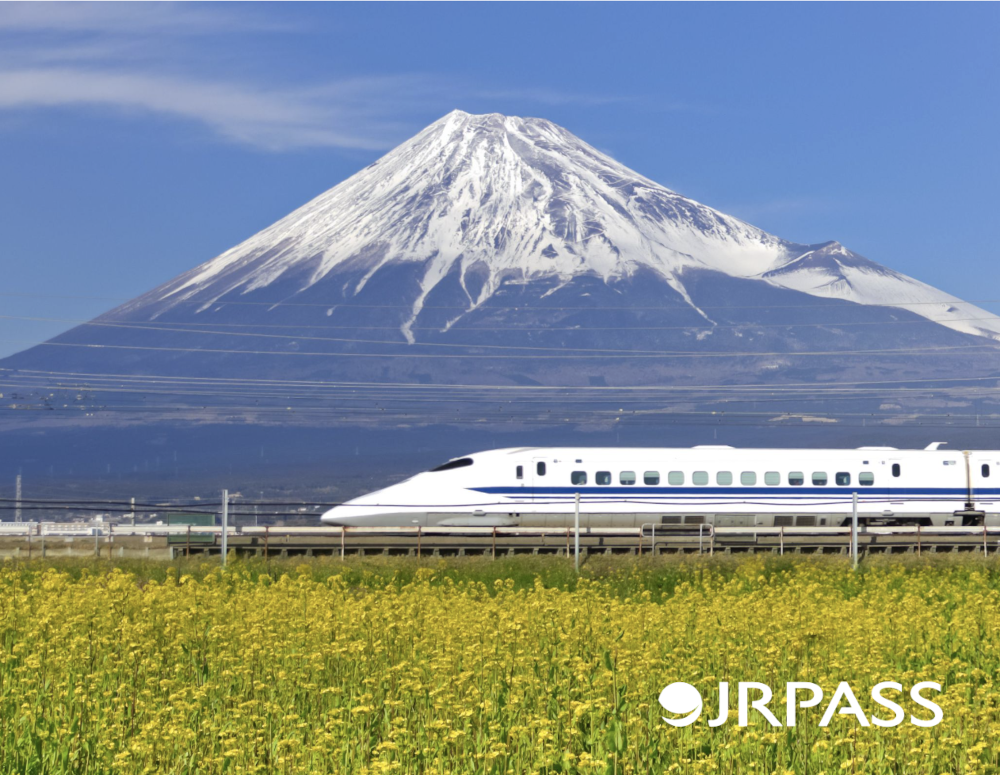 More from our blog…