What if we told you that there's a place in Japan where you can get the ultimate Japanese experience? Breathtaking scenery, good food, and an immersive cultural experience of Japan: NEOLD offers exactly that and we're honoured to have the opportunity to introduce them to our readers!
To get started, can you please introduce yourself and tell us a bit more about the company?
Thank you very much for introducing us. My name is Kimihiro Ogino, the manager and head chef of NEOLD Private House. We are a lodging facility where one can immersively experience traditional Japanese culture, deep in the mountains of Yoshino, Nara Prefecture.

Company name: Operation Japan Co.
Business Description: Accommodation
Representation: Toshihide Nonaka
Capital: 5 million yen
You mentioned on your website how you brought "the NEO (new) and OLD" together, creating the NEOLD. How do you express this fusion of tradition and modernity in your private house?
The building itself is a 100-year-old traditional Japanese house, and if you look at the architecture, you'll notice that we have kept the original beams, door frames, and mud walls while upgrading it. One of the bedrooms was also a traditional 'kura' (storehouse), separate from the main house, where they would once store important items.

The house may be old, but it has been upgraded with all the modern comforts, like plush Serta mattresses, a rain shower, and a sunken irori (hearth) so everyone can sit comfortably. There are also a few hidden gems to discover, like a hidden door, basement bar, and a ninja pole. See if you can spot them during your visit!

We've also chosen to construct a traditional Noh theatre right next to the main building, so guests can enjoy private performances anywhere they wish, and even step on to the stage or go backstage – something even Japanese people don't commonly experience.
You also mentioned that NEOLD's concept is to bring Japan's cultural experiences all to one private location. What are these cultural experiences guests can look forward to?

Our love for the deep history of Japan led us to wanting to share about Noh and Kyogen – the oldest performing arts in Japan – making them more accessible to people who may not have heard of them before. We also have lesser-known performances like Tezuma (Japanese magic), Renjishi (from Kabuki), and traditional Japanese dance.

NEOLD also offers private cultural experiences like iaido, tea ceremony, calligraphy, and an authentic Shogun experience led by a professional stunt team. You can view the list of experiences on our website.

We found that especially with trans-generational and large group holidays, guests appreciate having an entirely private space to enjoy the experience, knowing it's all for them.
One of the things that really stood out to us is The Shogun Experience! Can you tell us more about it?

The Shogun Experience is an all-in-one two day immersive experience where guests can experience what it's like being a shogun in feudal Japan. The "Shogun" will put on authentic armour, learn the way of the sword, and fight enemies in a choreographed, recorded shooting. The finished 1.5 minute video of the battle will be sent after their stay.

From the moment they step through our doors, guests will be treated as feudal lords and ladies, allowing them to experience firsthand the life of a shogunate.
Why did you choose Yoshino in Nara as the location for NEOLD?

Yoshino has a deep history as one of the oldest capitals of Japan, being considered the birthplace of Noh, and the backdrop of where several Noh plays take place.

Noh plays set in Yoshino include "Yoshino Shizuka," "Kunisu," "Yoshino Tennin," and "Nijin Shizuka". "Yoshino Shizuka" is particularly notable as it tells of how Minamoto no Yoshitsune, a samurai in the late Heian period, fled to Yoshino to escape his brother after defeating the Heike clan. It is said that Yoshitsune fled past present-day NEOLD in the story.

We chose Yoshino as the site for Noh Theatre because of its history and our desire to promote Japanese traditional culture to the world, and to make these performing arts more accessible to those who visit us.
We noticed that you especially take great care of your guests' whole dining experience, from the dining spaces to the food served. The ingredients are locally sourced as well. Can you give us an idea of what dishes can guests expect at NEOLD?

Dining at NEOLD is an experience by itself. We serve multi-course kaiseki lunches and dinners catered to the guest's tastes and the seasonal availability of each ingredient. Guests coming in March would be served an entirely different course to guest soming in say, April.

That being said, kaiseki may have the impression of being fine-dining and uptight, but we hope that the private environment will allow guests to be able to relax and enjoy the food as they are. The counter seating we have in our dining room also gives guests a personal view as to how their food is being prepared, and they're free to ask the chef as many questions as they like.

Guests staying for more than one night are also invited to come to the exclusive morning market with the head chef to see how he hand-picks every ingredient. They can even select some themselves, and have what they picked out prepared for dinner that same evening.
If there is one thing that you'd recommend for future guests that they must do or experience while staying at NEOLD, what would it be?

We hope guests take advantage of our private immersive experiences whilst having this beautiful space to call their own! The Shogun Experience is definitely one of those once-in-a-lifetime experiences you should have, especially if you love Japanese samurai movies.
Lastly, do you have anything else you want our readers to know about Neold?

From the cherry blossom season to Golden Week, we have a lot of guests, so be sure to book early! Mount Yoshino is covered with cherry blossom trees – it's breathtaking every spring.

There's a lesser known path that takes up the back of the mountain up Mount Yoshino in an hour and a half. You'd have an extraordinary experience reconnecting with nature with the sounds of the nearby river, birdsong, wind, and light coming through the trees.

NEOLD Private House is reserved only for one booking per day, so you will never see other guests, making it your own private gateway. We hope you will enjoy your stay to your heart's content in this private space surrounded by the rich nature of Yoshino.
More information about NEOLD:
General Manager: Kimihiro Ogino (0746-42-8887) / ogino@neold.co.jp
Overseas Enquiries: +81-6-6210-1905 / +81-90-4202-1624 / info@neold.co.jp
132-2 Kisadani, Yoshino-chou, Yoshino-gun, Nara-ken, 639-3442 Japan
Facebook: https://www.facebook.com/neold.jp
Twitter: https://twitter.com/NEOLD_PH
Instagram: https://www.instagram.com/neold.jp/
Book your local guide for an authentic culinary experience in Kyoto or Osaka!
PIN THIS FOR LATER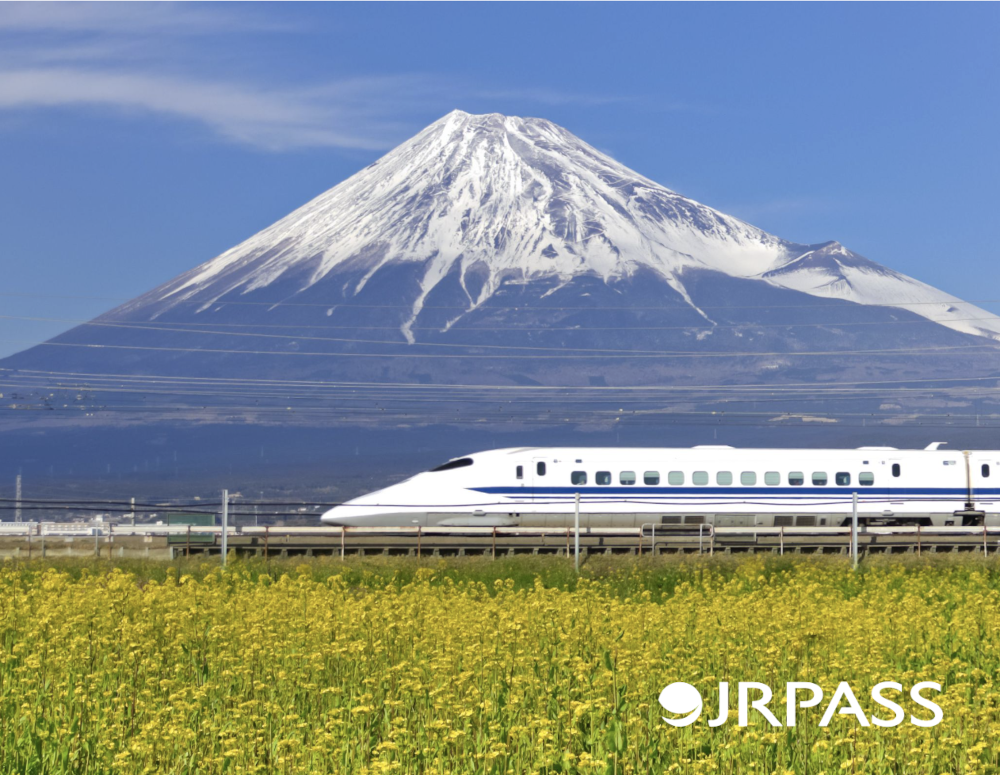 More from our blog…