Sake has existed in Japan for 3,000 years already and has become such an important cultural icon. For something that is deeply rooted in culture and tradition, Hayashi Honten, a sake brewery based in Gifu is making a name for itself for an innovative approach to sake production. We had an opportunity to interview them and we are excited to share with our readers about this amazing sake brewery!
Can you please briefly introduce yourself and your company to our readers?
I am Rieko Hayashi, the fifth-generation head of Hayashi Honten. I have dreamed of becoming a sake brewer since I was a child. I studied brewing at university, and as a sake brewer, I strive to spread the word about sake brewing and sake culture.
Hayashi Honten was founded in 1920. It is located in Kakamigahara City in the southernmost part of Gifu Prefecture, near Nagoya, which is easily accessible from other parts of Japan and can be reached by train to the brewery. Hayashi Honten is challenging for the next 100 years to create a form of sake brewing that only Hayashi Honten can offer to please people all over the world as a "brewery that brews excitement".
What kind of sake does your brewery produce? What makes Hayashi Honten different from other breweries in Japan?
Hayashi Honten uses super soft subsoil water suitable for sake brewing from the Nagara River, one of the three clearest rivers in Japan, with melted snow from the Japanese Alps, one of the world's heaviest snowfall regions, and specially cultivated rice grown by contract farmers in the World Agricultural Heritage area of the Nagara River basin. This blessed raw material and our unique additive-free lactobacillus fermentation process, which brews sake using only the power of microorganisms, create a naturally oriented sake with a clean and delicious flavor.
We love your brand design which is kabuki-related! Can you please tell us why you chose it?
In my hometown of Kakamigahara, there is one of the most famous cherry blossom viewing spots in Japan. Known as the "Hyakujuro Cherry Blossom Viewing Area," it is beloved by the locals and attracts hundreds of thousands of visitors every year. The Hyakujuro Cherry Blossoms were donated by local kabuki actor Ichikawa Hyakujuro some 90 years ago. He donated about 1,200 cherry trees, which line more than 4 km of the park. We decided to develop the brand name "Hyakujuro" in honor of "Hyakujuro Ichikawa" in the hope that people will enjoy drinking delicious sake under the cherry blossoms in full bloom. Therefore, we have incorporated kabuki motifs such as the "kumadori" design and kabuki-like features.
You can find out more about Mr Ichikawa Hyakujuro here: http://www.eiichi.co.jp/hyakujuro_ichikawa/
Being located in Gifu Prefecture, surrounded by mountains, Hayashi Honten has access to a great water source – specifically the Japanese Alps. Can you tell us more about what makes it an excellent water source and how it allows you to produce sake unique to your brewery?
To the north of the Hayashi head office is the Japan Alps, one of the highest mountain ranges in Japan. This area is one of the world's heaviest snowfall areas, and every year the meltwater from the snow flows out of the ground and reaches the brewery as subsoil water of the Nagara River. The quality of the water is one of the best in Japan, being ultra-soft and highly pure water suitable for sake brewing. This makes the brewing process smooth and allows for a clear taste.
Speaking of unique, we heard about your brewery's use of lactic acid in your production process which allowed you to create additive-free sake. What inspired you to take on this innovative approach in manufacturing sake? What are the benefits of this kind of sake?
Most of the current sake brewing process uses lactic acid, which is an additive. Since Hayashi Honten wanted to brew with a natural orientation, we have been experimenting with an additive-free method of brewing using only the gifts of nature, without the addition of lactic acid. As a result, we have succeeded in establishing a method to successfully control the power of "lactic acid bacteria" in the brewing process. Brewing with lactic acid bacteria increases the amount of essential amino acids, which are excellent nutrients for sake, by more than 30% compared to the usual method of adding lactic acid, and enables sake to have a deeper flavor. It also allows us to pursue more distinctive flavors. Brewing solely with the power of nature has brought profound taste and aesthetics.
The love for Japanese culture is obviously seen through your sake as well. This especially stood out with your Hyaku-ju-ro series, a namesake for the popular kabuki actor, Hyakujuro Ichikawa, who hails from Gifu as well. How did you express Japanese culture, specifically kabuki, through these series?
Kabuki originated from classical Japanese performing arts such as Noh and blossomed as a glamorous popular pastime during the Edo period (1603-1868). And even today, kabuki continues to evolve, with new productions designed to captivate the audience. In the same way, "Hyakujuro" aims to create a glamorous sake with a Kabuki-like style by being innovative while respecting tradition, just as Kabuki does.
We also love your Next Generation series which is targeted more towards a younger audience. Can you tell us more about the products produced under this series?
Japanese sake has always been something that has changed in flavor along with the constant evolution of technology and the transformation of society. When sake was first made, it was all pure nigori sake, and the diet consisted mainly of grains. Then came the technology of rice polishing, changes in eating habits, such as the consumption of seafood and meat, and changes in taste preferences, resulting in the clear, light-flavored sake of today. In the same way, sake will continue to evolve and society will continue to change. In this context, we believe that sake brewing with an awareness of future generations is particularly important for the sake tradition to be carried on in the future. Therefore, we continue to create new tastes by challenging ourselves to brew sake differently from the conventional methods.
Tradition and innovation are two very strong concepts that exist within your brand. What do you envision Hayashi Honten to be in the future and how do you keep planning to be innovative while staying true to the sake culture that has existed for thousands of years?

Sake exports have continued to grow over the past decade. Sake can act as a catalyst for promoting Japan to the rest of the world. In order to spread sake culture around the world, I believe that it is important to embrace diversity and create new values for sake. We believe that by constantly working on innovative approaches to achieve this goal, we can make it possible for Japanese sake to become an alcoholic beverage that is admired globally.
Lastly, for anyone who has yet to try your brewery's sake, what product would you recommend? What do you think is the best food to enjoy with a Hayashi Honten sake?
We would like you to taste first the standard Hyakujuro brands Akamen, Kuromen, Aomen, and Jidai. The overall flavor is refreshing, so it goes well with any international cuisine, but I think the food that go best with it are seafood-based cuisine.
Thank you for your time today, anything else you'd like to share with our readers?
Through sake brewing, Hayashi Honten hopes to brew not only a variety of delicious sake but also joy, surprise, happy scenes and many smiles. We would like to brew and offer many exciting things that come from sake other than just sake itself.
Follow Hayashi Honten on:
Facebook: https://www.facebook.com/hayashihonten
Instagram: https://www.instagram.com/hayashihonten/
Website: http://www.eiichi.co.jp/en/
Want to learn more about Japanese drinks while exploring hidden gems bars? Book your spot on our luxury cocktail tours!
PIN FOR THIS LATER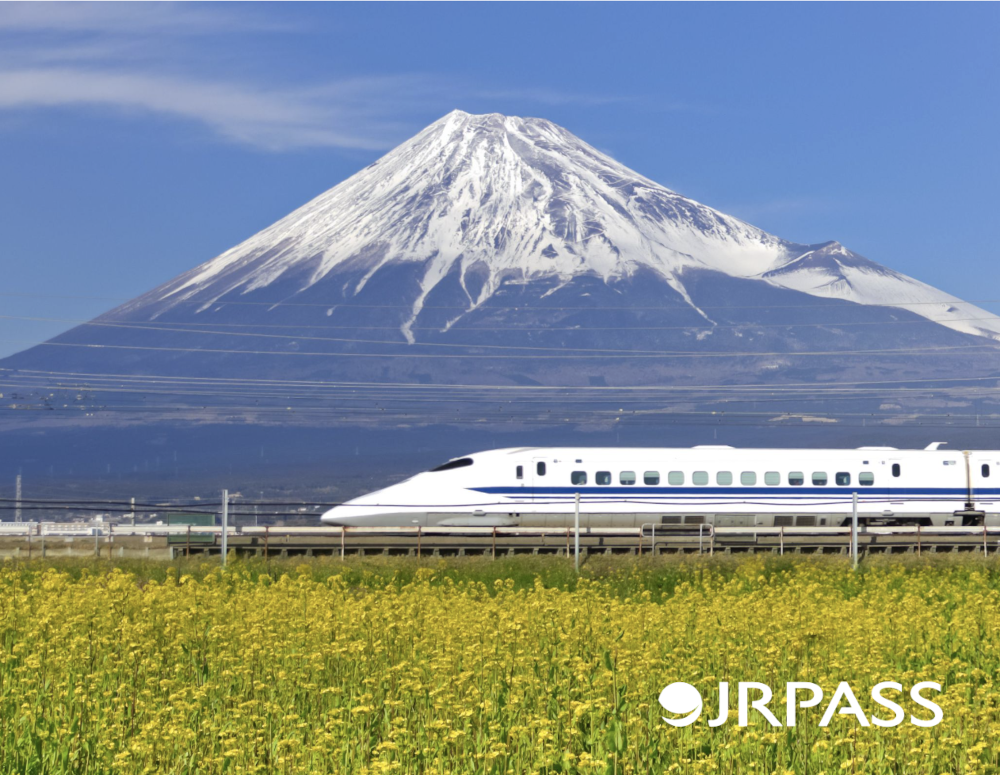 More from our blog…