History
Hina Matsuri or Girls' Day, is celebrated on March 3rd every year in Japan. It is said to originally come from China as momo no sekku (or peach blossom festival), one of the five seasonal celebrations every year. The way it is practiced now took shape in the Edo period, at a time when children's mortality rate was higher. To ward off illnesses, people created hitogata or paper dolls to be flown down the river, believing that the bad luck from the children will be carried away by the dolls. In a similar way, hina dolls are put away after a short period of time, otherwise having it out for longer is said to bring bad luck to the girls.
Dolls
Hina dolls are displayed from the first day of spring (right after Setsubun) until early to mid-March. The dolls, dressed in clothes from the Heian period are put on a platform called hina-dan made of three to seven steps, which is believed to ward off bad luck. The dolls comprise of the members of the Imperial Court: the top being the emperor and the empress (dairi-bina); while the rest are the three court ladies (san-nin kanjo); five musicians (go-nin bayashi) with each holding a different instrument; court ministers and gifts for the Imperial family; and palace guards or attendants. The facial expressions of the dolls can also vary according to personality and position. The platform can also be decorated with miniature household items, peach tree branches, and Japanese paper lamps, among other things.
It may sound like a lot of work to display these for a short period of time, but Hina Matsuri is an essential custom practiced across Japan, and usually, in most households, only the dolls on the top tier (the emperor and empress) are displayed. The dolls are also a significant item in celebrating a daughter's life, especially for 0 to 1 year old girls. On this occasion, the girls are dressed in beautiful kimonos and are given new or handed-down hina dolls from their parents or grandparents, to celebrate their growth and prosperity.
It is said that the daughter/s will have trouble marrying if the dolls are not put away after Hina Matsuri. Storing it away immediately also has a practical reason, which some people believe to be the reason why the superstition was created. Either way, hina dolls are also put away to avoid ruining the dolls due to the humidity of March's rainy season.
Food
Not only are well wishes celebrated through the dolls, but it is most importantly celebrated through food! There are foods special to this occasion each with their own symbolisms in wishing happiness for girls:
Chirashizushi – Similar to osechi in the new year, this dish is filled with symbols. Made with various ingredients, it is made with the hopes that the daughter won't go through starvation in her life. To name a few of the symbolisms, lotus roots symbolize foreseeing the future, and shrimp or prawn symbolize longevity. Chirashizushi is widely available in sushi shops, supermarkets, and delicatessens around Hina Matsuri.
Hamaguri Osuimono (clam soup) – Hamaguri is a type of clam and osuimono is a Japanese clear soup. This clear clam soup symbolizes a perfect couple because of the way the clamshells fit. Eating this wishes for a happy marriage in the future.
Hishi mochi – A diamond-shaped Japanese sweet formed in layers of 3 colors from top to bottom: red, white, and green. Red/pink symbolizes the peach blossoms or life, white symbolizes winter, and green represents springtime. The diamond shape is thought to represent fertility while the tricolor overall signifies good health.
Hina-arare – Composed of the colors peach, green, red/pink, and white, these colorful bite-sized rice crackers represent the four seasons and hope for good health and vitality throughout the year. Originating in Kyoto, the Kansai version comes in various flavors which could also determine its color, such as shrimp for pink, or Aonori for green. In contrast, the Kanto version is puff-shaped, sweetened and colored with sugar.
Amazake – Amazake is made from fermented glutinous rice. This sweet alcohol has less than 1 percent alcohol in it, making it safe for children to drink. This version was made as it has been a custom to drink shirozake to purify the body.
Notable Hina Matsuri Celebrations
While it is customary to have the hina-dan displayed in houses and establishments, some places take it up a notch in commemorating Girls' Day:
To see a huge number of hina dolls, go to Katsuura Big Hina Matsuri in Chiba: around 30,000 dolls are displayed in various locations in town, with approximately 1,200 hina dolls located on the 60 steps leading to Tomisaki Shrine.
Another similar one takes place in Izu Inatori, Shizuoka. At Susanoo Shrine, the hina dolls are arranged on the 118 steps leading to the shrine. There are also hanging-doll decorations called tsurushi-bina, originally made by mothers and grandmothers who could not afford the expensive hina dolls. They would make the dolls by hand as prayers for the health, marriage, and future of the children.
The ancient practice of floating paper dolls down a river is still practiced in some areas, like at Edo Nagashi Bina Festival in Asakusa, Tokyo. Done on Sumida River, dolls made out of paper or plant-based materials are floated down the river for the purification and wellness of the children.
Commemorating girls' happiness and wellbeing is a heartwarming and celebratory spectacle to behold. And do not worry, even if you are not a girl or even if you are already an adult, there is always room to make a toast to good health, fortune, and future! Enjoy the hina matsuri food and celebrations this year!
Feature image credit: InsideJapan Tours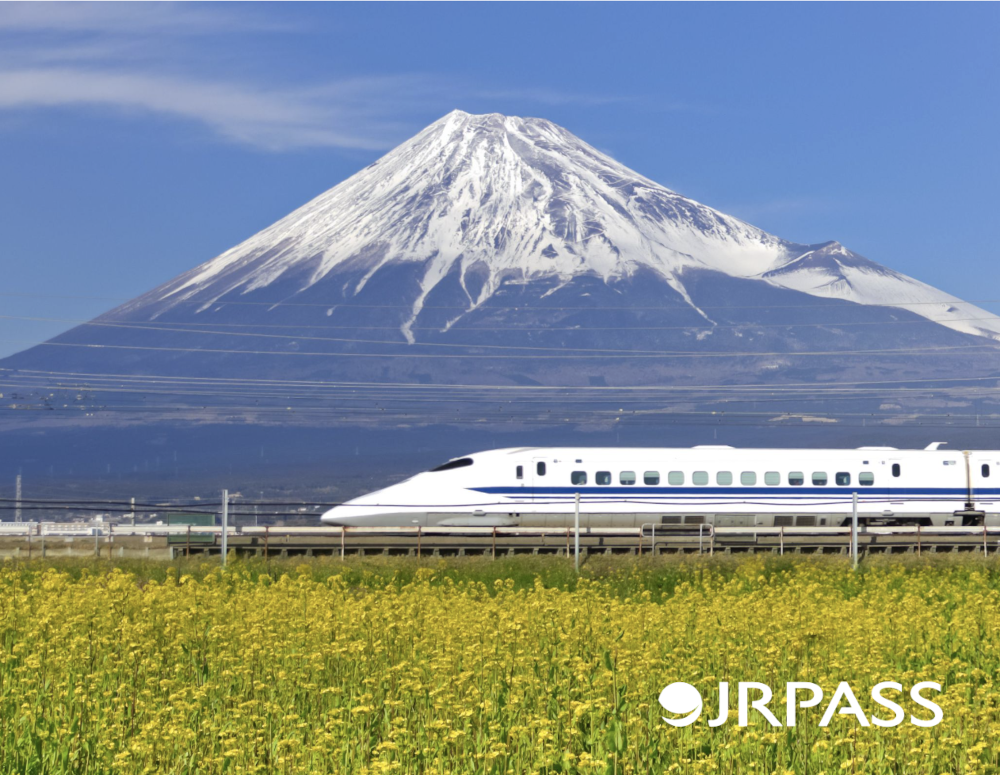 More from our blog…