Kagoshima is a beautiful prefecture located in the southernmost part of Japan's Kyushu Island. It is known for its stunning natural scenery, hot springs, and delicious food. Kagoshima's unique location and history have influenced its culinary traditions, resulting in a diverse and flavorful cuisine. In this blog post, we'll explore five culinary delights to enjoy while visiting this scenic part of Japan.
Kurobuta Pork
Kagoshima is famous for its high-quality kurobuta pork. Kurobuta is a heritage breed of pig, recognized for its black color, and originates from Berkshire, England. In England, kurobuta is known as a Berkshire pig. In Japan, kurobuta is prized for its marbled meat, which is – as you might imagine – incredibly tender and flavorful. In Kagoshima, kurobuta is often served in staple Japanese menus items, such as Shabu-Shabu (a Japanese hot pot dish), Tonkatsu (breaded and deep-fried pork cutlet), and Yakitori (grilled pork skewers).
One popular way to enjoy kurobuta in Kagoshima is to eat it as a topping on a bowl of rice. The common dish is called Katsu-don and consists of a deep-fried pork cutlet, onions, and eggs simmered in a sweet and savory sauce, served over a bowl of steaming hot rice.
Satsuma-age
Satsuma-age is a type of fried fish cake that originates from Kagoshima. This comforting and tasty snack is made by blending minced fish and vegetables with flour, then deep-frying the mixture into small, bite-sized pieces. These savory fish cakes are popular fare in Kagoshima and can be found at many convenience stores and street vendors.
Satsuma-age is also commonly eaten as a topping on udon noodles or served as a side dish with rice. Known for its light and crispy texture, satsuma-age is a must-try when visiting Kagoshima, especially if you're looking for a quick and tasty bite on the go.
Karukan
Another authentic Kagoshima food is karukan. Karukan is a traditional wagashi (Japanese sweet) made from sweet potato starch, sugar, and water. The mixture is then steamed and molded into small cakes similar in texture to mochi.
Karukan is known for its delicate sweetness and chewy texture, making it a popular dessert in Kagoshima. The treats can be found in many sweet shops and traditional confectioneries. Karukan is often paired with a hot cup of tea, making them a great excuse for finding a cafe and taking a break during a long day of sightseeing.
Shirokuma shaved ice
Shirokuma shaved ice is another prized food in Kagoshima. This popular dessert consists of shaved ice, topped with fruit, sweet beans, mochi, and condensed milk.
The dessert's fun name, which means polar bear in Japanese, refers to how the ingredients are arranged on top of the shaved ice to resemble the white Arctic bear. Shirokuma shaved ice is a refreshing treat, perfect for lightening the mood on a hot and humid afternoon in southern Japan.
One of the best places to try Shirokuma shaved ice is Tenmonkan Mujaki. The shop offers a variety of flavors, including traditional fruit and sweet bean toppings, as well as matcha and black sesame.
Kibinago
Kibinago is a small, silver fish found in the waters surrounding Kagoshima. It is known for its delicate and sweet flavor, making it an essential ingredient in many Kagoshima menus. Fresh kibinago is often enjoyed as sashimi, thinly sliced, and served with soy sauce and wasabi. It is also frequently used in tempura and sushi dishes.
Another popular way to experience Kibinago is as a simple topping on a bowl of rice called Kibinago-don. The entree consists of steamed rice topped with fresh sashimi and a soy sauce-based dressing.
Kagoshima prefecture is a foodie's paradise, offering a diverse range of unique culinary experiences. From various kinds of heritage pork, local fish, and playful dessert treats, the local cuisine is guaranteed to have something for everyone to enjoy, any time of the year. When planning a trip to Japan, consider adding Kagoshima to your list of destinations and experience the food culture of this remarkable prefecture.
Feature photo credit: goworldtravel.com
PIN FOR THIS LATER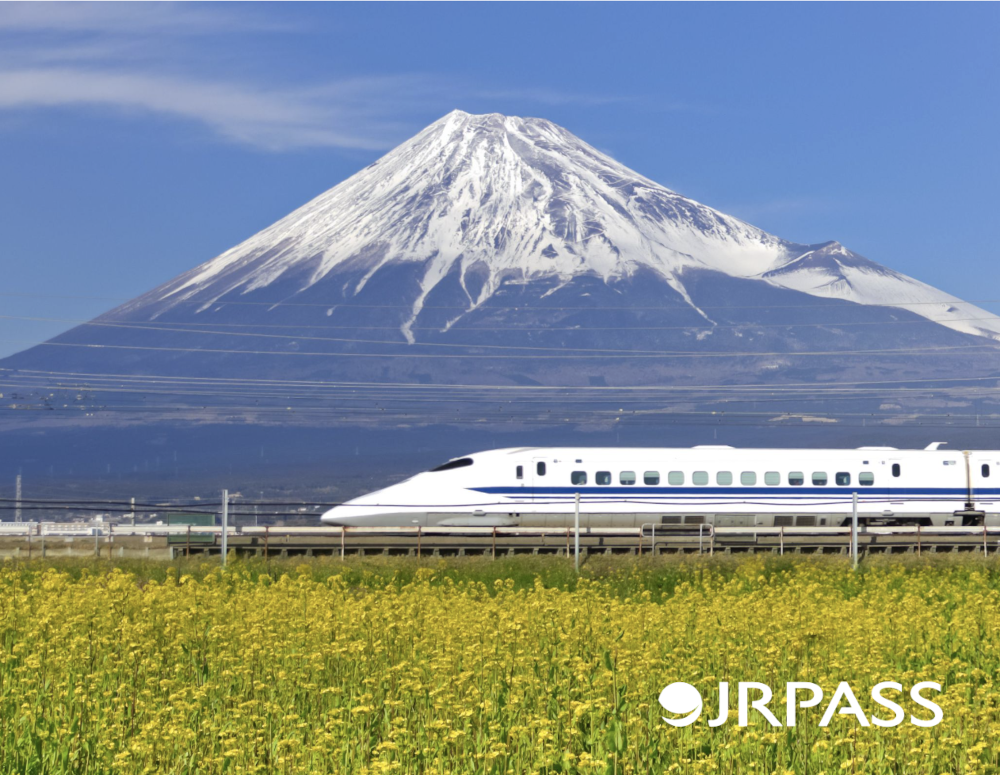 More from our blog…