Shibuya is like the 'capital of Tokyo' and probably the first thing that comes to mind is the 'Shibuya crossing'.The crossing is truly a striking experience. Surrounded by its big signs all dazzling and bright. Many different streets leave us speechless and force us to pass ten times to take the perfect picture.
Shibuya is a symbol of Tokyo – even Japan as a whole – and it is known worldwide. That is why we want to present this list of 5 things to do in Shibuya, for the first timer, to yourselves. We want you to enjoy the city and create wonderful memories here !
1. Introduction by HACHIKO
First of all here are two friends you can meet at the exit of the station: the very famous statue Hachiko and little less known the Moyai Statue.
Named by his master Professor Hidesaburo Ueno, Hachiko is an Akita dog. This companion would wait for his master in the evening when he got off the train. In 1925, the professor died at his workplace. Hachiko, faithful to her master, waited every evening at Shibuya station for the next ten years, until her own death. Hachiko is a part of Japanese culture so don't hesitate to go to see him at the exit of the station (exit dedicated to his name).

On the other side of the station, you can find the Moyai statue that resembles a Moai statue from Easter Island, and was donated to Shibuya by Niijima, a volcanic island under Tokyo's administration, in 1980. The word "moyai" is a word from the Niijima village dialect, meaning "working together", and it sounds like "moai", hence the tribute. These two places are used as meeting points by Japanese people – as they are an easy point to find in the middle of the active crowds.
2. SHIBUYA 109
Shibuya 109 is one of the most visible buildings at the exit of the station, you can't miss it. And is very popular by Japanese women in terms of fashion clothing. The clothes are of a tone tokyoite and even a little advance on his time.
Shibuya 109 is also in collaboration with another Magnet store for men – so don't worry, there's something for everyone! Also, the rooftop observatory is a big plus if shopping is your second choice. You'll get an amazing view of the area and it's a nice photo spot!
3. MIYASHITA PARK
In Miyashita Park, you can find a variety of shops with a wide range of choices: such as a KitKat chocolatory where you can create your own KitKat, which is quite fun. There is a rooftop area dedicated to outdoor activities or just relaxing on the grass. And finally, a Starbuck's awaits you on the north side for a coffee between visits.
The Shibuya Yokocho is also a great place to visit with a lot of different restaurants and izakayas (think Japanese pubs!), each of them representing a specific prefecture and its cuisine! The interior design looks like an old-fashioned shopping arcade and it's quite an amazing way to finish your day in the area!
4. SHIBUYA MEGA DON QUIJOTE
The ultimate store MEGA Don Quijote has something for everything and everyone.. Whilst Don Quijotes are known for their size and selection, this one is the biggest in Japan ! The sign really has everything to please you, whether it is electronics, textiles, daily products, food…
The interior is a visual explosion of the eyes, just to enter is an entertainment. A great place to buy souvenirs too !

5. SHIBUYA SKY: A breathtaking view
Shibuya Sky lives up to its name – giving a beautiful view from the sky. Opening in 2019, this new tower is the tallest in Shibuya, now reaching 230m in height with a 360 degree view. From this view, you can see iconic landmarks like Tokyo Tower, the Sky Tree, Shinjuku and Roppongi districts and Mount Fuji !
To give a sense of the size of the structure, there is a helicopter landing pad in the center. For access to the top floor and the rooftop access, the ticket price is 2000 yen for the adult fare.The fee schedule also varies if you are a student or have a child. The price is 1800 yen if you book your ticket online on this official website: https://www.shibuya-scramble-square.com/sky/ticket/en/.
BONUS (6) SHIBUYA NONBEI YOKOCHO
To finish a busy day, we suggest you try relaxing in this charming and exotic little alley that is Shibuya Nonbei Yokocho – less known by the general public and similar to Golden Gai in Shinjuku.
Dating back to the 1950s, it still keeps it old timey spirit. You can come and have a drink between two visits in a bar and eat in a typical Japanese izakaya. Near the station, there is a small tunnel easily accessible or you can also go through the street.
As well as enjoying Shibuya during the day, we also recommend that you try it out at night in order to enjoy all that it has to offer! We really hope that you can make some really good memories in Shibuya !
Feature photo credits : Timo Volz on Unsplash
Book your local guide for a memorable and retro foodie adventure in Shibuya exploring the back alleys!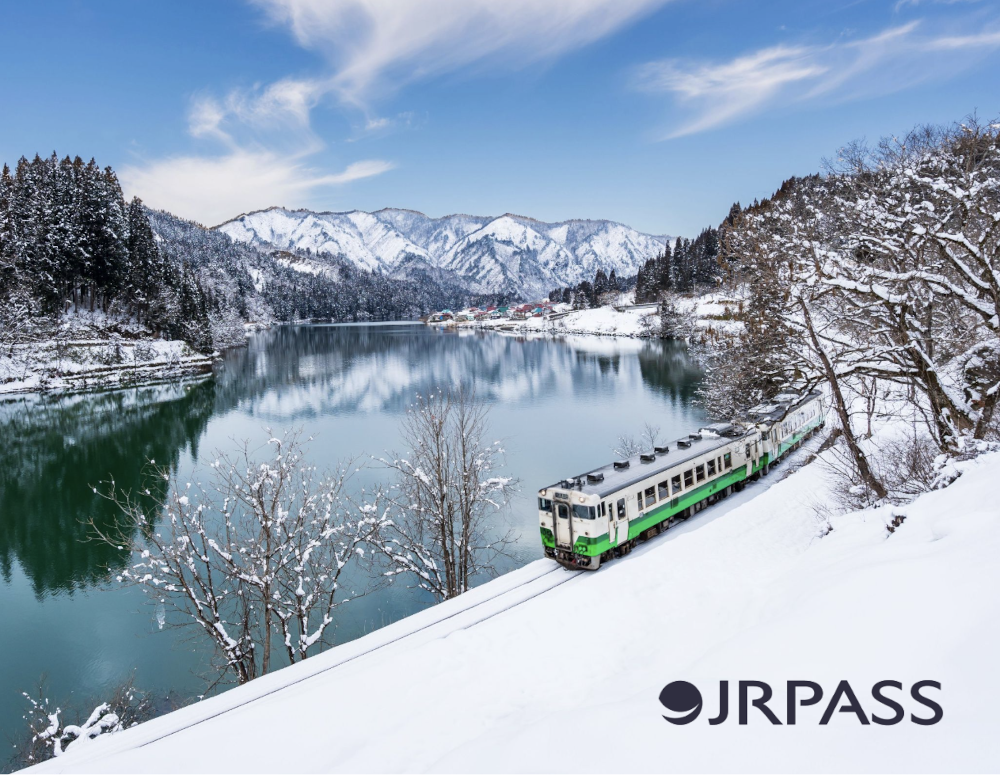 More from our blog…