We had the pleasure of interviewing Andrea Fazzari, the multi-talented creative based in Tokyo, Japan. With a diverse background in fashion, film, and photography, Fazzari draws inspiration from the city's rich culture and cuisine. As a James Beard Award-winning author, photographer, designer, and chef collaborator, she has worked with some of Japan's most esteemed chefs and artisans. Fazzari has published several books, including Sushi Shokunin: Japan's Culinary Masters and Tokyo New Wave: 31 Chefs Defining Japan's Next Generation. Her work has also been featured in top publications and prestigious brand campaigns. She is a seasoned traveler and tastemaker in the Luxury Collection Destination Guides, bringing a global perspective to her work.
What inspired you to move to Japan and how long have you been living here as an expat?
I moved to Tokyo in 2015, but visited Japan for the first time in 2000. During that first trip I was perpetually mesmerized; just about everything looked and felt different. Particularly drawn to Japanese aesthetics, I noticed my usual curiosity was especially heightened here, and I constantly wanted to understand the "why" for just about everything I saw and experienced. After that first trip, I vowed to move to Tokyo. And although I lived in five other countries first, Japan is the one that I am most attached to; the one that is home; the one where I have lived the longest. It is a thrilling place.
What are some of the biggest cultural differences you have experienced between Japan and your home country?
Attention to detail; public life and the sense of personal obligation to others; manners and politeness; doing one's best (here "good enough" is not something I have encountered); efficiency and quality across the board. Things function so well.
You are a professional photographer and writer and have published a book called Sushi Shokunin: Japan's Culinary Masters. What inspired you to focus on this subject matter and what was the creative process like for the project?
The sushi world is emblematic of Japan and represents Japanese culture on many different levels. It is not just food, but an amalgamation of history, design, agriculture, social etiquette and norms, philosophy, art, ritual and spirituality. I was inspired by stunning meals that moved me deeply, and wanted to know more about sushi and its significance to the Japanese people. For the book I chose to feature 20 of the most respected sushi shokunin throughout Japan in their professional and personal lives.
Japan is known for its rich and diverse food culture. What are some of your favorite Japanese dishes and what do you enjoy most about the culinary scene in Japan?
Yes, the culinary world here is incredible! I enjoy many dishes, so it is a challenge to choose just a few. I enjoy soba kaiseki – an elaborate meal with different types of soba at its core; innovative Japanese cuisine which blurs borders and tradition incorporating all kinds of influences; Washoku; the humble onigiri; and of course sushi which can be sublime. What impresses me most are the shokunin (culinary masters, or artisans) in all areas of Japanese cuisine, and the quality and diversity of ingredients.
How has living in Japan influenced your work as a photographer and what are some of your favorite places to photograph in Japan?
Overall Japan is photogenic. Tokyo is probably my favorite place; I also love Ishikawa and Gifu prefectures…but many others too. My style of photography works well with Japanese aesthetics, so being here has given me an even greater sense of freedom.
As an expat, what advice would you give to someone who is considering moving to Japan?
The same thoughts I share when people express fascination with why I have picked up and moved to countries on my own: move because you feel compelled to do so, because you feel deep-down that you must. Whether it is Japan or any other country, the experience can change you for the better because you learn to live differently, from a new perspective. I identify strongly with Japan, but have also read about expats who struggle living here and find it very difficult to function within the societal structure. No country is for everyone; it is a personal decision.
Finally, anything else you want to share with our readers? Maybe about your future goals or projects in Japan?
I have a new Japanese culture coffee table book coming out in the late summer or early fall – also published by Assouline. And I am working on another exciting project in a different medium – I hope to be able to share more details in the next few weeks!
More information about Andrea Fazzari:
Website: https://www.andreafazzari.com/
Contact: https://www.andreafazzari.com/contact-andrea
Instagram: https://www.instagram.com/tokyo_fazzari/
Feature image credit: © Andrea Fazzari Reproduction prohibited
You are planning your trip to Tokyo and looking for an authentic experience? Book a food tour with us and learn more about the culture in general with a local expert.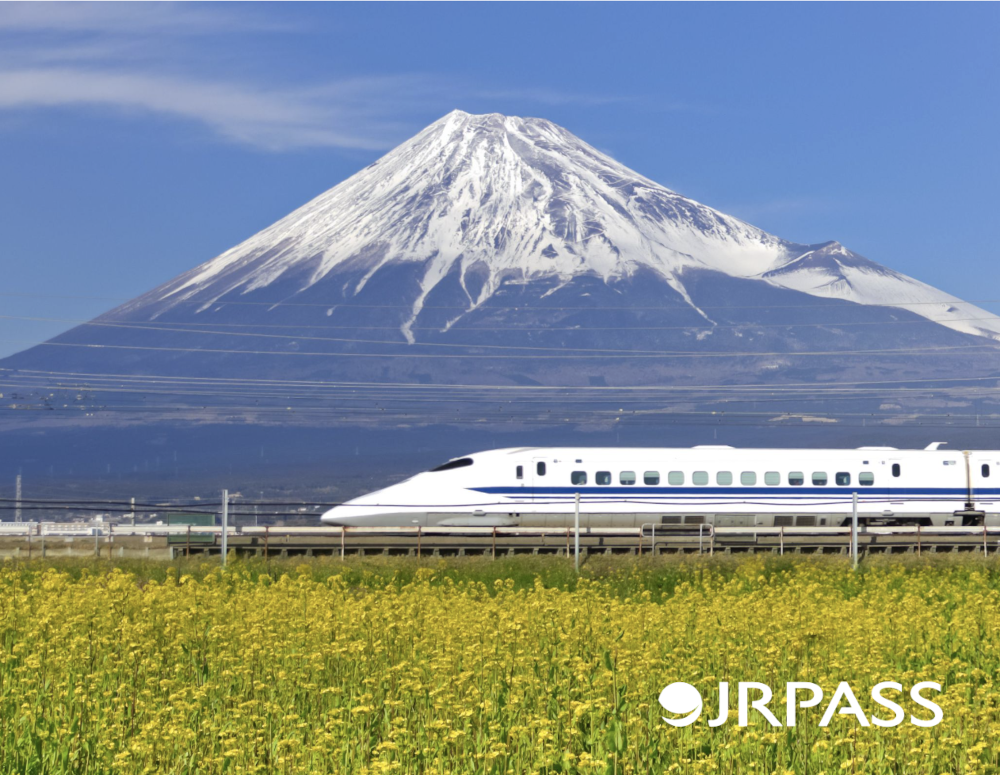 More from our blog…