Saitama, located right next to Tokyo prefecture, might be most famous for its close proximity to the capital city, with many viewing Saitama as a sort of 'suburb' to Tokyo. Although it is true that many of those who live in Saitama commute to Tokyo daily for work or school, the prefecture has so much more to offer than merely being a less interesting part of the 'Greater Tokyo Area'. In this article, we'll explore Saitama in the best possible way, by getting familiar with some of the regions' most delicious treats!
Miso-potato
In the mood for a savory snack? Don't miss out on miso-potato, a longstanding favorite amongst people of the Chichibu region of Saitama! Miso-potato was originally eaten as a small meal that farmers used to have between bigger meals, known as kojūhan. Although the tradition of kojūhan has largely disappeared in recent decades, miso-potato continues to be a favorite snack, nowadays often eaten at local izakayas (Japanese-style pubs). First, the potatoes are cut into bite-size pieces, then steamed, battered with a tempura-style batter, and finally fried. After the potato is cooked, it is coated with a sweet miso sauce, creating a snack that is not only deliciously crispy yet soft, but also perfectly savory and sweet.
Udon
Saitama is an obvious stop for any foodies in Japan who love udon noodles. The prefecture is known nationally for its wheat production, making the udon noodles here both delicious and regionally sourced. Depending on where you find yourself in Saitama, you'll also find various udon dishes. Some favorites are the nikumiso udon of Kazo, a dish dating back 300 years but still as popular as ever. If you'd like to try something truly unique, get your hands on some kawahaba udon. Kawahaba udon are inspired by the river that runs through Konosu and Yoshimichio in Saitama; Arakawa river, known for being the widest river in Japan. Instead of making the udon noodles into the traditional long, slim and rounded shape, kawahaba udon uses wide sheets of udon to mimic the width of the river. If you find yourself in Saitama in the summertime, make sure to indulge in some suttate udon, a popular summer dish where cold noodles are enjoyed with a dipping sauce of shiso (a Japanese herb), myoga (Japanese ginger), cucumber, sesame seeds and miso. This dish will surely cool you down in the Japanese summer heat.
Tomato Curry
This Saitama delicacy is especially famous in Kitamoto, Japan's tomato capital! Made from local tomatoes, this dish is a must-try for any tomato lovers visiting Saitama. You'll recognize this dish by its vibrant red color. Tomatoes are not only used as the base of the curry sauce, but the accompanying rice is also colored red with tomatoes, and finally, the dish is topped with even more tomatoes! Any place which claims to make tomato curry in Saitama needs to make it this way, so you'll surely find an authentic version of the dish anywhere in the Kitamoto area. There are many recipes online guiding you on how to create this dish at home as well, but I still recommend you try it out in Kitamoto first to truly know how it should taste.
Higashi-Matsuyama Yakitori
Or is it? Yakitori in Japanese literally means grilled bird and refers to grilled chicken skewers which are immensely popular in Japan. In Higashi-Matsuyama in Saitama Prefecture however, yakitori refers to a local speciality; skewers of grilled pork cheek with a spicy miso sauce. If you'd like to try this regional favorite, look for any yakitori place in Higashi-Matsuyama, especially those located close to the main station. You'll recognize these places from the bright red lanterns that shop-owners hang by the entrance of their eatery. Higashi-Matsuyama yakitori is the perfect savory and spicy snack to accompany a beer, so make sure to enjoy this delicacy with your favorite Japanese draft.
Soka Senbei Crackers
You're probably familiar with senbei crackers, Japanese savory rice crackers traditionally made from stretched rice and seasoned with soy sauce. But did you know that soka senbei, the most famous brand of senbei crackers, comes from Saitama? It is believed that senbei crackers originated from Soka, a town in the southeastern region of Saitama prefecture. With more than 60 producers and retailers in Soka city, senbei crackers have become the region's most popular edible export. Senbei crackers rose to popularity during the Edo period since they were tasty, filling and easy to carry and store. Traditional senbei crackers are made by hand and then dried in the sun, and although most companies now use machinery to create senbei crackers, some local shops still apply the old hand-made method.
Saitama might just be a forgotten gem in Japan, and if you're staying in Tokyo, it's just a short train ride away. Don't miss out on all the delicious treats Saitama has to offer, make sure to stop by on your next visit to Japan!

Featured image by Sophia Ayame on Unsplash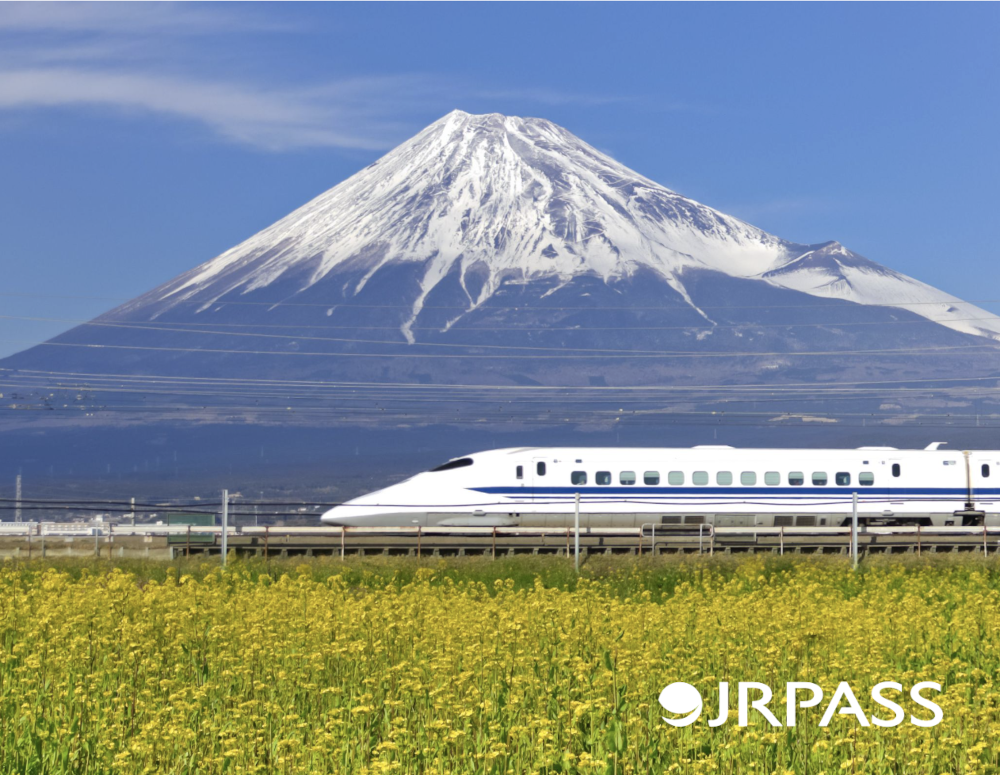 More from our blog…