Whilst Niigata, located in the more mountainous and cold central west of Honshu island, may be most well known abroad for its skiing as well as the delights offered in the winter by the snow-capped mountains and onsen, it is also a trove of delicious cuisine.
The prefecture is famous for its high-quality rice (delicious to eat but also to make amazing sake!), beautiful nature sceneries where you can ski in winter and enjoy hot spring bathing around the year. We totally recommend you to add this destination to your list for your next trip.
Hegi Soba
Whilst soba noodles are a staple dish all over Japan, 'Hegi' soba is the speciality of 'Ojiya' – a small town in Niigata prefecture. The 'Hegi' in Hegi Soba refers to the tray made of wooden strips it is served on. Whilst in Standard Japanese these are called 'hagi' in Niigata's dialect.
What sets this soba apart from all the others is the use of 'funori' – a red seaweed – during the making of the soba noodles. Whilst soba can be served hot or cold, Hegi soba is only served cold. It can be fairly divisive (a bit like Marmite in the UK!) with many people either loving or hating it!
Strawberries
Niigata prefecture is also well known within Japan for its juicy and sweet strawberries; probably the most well known is the 'Echigo Princess' strawberry (named for being apparently as 'sweet as a princess') which are some of the largest and juiciest strawberries around!
Not only can you enjoy eating these sweet treats but – if you are in Niigata between February and June – there are plenty of farms that offer visitors the opportunity to pick their own strawberries!
Tsubame-Sanjo ramen
Whether you are a ramen connoisseur that travels the length and breadth of Japan to savour all of the ramen there is to offer or whether you are a more casual enjoyer, Niigata will delight you with its Tsubame-sanjo ramen.
Named after the Tsubame-Sanjo area in Niigata, this is a dish made with a thick soy sauce broth and thick noodles – delighting those lovers of a heavy ramen dish. To top it all off, it is finished off with a dollop of lard on top!
Wappa Meshi
'Meshi' is one way to simply refer to a meal or rice and 'Wappa' refers to the thin, round wooden box used to contain it – which was used traditionally by lumberjacks in Japan to hold their lunches. Normally, 'Wappa Meshi' will contain a good helping of rice topped by seasonal foods such as fish, shrimps and so on.
Given the variety of seasonal foods that are used in Wappa Meshi, there is a huge variety for you to enjoy at any time of the year!
Tochio abura-age
Abura-age – deep fried tofu – is a favourite of many all around Japan but the abura-age of Tochio is especially famous for its extraordinary size!
Whilst there are many theories about the origins of this food – for example that in Niigata's 'Uma' city, those buying horses at the markets would eat abura-age whilst drinking and that, each time, as they drank more and more they demanded bigger and bigger abura-age.
To those lovers of fried tofu, Tochio's is a must have! Be sure to have some 'dekitate' (freshly made) Tochio abura-age on your next trip!
Being blessed with both a breathtaking landscape as well as a variety of wonderful foods, Niigata prefecture is a place you simply must visit on your next trip within Japan! Also, for those lovers of sake out there – do not forget to sample Niigata's various world famous sake whilst you are there!
Feature photo credits: wikipedia
Book your local guide for a foodie tour in Japan and taste the best in town!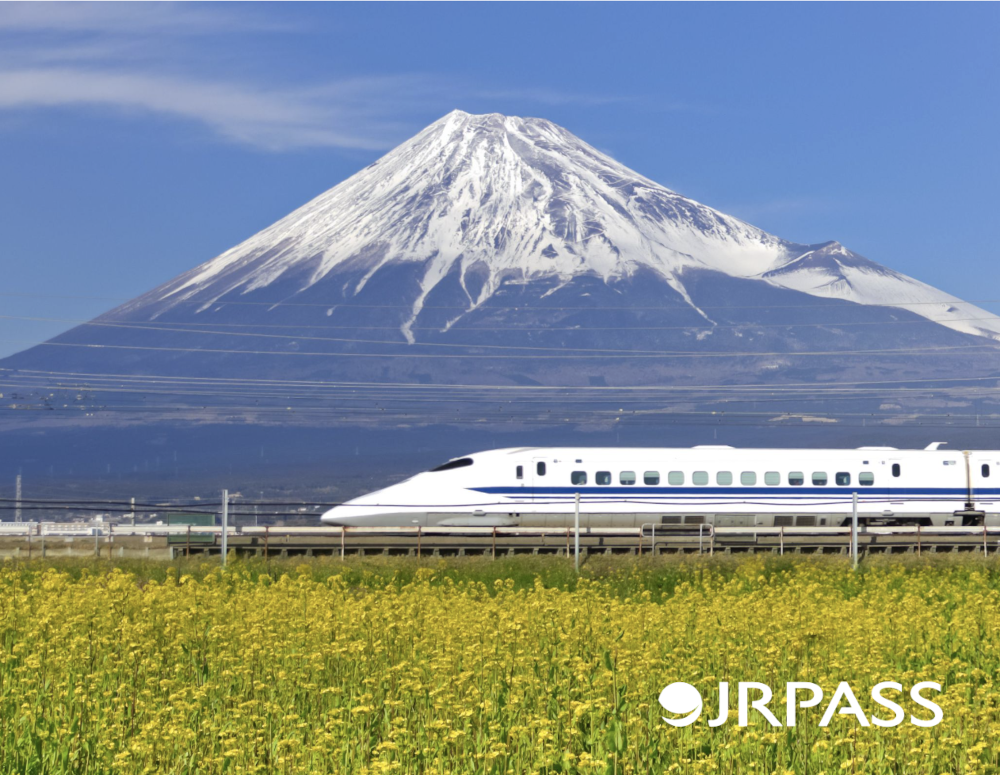 More from our blog…
5 THINGS TO EAT IN NIIGATA